Disclosure: This post may contain affiliate links, meaning if you decide to make a purchase through my links, we may earn a commission at no additional cost to you. Read about our affiliate policies here.
It's always good to have the kids have some time off from screens. According to an article from Harvard Health Publishing, having them play outside and being active can help them strengthen their immune system – sunshine, especially morning sunshine is rich in vitamin D. They also noticed that kids who spend time outside have better social skills. So if you're looking for a perfect activity to keep them away from their gadgets for a few hours while having fun, this sidewalk paint activity will do the trick, here's how.
RELATED: 20 Color Activities for Kids
Supplies
How to Make Homemade Sidewalk Paint
DIY Sidewalk Paint
Materials
2 tablespoons baking soda
1 ½ cups cornstarch
1 cup warm water
Water-soluble food coloring
Instructions
In a large bowl, mix together the baking soda and cornstarch. Stir in the water and mix until completely blended.
Divide into containers and add food coloring. Stir well.
After that, you're ready to have fun drawing on your sidewalk!
Tips
Be aware that the mixture will settle quickly and be thick on the bottom. Some of the food colorings may also separate. Just stir again before using it.
You can use sponge brushes to apply the paint, however, if you're looking for an easier way to do it, you can use a spoon or a bottle.
Depending on the food coloring you use, there might be some staining on the sidewalk. It will fade in a couple of days or you can wash it with a mixture of detergent powder and water.

Step by Step Photos
Finished Product
Here's a sample sidewalk painting:
Did you have fun making your own paint? What did you draw on your sidewalk? If you enjoyed this activity, you might want to check these other activities 20 Space Activities for Kids, Pom Pom Butterflies, or Caterpillar Paper Plate Craft.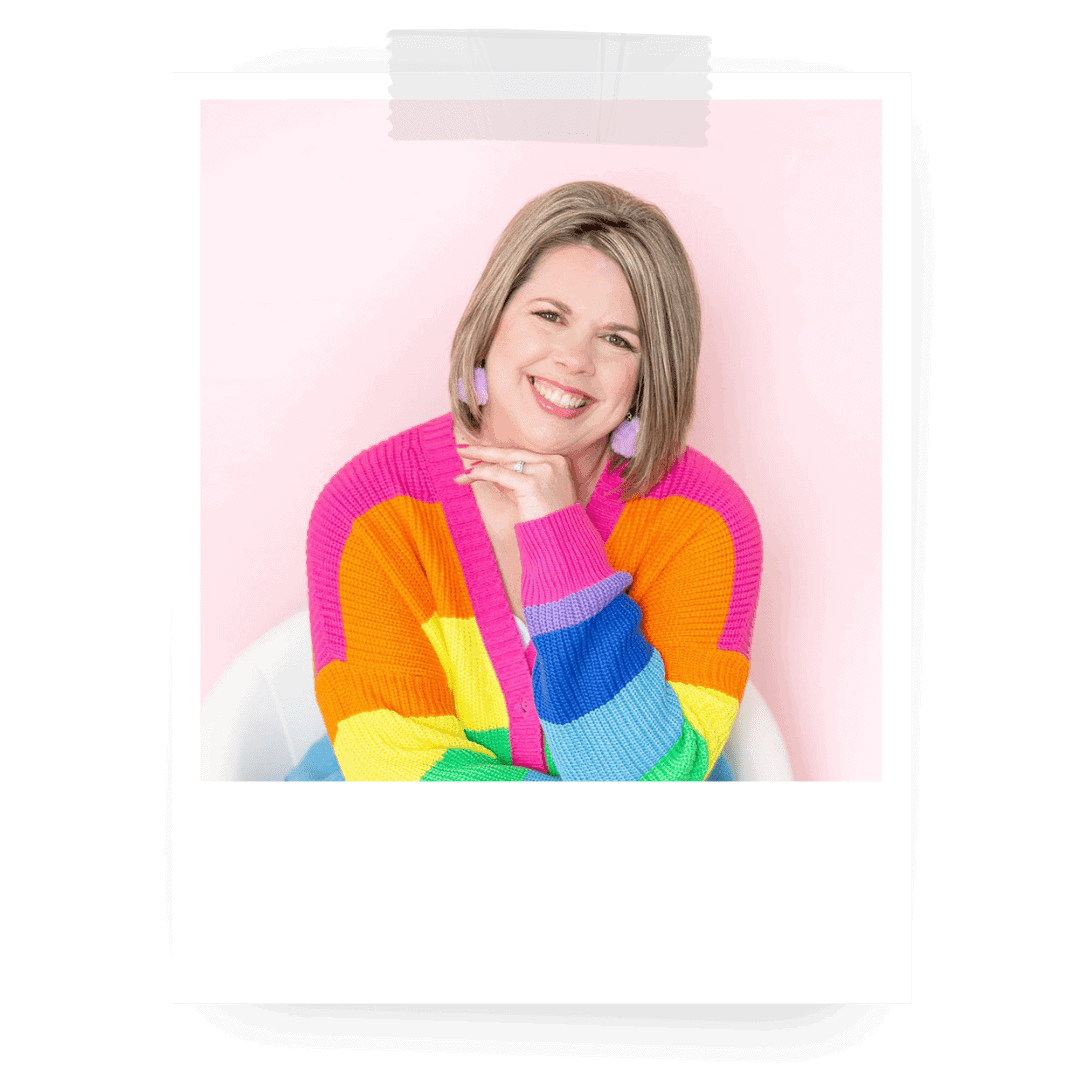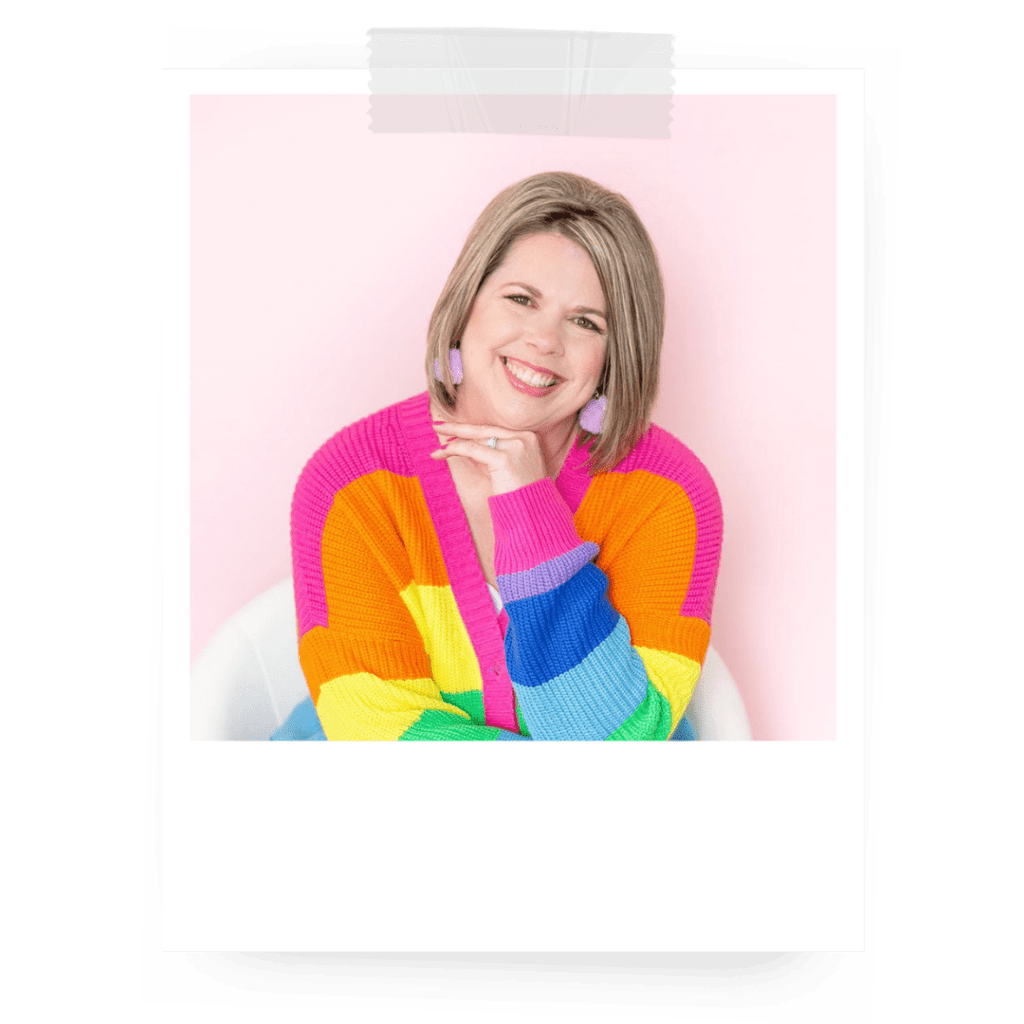 Join 10,000+ Subscribers
Join The Milestone Mom Newsletter
Get expert advice from a certified teacher and Pediatric Developmental Therapist directly in your inbox every week!