About Milestone Mom
Hi! My name is Ehrica. Welcome to this amazing community of parents and caregivers. I'm so glad you are here.
As a pediatric developmental therapist, it's my mission to teach you to be your child's developmental expert…one milestone at a time…one printable at a time.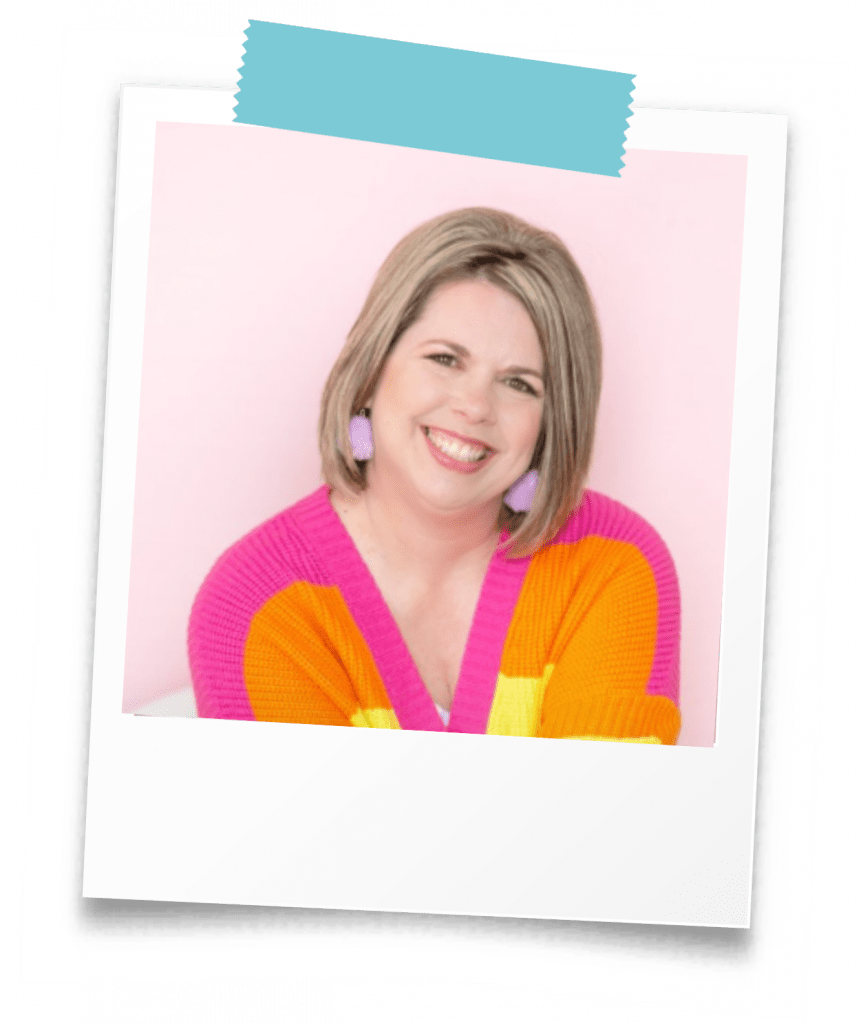 How am I uniquely qualified to help you as a parent? First of all my education and certifications:
a degree in Elementary Education
an endorsement in Special Education
credentials in Developmental Therapy
And secondly my real-life experience:
10 years working as a Pediatric Developmental Therapist and Service Coordinator in an Early Intervention Program
2 years as a homeschooling parent
Yes, I'm not only a professional educator, I'm a mom, too. So I relate to the worries you may have about your child's development.
I understand the frustration of hearing the pediatrician say, "Let's wait a few months and see if he/she catches up," when you feel in your gut that there's a real problem. And I also know exactly why the doctor is giving you that advice, too!
Child development is complex, and many factors go into reaching each milestone.
For example, if your child is a late walker, chances are they are going to be delayed with language development as well. Why? Because children are not going to focus on two huge milestones at one time. Once your child masters the gross motor skills for walking, then they will begin to focus on language development.
Instead of providing one-on-one in-person therapy, I've opted to move my work online so that more parents can benefit. I invite you to take advantage of the many free articles about child development. And browse the teaching resources (a mix of paid and free, you-print or we-print) to find the tools you need to confidently guide your children to their next milestones.