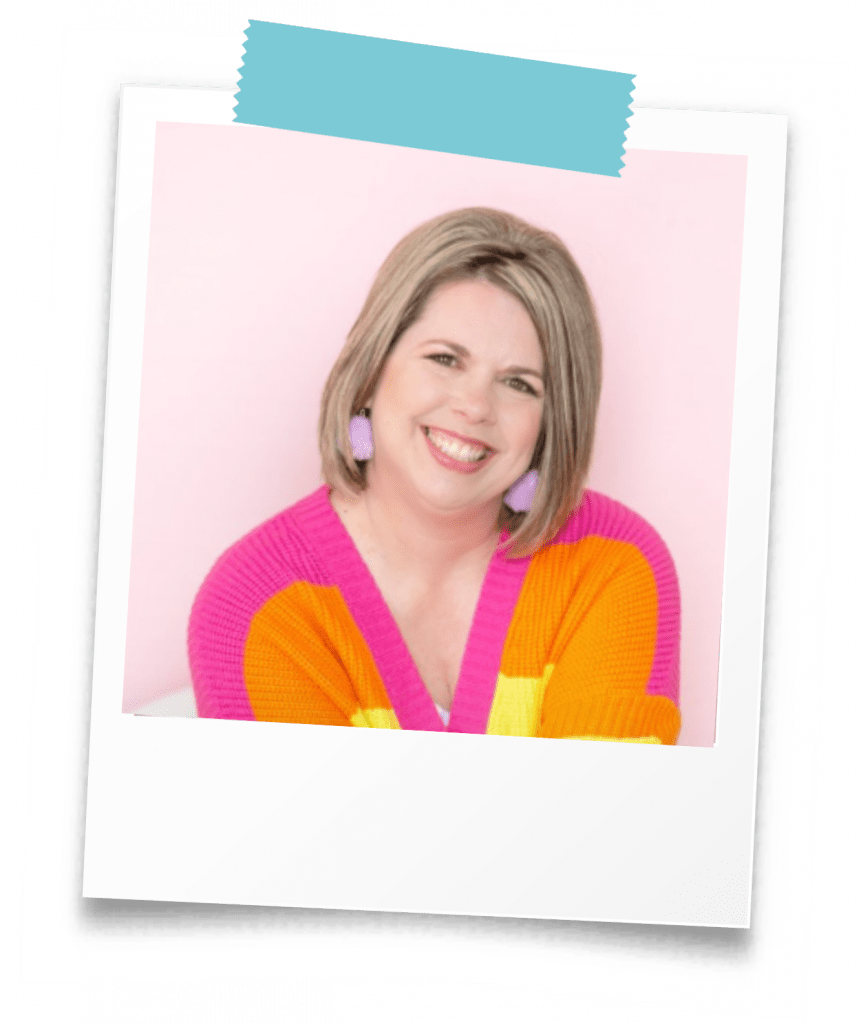 Meet Ehrica, the mom behind Milestone Mom!
Ehrica is a child developmental expert, a certified teacher, and a homeschool mom!
Her mission is to teach you to be your child's developmental expert…one milestone at a time…one printable at a time. Read more about Ehrica here.
If you're new to Milestone Mom, be sure to visit the shop where you can find printable activities and worksheets and browse the blog for learning ideas and teaching tips. 
Looking for something else?
Milestone Mom is dedicated to helping you
become your child's developmental expert,
one milestone at a time — one printable at a time