Caterpillar Paper Plate Craft
Disclosure: This post may contain affiliate links, meaning if you decide to make a purchase through my links, we may earn a commission at no additional cost to you. Read about our affiliate policies here.
Keep your kids busy with this Caterpillar paper plate craft! This simple paper plate craft is a fun activity for preschoolers or kids when learning about Caterpillars. You can also incorporate teaching them about colors since we're going to use a bunch of colorful pom pom balls.
RELATED: 20 Bugs and Insects Activities for Kids
Supplies List
How to Make Your Caterpillar Paper Plate Craft
Caterpillar Paper Plate Craft
Caterpillars are one of the kids' craft favorites because they're cute and colorful. So today, we're going to create an easy colorful paper plate craft, here's how.
Materials
Paper plate
Pom pom balls
Quick dry tacky glue or school glue
Wiggly eyes
Chenille stems
Scissors
Pencil
Instructions
Cut a paper plate into a snail shape, this will serve as the base for the body of the caterpillar.
Cut a chenille stem and bend it in half. Poke two small holes through the paper plate (where you want the head of the caterpillar) and push the tips of the chenille stem through the holes.
Glue the pom poms to the paper plate base of the caterpillar. You can have fun here choosing the color combinations of pom poms to use – alternate colors, one color and just whatever color combination you like!
Add eyes to the Caterpillar by gluing a wiggly eyes to the first pom pom.
Wrap the tips of the chenille stems around a pencil to create a curl for the caterpillar. After curling the chenille stems, you are done!
And there you have it, you got your colorful Caterpillar paper plate craft!
Step by Step Photos
Finished Product
We hope you enjoyed making this simple paper plate craft. If you liked this, you might want to try our other paper plate craft projects, if you love Dr. Seuss', here's one for you – Cat in the Hat Paper Plate Craft or this Eskimo Paper Plate Craft.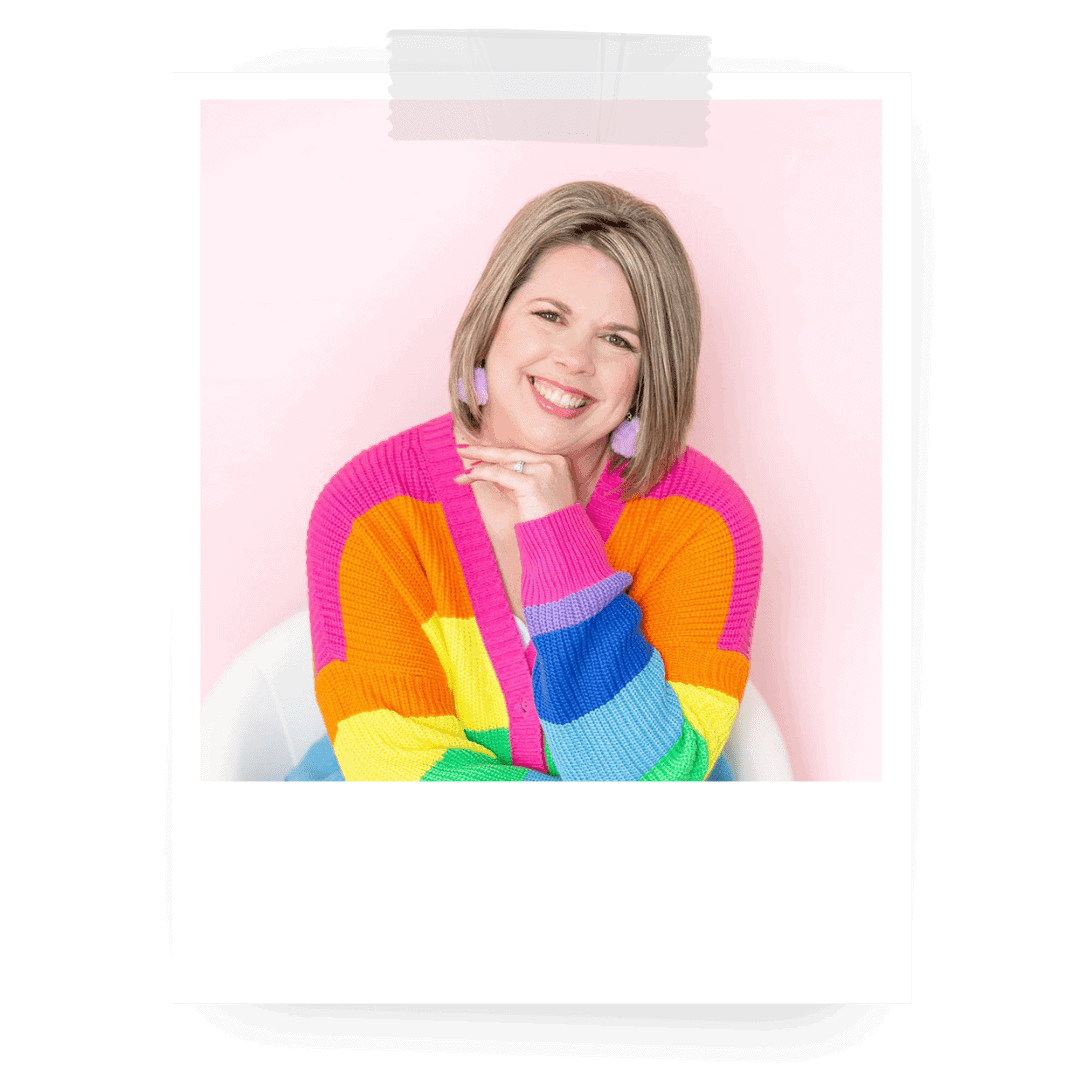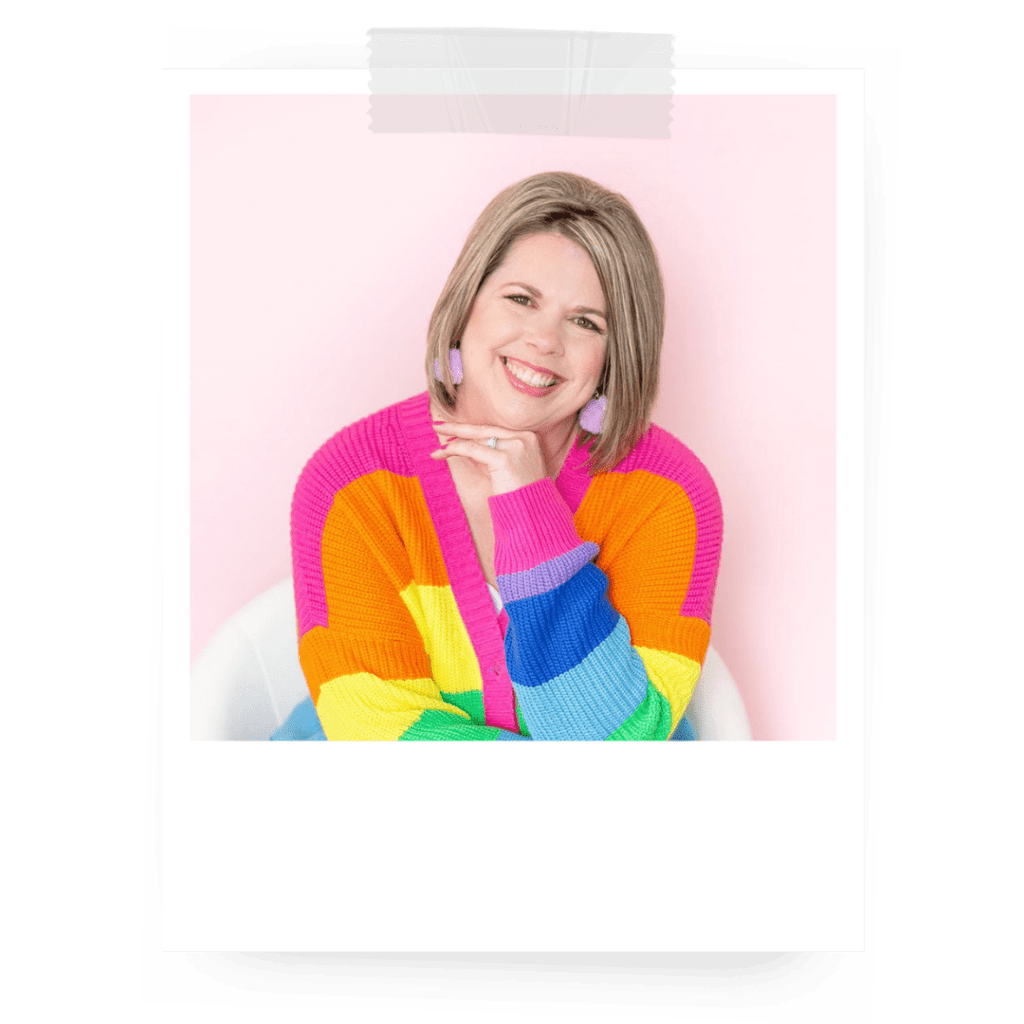 Join 10,000+ Subscribers
Join The Milestone Mom Newsletter
Get expert advice from a certified teacher and Pediatric Developmental Therapist directly in your inbox every week!