Fruit Corner Bookmark: Summer Craft Idea for Kids
Disclosure: This post may contain affiliate links, meaning if you decide to make a purchase through my links, we may earn a commission at no additional cost to you. Read about our affiliate policies here.
Make your little one's nighttime reading routine a bit more interesting with this cute fruit corner bookmark idea. It can be an excellent summer craft idea to keep your little one busy for a while! Plus, it is actually super easy to make. Keep reading to discover everything from the list of supplies to step by step instructions to make it.
RELATED: Summer Flower Wreath: Summer Craft Idea for Kids
List of Supplies For the Fruit Corner Bookmark
Download the Fruit Corner Bookmark PDF Template here:
How to Make Fruit Corner Bookmark
Fruit Corner Bookmark: Summer Craft Idea for Kids
Add some tropical vibes to your books with this super cute watermelon fruit corner bookmark.
Materials
Colored craft papers
Pencil
Scissors
Craft glue
Instructions
Take a square paper (8 inches x 8 inches at least).
Fold the square paper into half diagonally. This will form a 2 layers of triangle shapes on the folded paper.
Grab the top corner of the top layer triangle and fold it into half, towards the bottom edge of the triangle. This will form a pocket between the 2 layers of the fold.
Fold up the left corner of the triangle and matching it with the top corner.
Similarly fold up the right corner of the triangle, once again, matching it with the top corner.
Now fold in half of the folded-up parts into the pocket created in step 3.
Fold both sides similarly to complete the origami corner bookmark.
Prepare template patterns and select colored craft papers for the fruits. Trace the patterns on the selected papers and cut them out nicely. For the watermelon bookmark, trace the large pattern on green, medium pattern on white and small pattern on pink colored craft paper. Trace the seeds (small teardrop shapes) on black craft paper.
Attach the seed cutouts on the pink paper cutout.
Attach the pink cutout on the white cutout by leveling the straight ends of both patterns.
Likewise, attach the white cutout on the green cutout, once again make sure to level the straight ends of both patterns.
Take the bookmark and attach the watermelon on the triangle side of the bookmark. Match the straight ends of the paper fruit and the bookmark.
Step by Step Photos
Finished Product
Did your little one enjoy making this cute fruit corner bookmark? Encourage him to try and experiment with other fruits! Also, don't forget to check out other activities and puzzles we've got to keep your kid busy during those off-school days!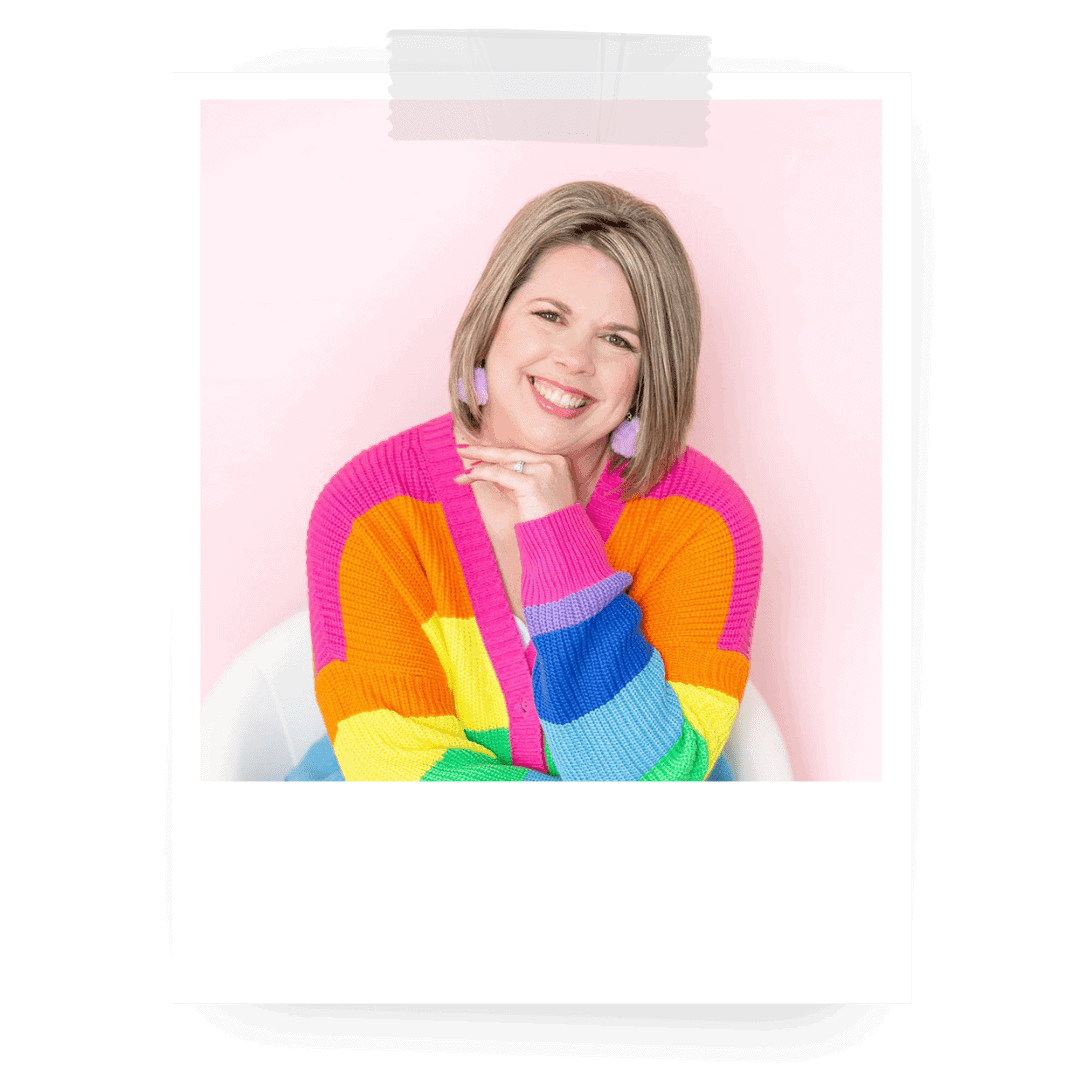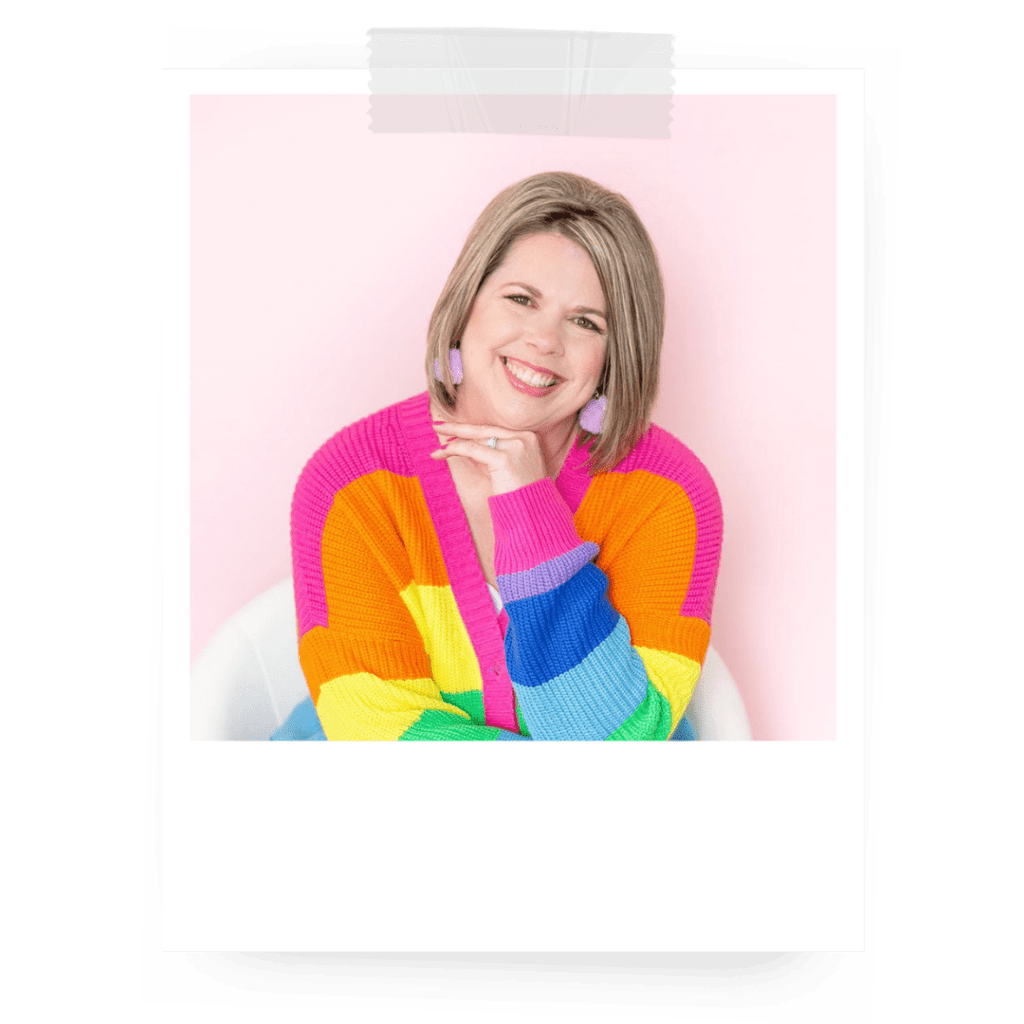 Join 10,000+ Subscribers
Join The Milestone Mom Newsletter
Get expert advice from a certified teacher and Pediatric Developmental Therapist directly in your inbox every week!