20 Weather Activities for Kids
Disclosure: This post may contain affiliate links, meaning if you decide to make a purchase through my links, we may earn a commission at no additional cost to you. Read about our affiliate policies here.
Teaching your kids about the weather? These weather-themed activities are the perfect way to educate them about it. Try different fun weather activities for each weather patterns. The best part? These crafts are also great stem activities.
What are you waiting for? Time to get your little one to discover more about the weather and seasons mommas! We've got you 20 fun-filled weather activities for kids to pick from and get started with! You're welcome!
RELATED: 20 Super Fun STEM Projects for Kids
Cloud Playdough by Laughing Kids Learn
Run out of playdough and don't have the time to go and grab it from the store? Get your little one to make it himself with this super easy 2 ingredient playdough recipe that can also turn out to be an excellent weather-themed activity for him!
Weather Sensory Bin by Fantastic Fun & Learning
Got some cotton balls? It's time for a sensory bin activity mommas! This one's weather-themed, and also turns out to be a fun idea to teach them about counting.
Foam Rain Cloud Activity by Little Bins for Little Hands
It's time for a super fun and easy cloud-themed activity for your little one! Plus, it can also be an excellent sensory activity and can help your little one discover more about clouds and rain, it's like having your own clouds. You also probably have the materials for this – shaving cream and food coloring.
Tornado in a Bottle by Little Bins for Little Hands
If there's any activity in our list of weather activities for kids that's the easiest, it is this one! Do give it a try and watch your little one discover more about tornadoes in this hands on activity! Snowman Slime by The Best Ideas for Kids
Slime activities are an all-time hit among kids and even older students, so why not use it to help your little one discover more about the winter-y weather? It also doubles up as a sensory activity! If you're looking for fun activities to do with younger children, you better add this to your list!
3D Snowflake Craft by Kids Craft Room
Here's taking your snowflake paper craft up a notch! If you've got a piece of paper, make it even more fun with glitter and sequins and watch your little one hooked on to this activity!
Rain Painting Craft by The Educator's Spin On it
Don't have a bunch of materials/. Here's an easy craft where you don't need a lot of materials. This is also a fun way to get your little one's interest about the weather with this super easy rain painting activity! All you need is a white crayon, some paints and you're pretty much sorted.
Winter Storm Bath Bombs by STEAM-Powered Family
Use winter and ice as your inspiration to whip up some really cool homemade bath bombs, and get your little one to do it with you. It can be a super fun activity for a weekend afternoon!
Umbrella Paper Plate by Easy Peasy and Fun
Paper plate crafts are always so much fun, and even more so because they're super simple too! This one's umbrella themed, and is a great way to introduce your kid to the concept of rain and monsoon! Those little sequins sure look like rain drops, so cute!
Wind Science Experiment by Fantastic Fun & Learning
Here's an activity to add to your list of fun science activities, inspired by the three little pigs, combines so much of learning for your little one- science, math, literacy and creativity, and is one of the best weather activities for kids! Definitely give this a try!
Rain Cloud Windsock Craft by A Dab of Glue Will Do
This one's another super simple paper craft activity for elementary age kids, and is an excellent way to introduce them to wind, weather and other elements. Plus, it also helps hone their fine motor skills. If you want to teach them about wind speed, just place the craft in front of a fan. Trying these weather experiments is an easy way to learn while having fun.
Rainbow Windsock by Kids Craft Room
Quick, easy and super cheap too- this rainbow themed windsock craft is a must try, and once done, your little one will love taking it outside and playing with it!
Weather Changing Cloud by Arty Crafty Kids
This craft activity will surely get your little one interested in rain and engage in questions about how and why it occurs.
Rain Cloud Paper Tube by Hello Wonderful
This weather themed activity might need a bit of parental assistance, but is totally worth it, and you'll also end up with a little keepsake for your kid's room at the end of it!
Bubble Wrap Rain Cloud by Red Ted Art
There's so much more to that bubble wrap than just stress popping! Here's how you and your little one can recreate this super cute looking rain cloud using just that (and a bit more).
Lego Sun Prints by Little Bins for Little Hands
Is it a sunny day? Got a bunch of LEGO bricks lying around? Get your little one to try this super fun & fascinating activity!
Sun Paper Card Craft by Easy, Peasy & Fun
You can never go wrong with paper crafts, and this one, that's sun themed, is super cute and creative for your little one to work with!
Weather Painted Rocks Activity by The Craft Train
Introduce your little one to all aspects of the weather with these cute little stones! Plus, you can also add these to one of his sensory bin activities to take it up a notch!
Puff Paint Clouds Activity by Schooling a Monkey
Puff paint is a super fun and interesting way to get your little one to understand more about different types of weather and even cloud formation! Plus, you can even make your own puff paint at home, it's not rocket science! It's an easy activity and even young kids will have a great time trying this out!
What's your favorite weather? If you loved these cute weather crafts, stay tuned for more fun themed activities on our page! Go follow us on Pinterest to get all the latest updates! Meanwhile, you can also check out the existing puzzles and activities we've got! Click here.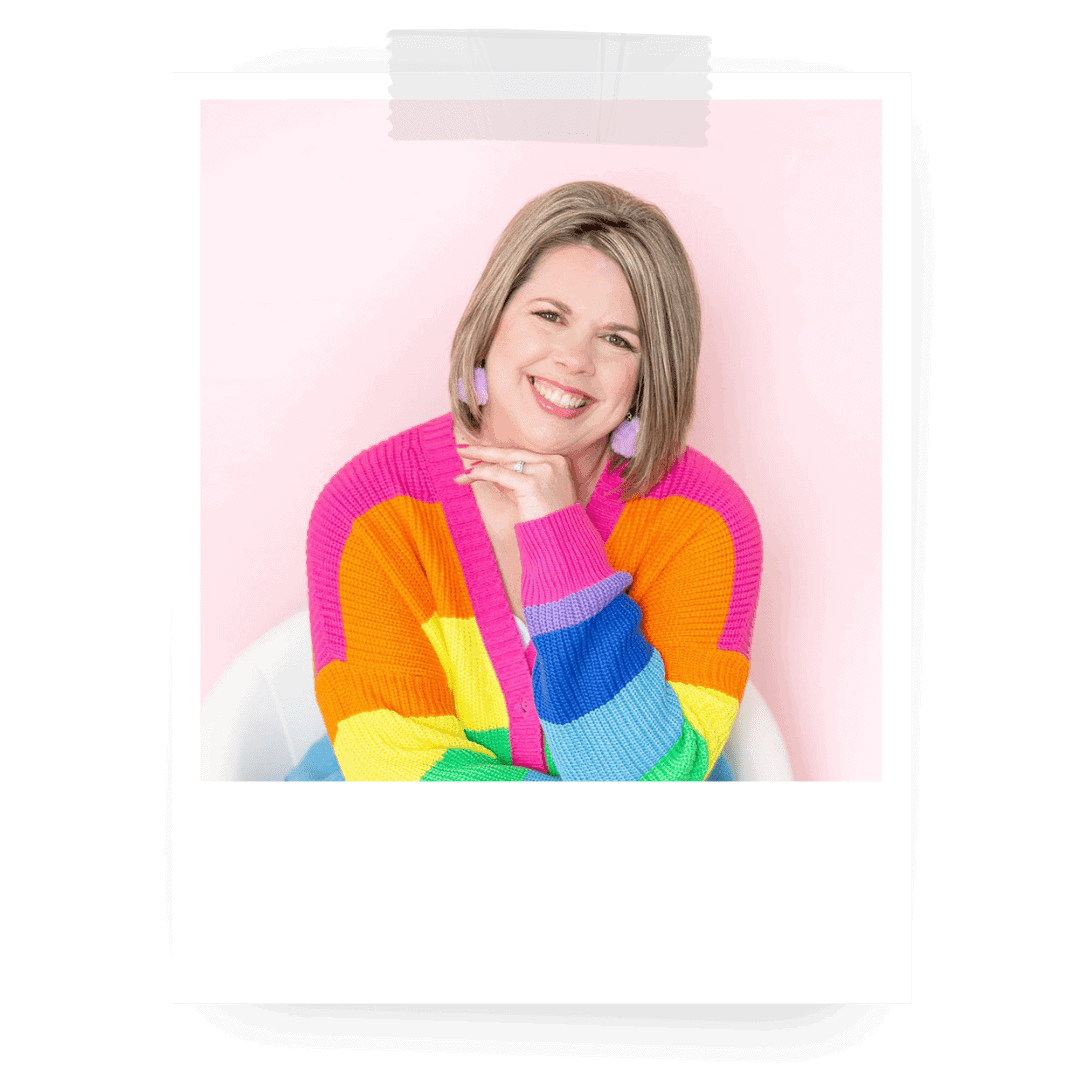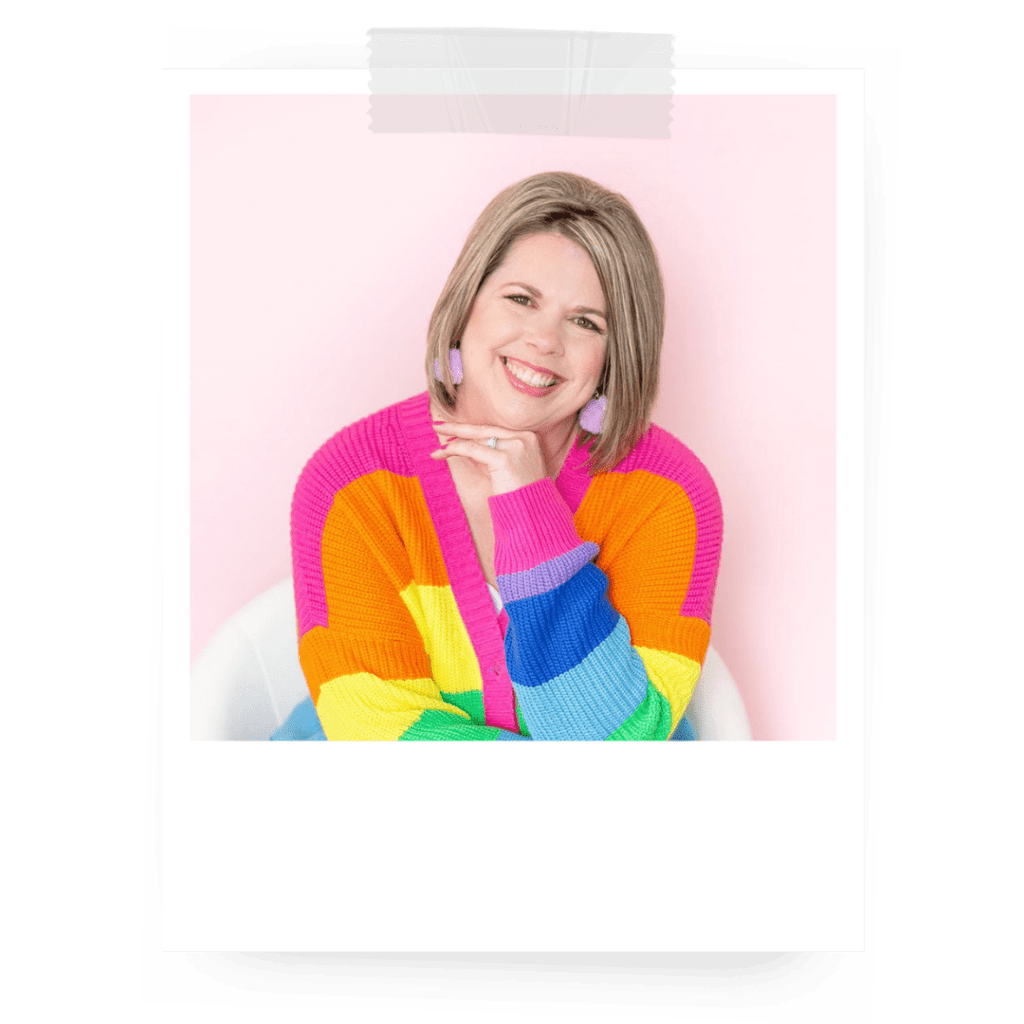 Join 10,000+ Subscribers
Join The Milestone Mom Newsletter
Get expert advice from a certified teacher and Pediatric Developmental Therapist directly in your inbox every week!