Disclosure: This post may contain affiliate links, meaning if you decide to make a purchase through my links, we may earn a commission at no additional cost to you. Read about our affiliate policies here.
Learn more about the Arctic region with this Eskimo paper plate craft. This Eskimo craft is a good activity to teach your kids about how people live in different parts of the world. Considered as indigenous circumpolar peoples, Eskimos, in particular, traditionally lived in the northern circumpolar region from eastern Siberia (Russia) to Alaska (United States), Canada, and Greenland.
RELATED: Cat in the Hat Paper Plate Craft
Supplies List:
Paper plate
Cotton balls
Quick dry tacky glue or school glue
How to Make an Eskimo Paper Plate Craft
Looking for a good winter activity or just an easy quick paper plate craft? We got you covered! Learn more about how people live in the icy Arctic regions.
Directions:
Print the Eskimo Template file of your choosing.
If you're printing with cutting machine, upload the correct file to your software. Resize the images to fit one single 8 ½ by 11 page. Select to print and cut. Be aware that the SVG and EPS files are in black and white. If you choose to print in color, you will need to set those colors within your software manually.
Allow children to create the Eskimo by gluing the paper features to create the face and then the cotton balls to the edge of the paper plate.
And you're done! Isn't learning about Eskimos fun? What's your favorite part about this paper plate craft?
We hope you had a blast creating this winter Eskimo paper plate craft. If you want to try more winter craft or activity, you can try this Winter Counting Play-Doh Mats (this is a fantastic activity to teach your kids about counting or numbers in general) or you can also try some from our 20 Weather Activities for Kids (from Winter, Sunny or Rainy weather, we got it all here!).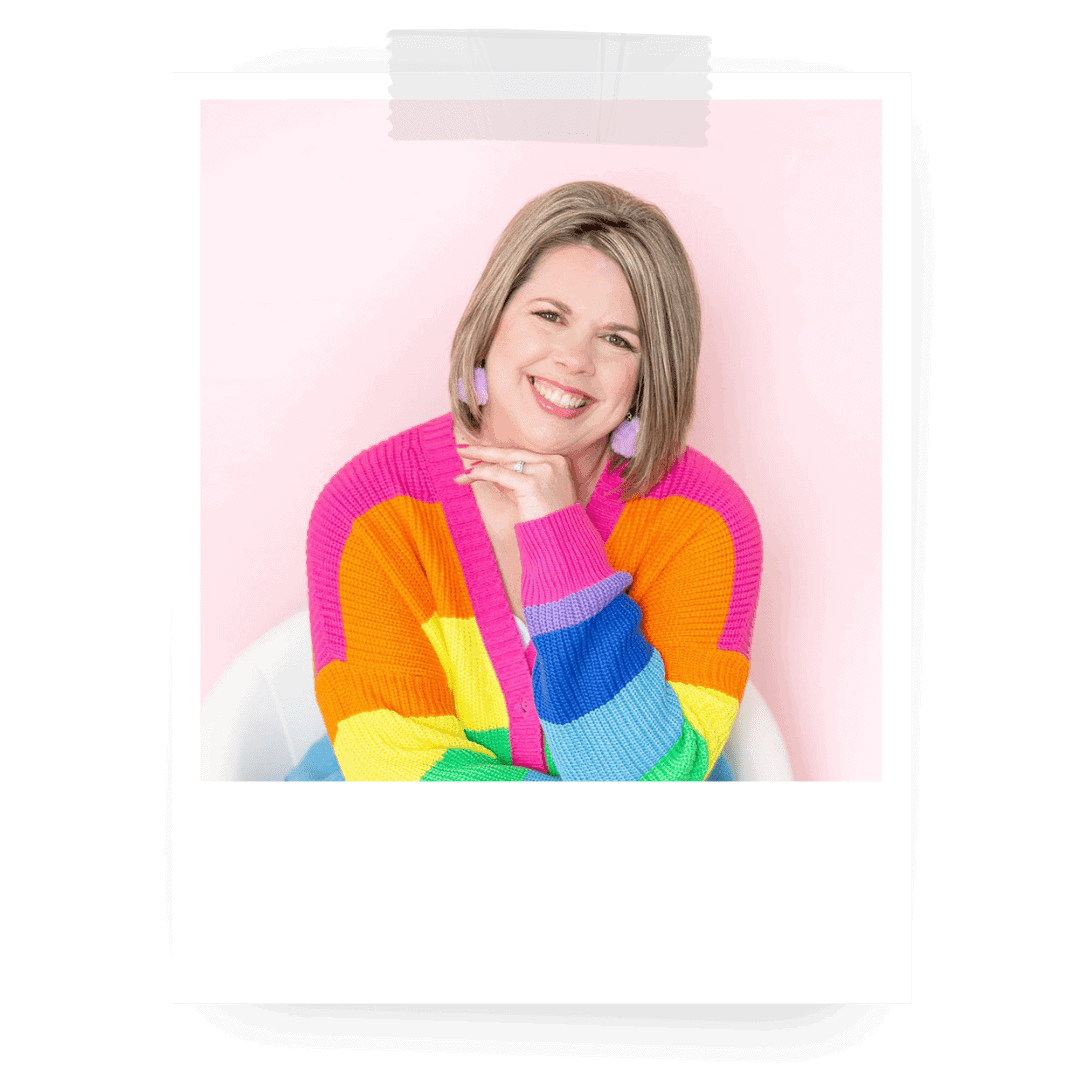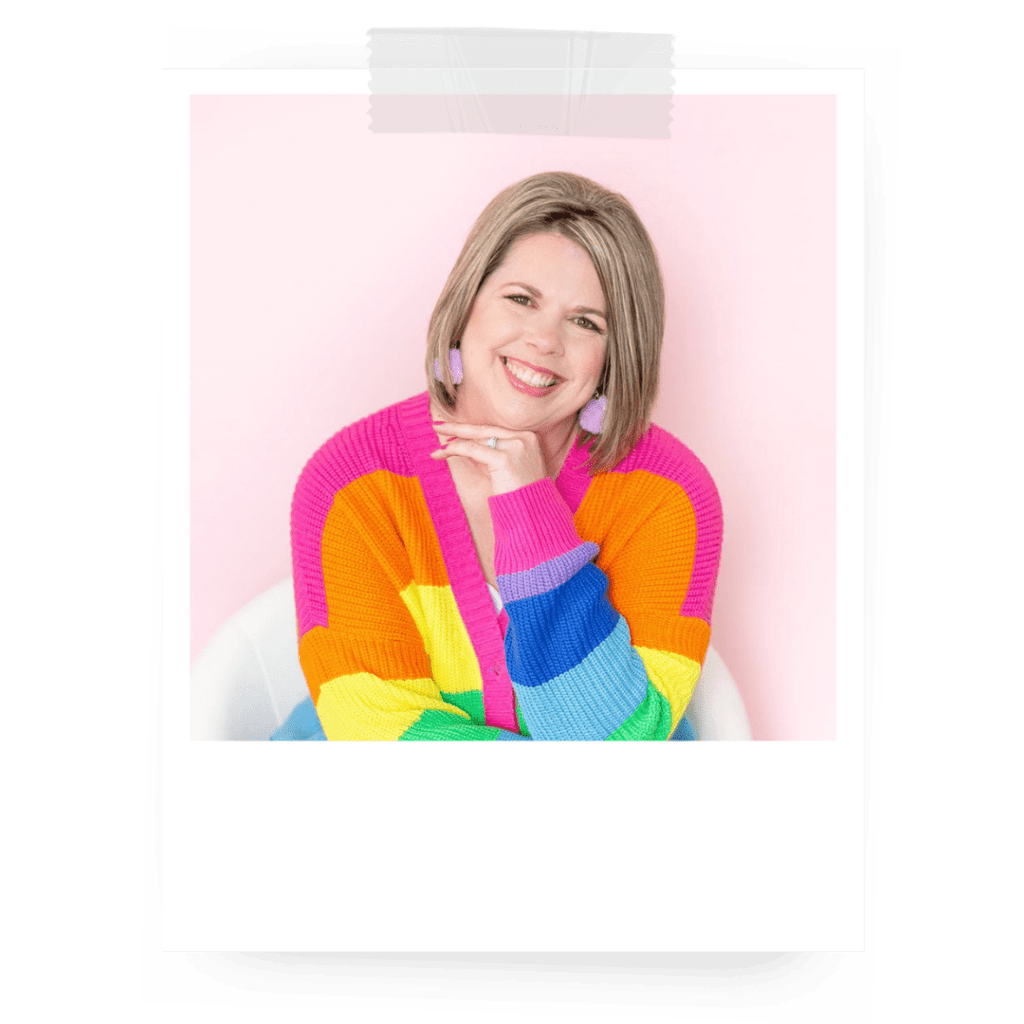 Join 10,000+ Subscribers
Join The Milestone Mom Newsletter
Get expert advice from a certified teacher and Pediatric Developmental Therapist directly in your inbox every week!