20 Super Fun STEM Projects for Kids
Disclosure: This post may contain affiliate links, meaning if you decide to make a purchase through my links, we may earn a commission at no additional cost to you. Read about our affiliate policies here.
Doesn't it feel like the minute your kids figure out it's a learning activity they are done? My kids are so unwilling to do anything remotely close to learning that getting them to learn can be a struggle. STEM projects are a lifesaver because they encourage your kids to do learning activities without them even realizing it! These are great for those who want to learn concepts such as coding or engineering but don't have that opportunity in a regular classroom environment. If you are looking for a really fun STEM project for your kids, here are 20 super fun STEM projects for kids.
RELATED: 15 Color STEM Activities for Kids
WHY STEM PROJECTS?
STEM projects are always exciting to do, it entertains the kids for hours and teaches them about various disciplines while still having fun. If you're looking for more STEM-related crafts or activities to try, here are some that you might like: Valentine's Day STEM Project (perfect for Valentine's season), 20 Space Activities for Kids (you can try some of these activities if you want to teach your kids about the outer space) and for experiments, you can try the Magic Milk Experiment (this includes a video so you'll know how to proceed with it) or Skittles Experiment (Love Skittles? You can easily do this at home).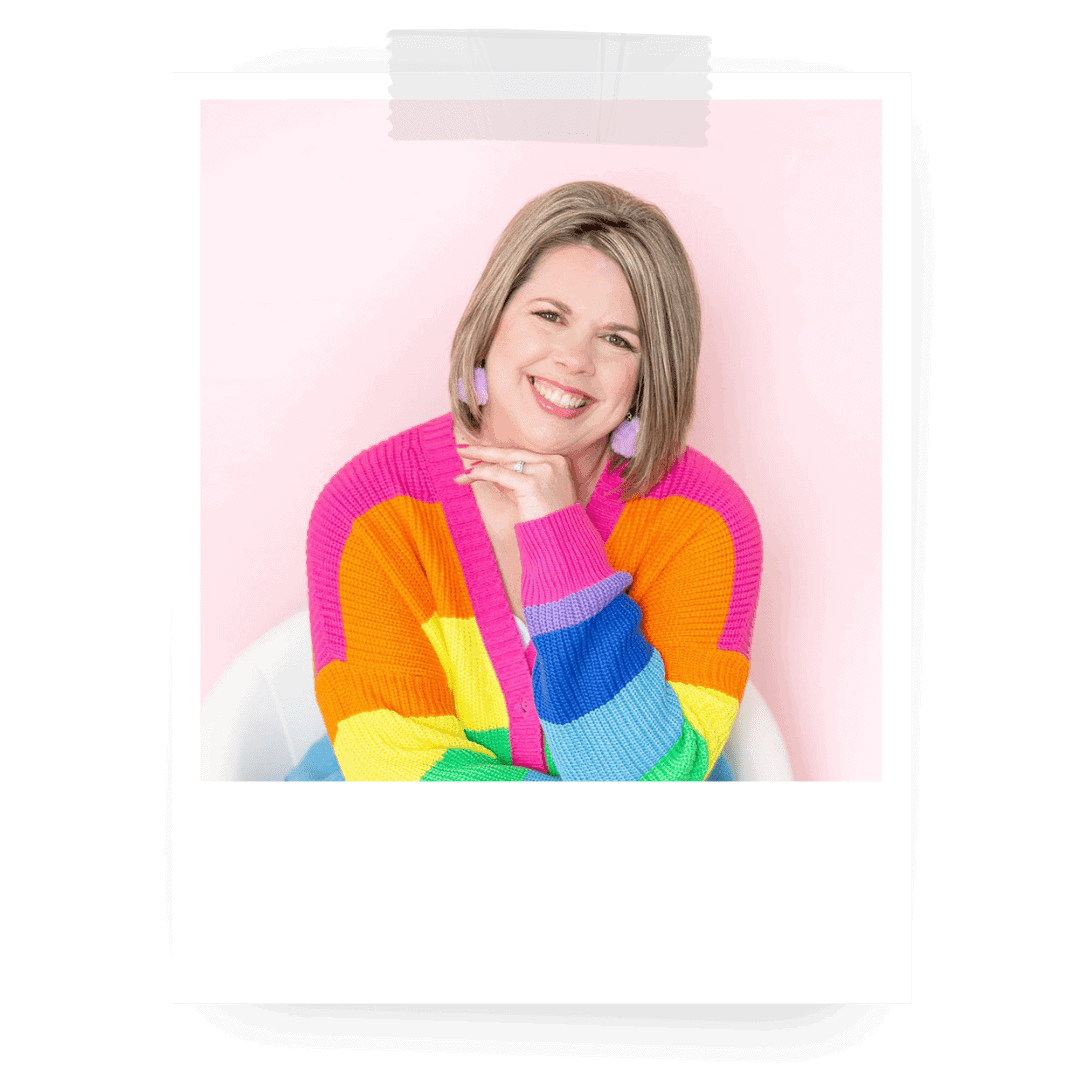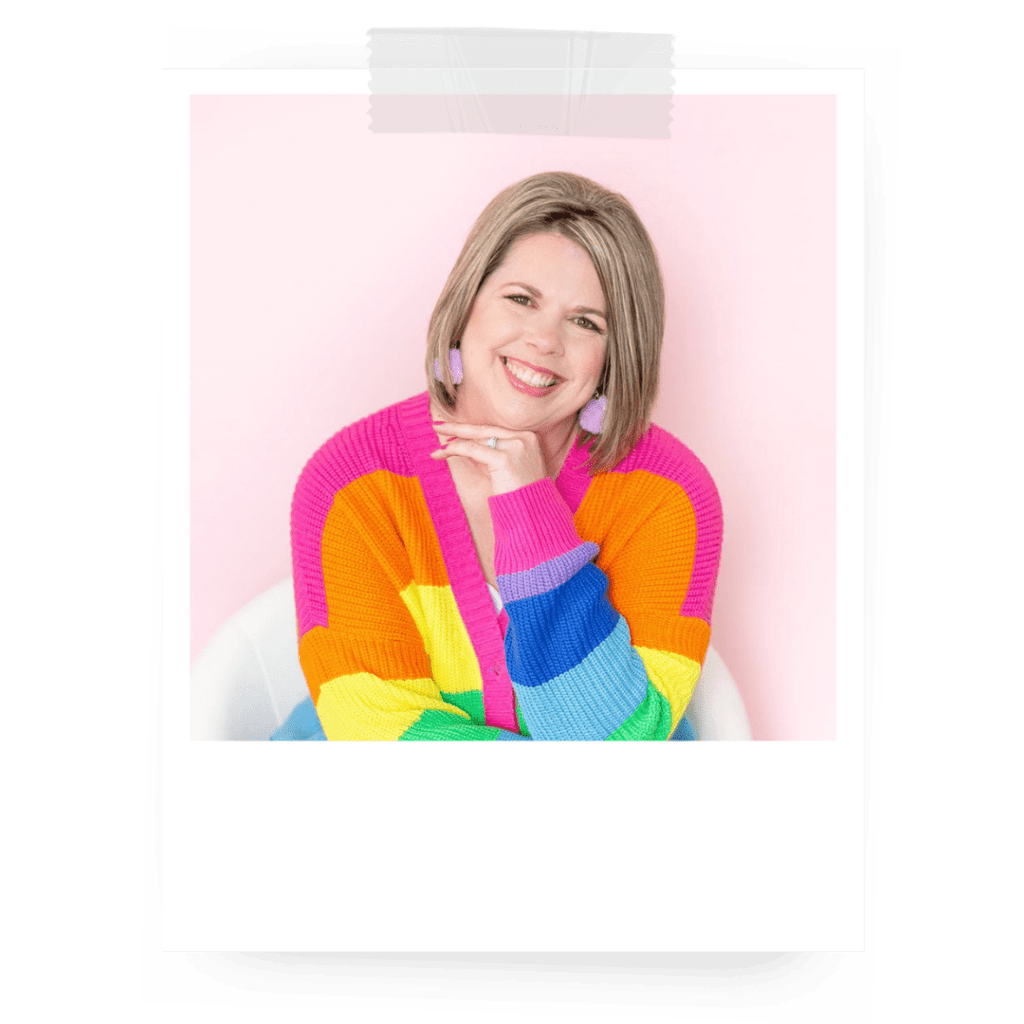 Join 10,000+ Subscribers
Join The Milestone Mom Newsletter
Get expert advice from a certified teacher and Pediatric Developmental Therapist directly in your inbox every week!