Valentine's Day STEM Project
Disclosure: This post may contain affiliate links, meaning if you decide to make a purchase through my links, we may earn a commission at no additional cost to you. Read about our affiliate policies here.
Looking for a new and creative activity with your kids this Valentine's? Then try this Valentine's Day STEM Project made off of marshmallows and paper straws. Since this day is usually filled with sweet treats, you might just have some marshmallows in your house! A perfect activity before or after treating your kids with some chocolates or candies.
RELATED: Butterfly Sensory Bottle
Supplies List:
16 heart-shaped or large plain marshmallows
8 paper straws, cut in half
3 additional straws, cut in thirds (You will need 8 pieces)
Scissors, for cutting the straws in half
For the optional challenge:
Additional straws and marshmallows
Valentine's Day Marshmallow STEM Project
STEM projects are a good way to enhance a kid's problem-solving skills. It's also fun and they will surely enjoy taking a bite of the marshmallows while doing the project.
Directions:
Instruct the children to build a 3-dimensional heart using the marshmallows and straws.
If the children struggle to construct the heart, mention that it is easier to build one heart first by connecting the longer (half-cut) straws into the marshmallows, using the marshmallows as a joint between straws. The straws may need to be twisted while pushing into the marshmallows to make them stick.
Then, push the shorter straws (third-cut) vertically into each marshmallow. This creates the supports for the second layer.
Children should continue building the second layer by pushing marshmallows onto each vertical straw and then connecting the marshmallows with horizontal straws.
Optional: Once the hearts are built, challenge the children to make the structures more stable without instructions. If multiple children are each constructing their own heart, test to see who has the strongest heart by picking them up or by placing paper on top one sheet at a time.
Optional: Challenge the children to create a smaller or larger heart using the same methods.
Did you like this STEM project? How about some sensory play for your next activity? Here are some you might like 20 Ocean Activities for Kids , 20 Sorting Activities for Kids (this is also a perfect activity if you want to teach your kids about money/finance) or 20 Sensory Bin Activities for Kids.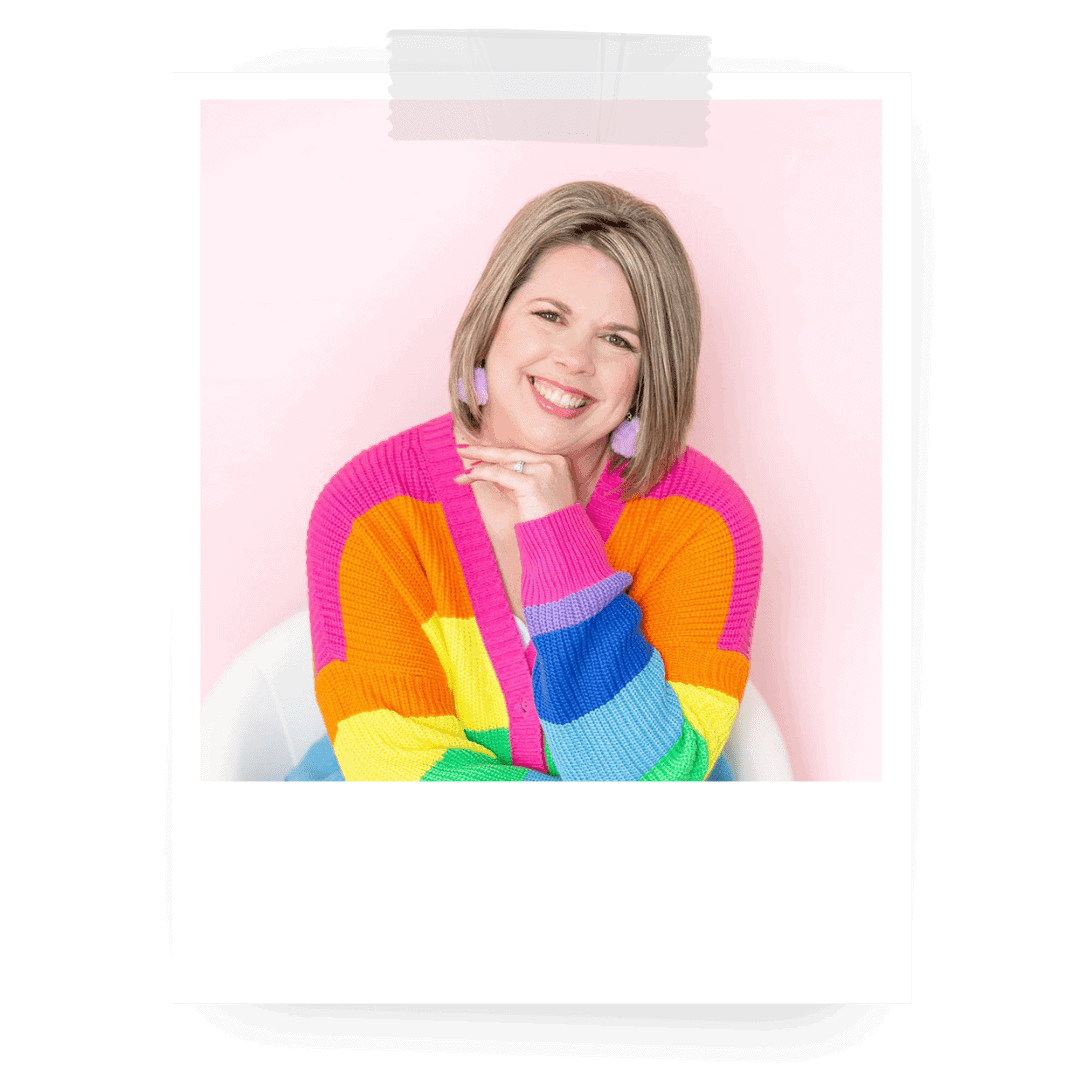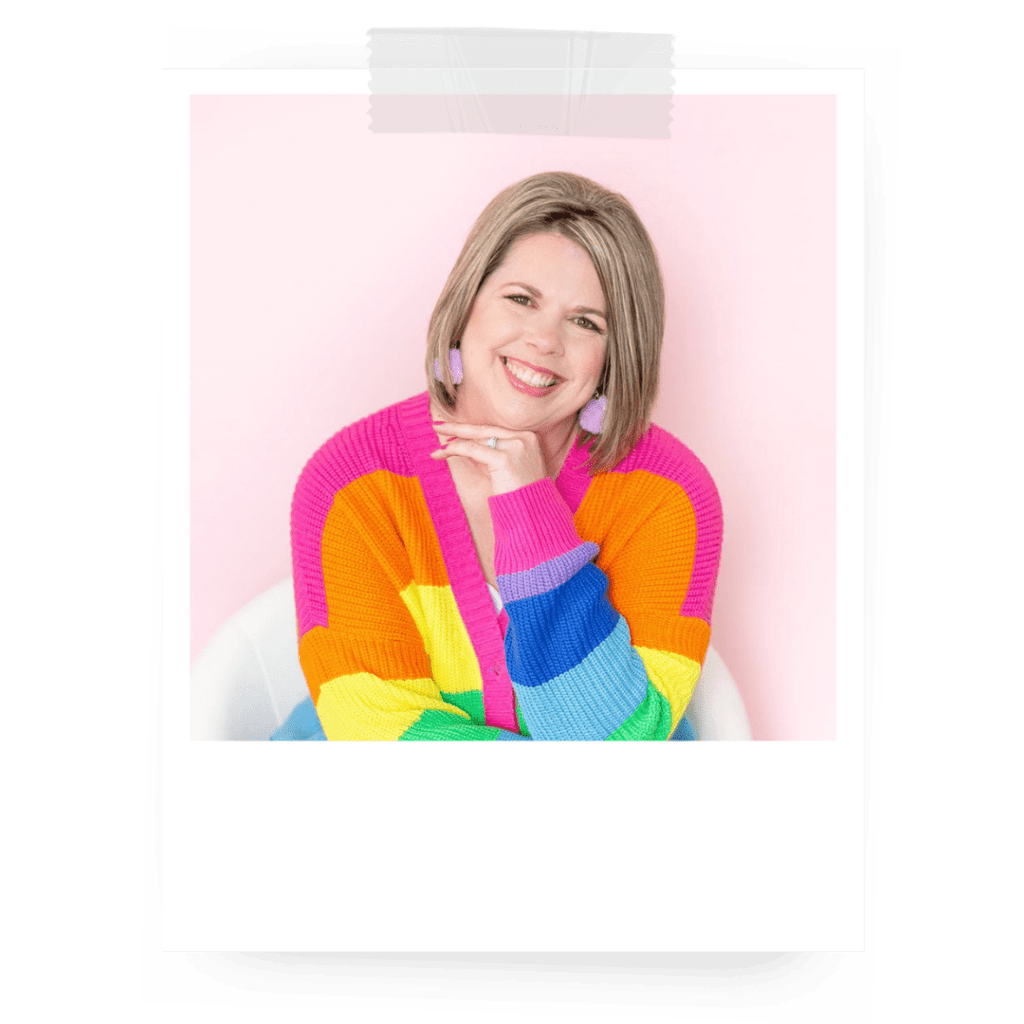 Join 10,000+ Subscribers
Join The Milestone Mom Newsletter
Get expert advice from a certified teacher and Pediatric Developmental Therapist directly in your inbox every week!