4th of July Skittles Experiment
Disclosure: This post may contain affiliate links, meaning if you decide to make a purchase through my links, we may earn a commission at no additional cost to you. Read about our affiliate policies here.
The 4th of July is a day where we host parties and gatherings with families or friends, and naturally, there will be kids. So make sure that they have fun too! Keep them occupied and entertained with this 4th of July Skittles Experiment. If you have skittles then you can most definitely try this fun experiment with the kids. This is also a good activity to teach them about the importance of this day. Here's how you can do it.
RELATED: Patriotic Sensory Bin: 4th of July Kid's Activity
Making the 4th of July Skittles Experiment
4th of July Skittles Experiment
Looking for a simple activity to keep your kids entertained this 4th of July? Try this easy and fun Skittles experiment!
Materials
2- small bags of Patriotic Skittles or 1-big bag (I could not find the Patriotic Skittles so I had to mix and match different small bags of skittles to get blue and red).
Warm Water
Plate
Instructions
Prepare your materials.
Arrange the red and blue skittles on a white plate (if you have one).
Make sure the Skittles are touching, this will give you a good result.
Pour warm water onto the plate until it is touching all of the Skittles.
Watch the magic happen!
Step by Step Photos
Here's a guide on how to make this patriotic Skittles experiment. Let's get started!
Finished Product
We hope you had fun trying this experiment. If you're looking for more 4th of July activities, we've got you covered! Here are some activities/crafts you might want to try – Patriotic Sensory Bin: 4th of July Kid's Activity (a great tactile activity), 4th of July Craft: Paper Cone Décor (if you're looking for a papercraft) or you can make a wooden decor – USA Wood Craft Idea for Kids (you can hang this to celebrate this day and show your love for the country).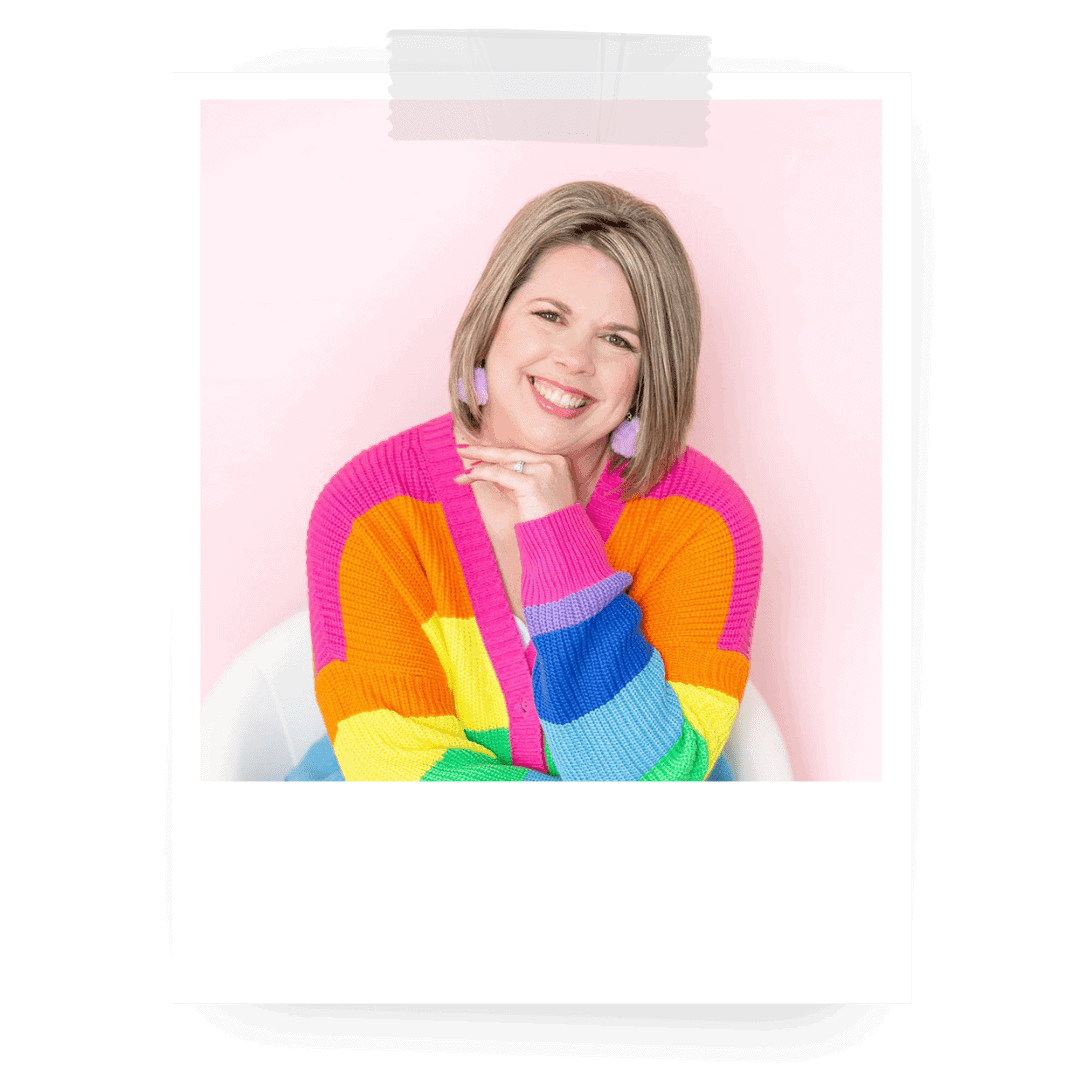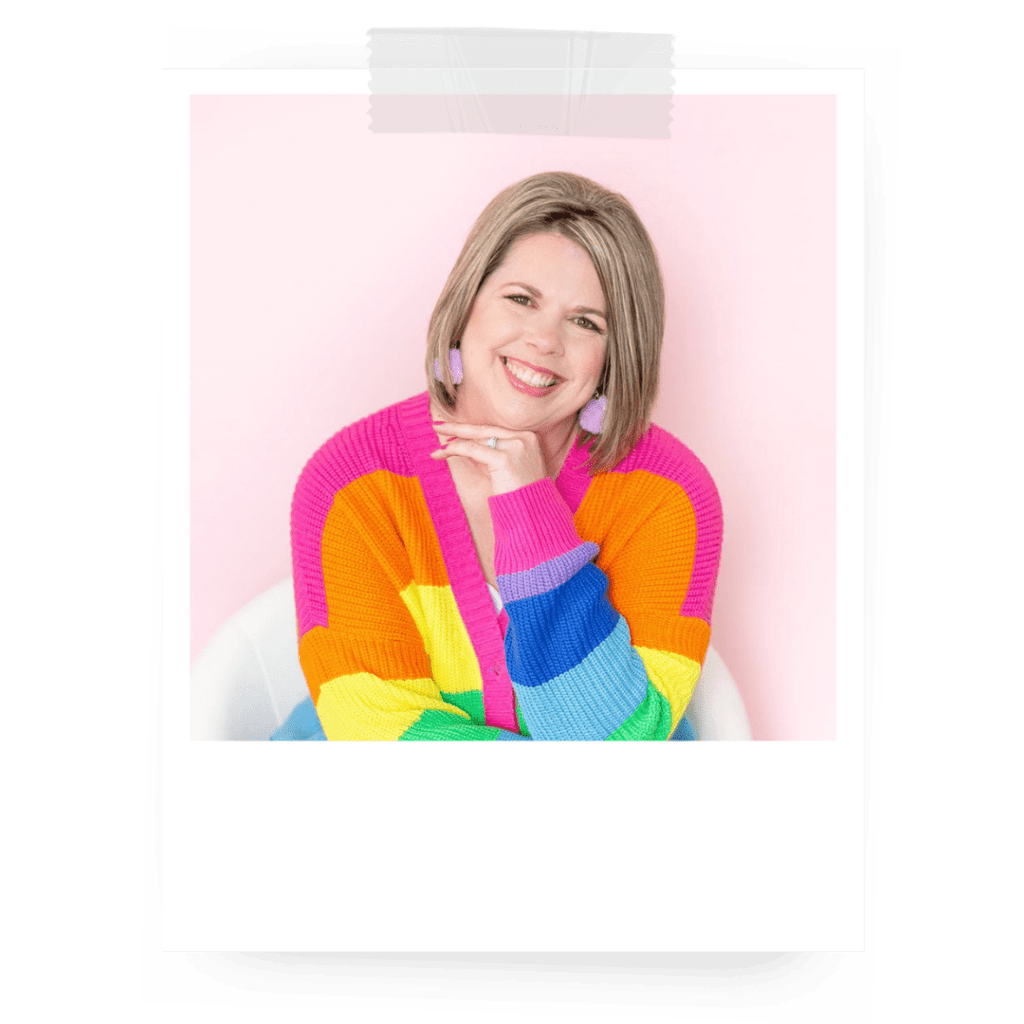 Join 10,000+ Subscribers
Join The Milestone Mom Newsletter
Get expert advice from a certified teacher and Pediatric Developmental Therapist directly in your inbox every week!