Quick and easy back-to-school breakfast ideas
Disclosure: This post may contain affiliate links, meaning if you decide to make a purchase through my links, we may earn a commission at no additional cost to you. Read about our affiliate policies here.
School is about to start again! Another year, another time for exciting milestone moments in your family life. If it is close to the first day of school, there are most likely two type of situations that are happening. There is either excitement in your household about school starting up again. Or, there is complete dread coming from your child or children about the idea of going back to school. If you have kids that are opposites, both of those feelings actually may be going on. No matter how they feel though, a brand new year has started, and your house may be full of emotions from your kids- and from you!
Plus, a lot of us try so hard to make that first morning perfect.
We want to dress our kids nice, make sure they have their school supplies, and make sure that everyone actually wakes up on time! Because of the fun filled days of summer, we can easily fall out of early morning habits? We can be so focused on getting ready for that first day of school that one thing gets easily skipped: back-to-school breakfast ideas.
What seems like will be a perfect morning ends up with everyone running around, quickly grabbing anything they can to eat before running out the door. What if you had some quick and easy back-to-school breakfast ideas? That would be one huge way to calm down early morning chaos.
Are you in need of quick and easy back-to-school breakfast ideas?
---
Note: This post may contain affiliate links, which means I would receive a small commission for any product purchased at no extra cost for you. Thank you for your support. Please read my disclaimer here.
---
How do I pick these back-to-school breakfast ideas?
The best way to do this is to ask your kids. Sit down as a family and map out some easy and healthy breakfast ideas. Also, as a mom you can answer these questions and get an idea of what types of breakfast ideas would be appreciated; what things are they eating for breakfast? More importantly, which breakfasts are they actually finishing? Your child will focus so much better on that first day of school if they actually finish their breakfast. There are countless studies that show how well your children will do throughout the whole day if they start with breakfast.
This is crucial because sometimes we want to be that perfect Pinterest parent. We want to try to make that cute, perfect breakfast. You know what I am talking about, those breakfasts where we can snap a quick pic at the end and post it to our Instagram about how well the first morning of school went. Maybe that is cutting the pancakes like a certain shape, or going above-and-beyond your normal breakfast meal. There are a few issues with that however.
Why to pick "quick" and easy back-to-school breakfast ideas?
There is almost always one thing that goes wrong on the first day of school. Spend your time efficiently.
An elaborate breakfast may not be finished, and your child may not be able to focus until lunchtime
Kids may not like the meal, which ends up with the same issue as above
Kids may spill- a quick breakfast means a quick cleanup if needed
Back-to-school Breakfast Ideas: The Top List
Shakes and Smoothies
Breakfast shakes and smoothies provide a delicious way to turn breakfast into a sweet (and healthy) treat. There are tons of recipes online for creamy fruit smoothies and yummy shakes.
Even the pickiest of eaters are sure to enjoy the likes of a peanut butter and chocolate shake before heading off to school. Don't forget the whipped cream! Wait for the joy on your kid's face when he comes back home and tells you that his friends were jealous that he got a shake for breakfast. It doesn't matter that it was healthy; it will become one of the best back-to-school breakfast ideas in your household.
However, there are easy ways to make this healthy. If your kids don't watch you make this, it is very easy to slide in carrots or spinach without your child even noticing or tasting it!
Apple Sandwiches
Say good-bye to traditional bread, which sometimes can make your child lag quickly into the day. Instead, say hello to tasty apple sandwiches. Core and thickly slice your favorite variety of apple. Spread peanut butter on one slice. Sprinkle with chocolate chips and granola clusters. Top with a second slice and enjoy! This is such a healthy way to start breakfast with a treat that your children will ask for more of.
Mug Muffins
Just like mug cakes, mug muffins let you create baked treats in the microwave in a matter of minutes. It can be as simple as plain muffins served with jelly on the side. But, why not jazz things up a bit with add-ins to include fresh fruit, cheese, nuts or even chocolate chips? Yum!
Breakfast Burritos
Breakfast burritos are a classic (portable) breakfast for kids who don't have much time to eat at home. Simply cook eggs, sausage, bacon, hash browns and veggies like tomatoes and bell peppers.
Mix everything together and wrap this filling into tortillas. Store individually-wrapped burritos in the freezer. Thaw and adequately heat in the microwave, for a quick breakfast on the go.
Banana Bites
Banana bites are a fun breakfast treat for younger kids who say "no" to almost anything. Simply slice up a banana, cover it in peanut butter or chocolate syrup. For added flavor, drizzle the bites with honey and roll them in chopped up nuts for a level of crunch.
Yogurt and Cereal Parfaits
The possibilities for yogurt and cereal parfaits are almost endless! They are a great alternative to cold cereal on its own. Simply layer your favorite yogurt, cereal and fruit and you're good to go.
As you can see, breakfast doesn't need to be drawn-out and complicated, especially when you opt for some of the suggestions mentioned above. Ready… set… eat!
→ Please comment below and let us know your favorite quick and easy breakfast idea.
Want your child to start thinking about eating healthy? If so I think you would really enjoy this article, 4 ways to encourage your child to eat healthy.
Have a toddler? Make sure you read, The ultimate guide to cooking with your toddler.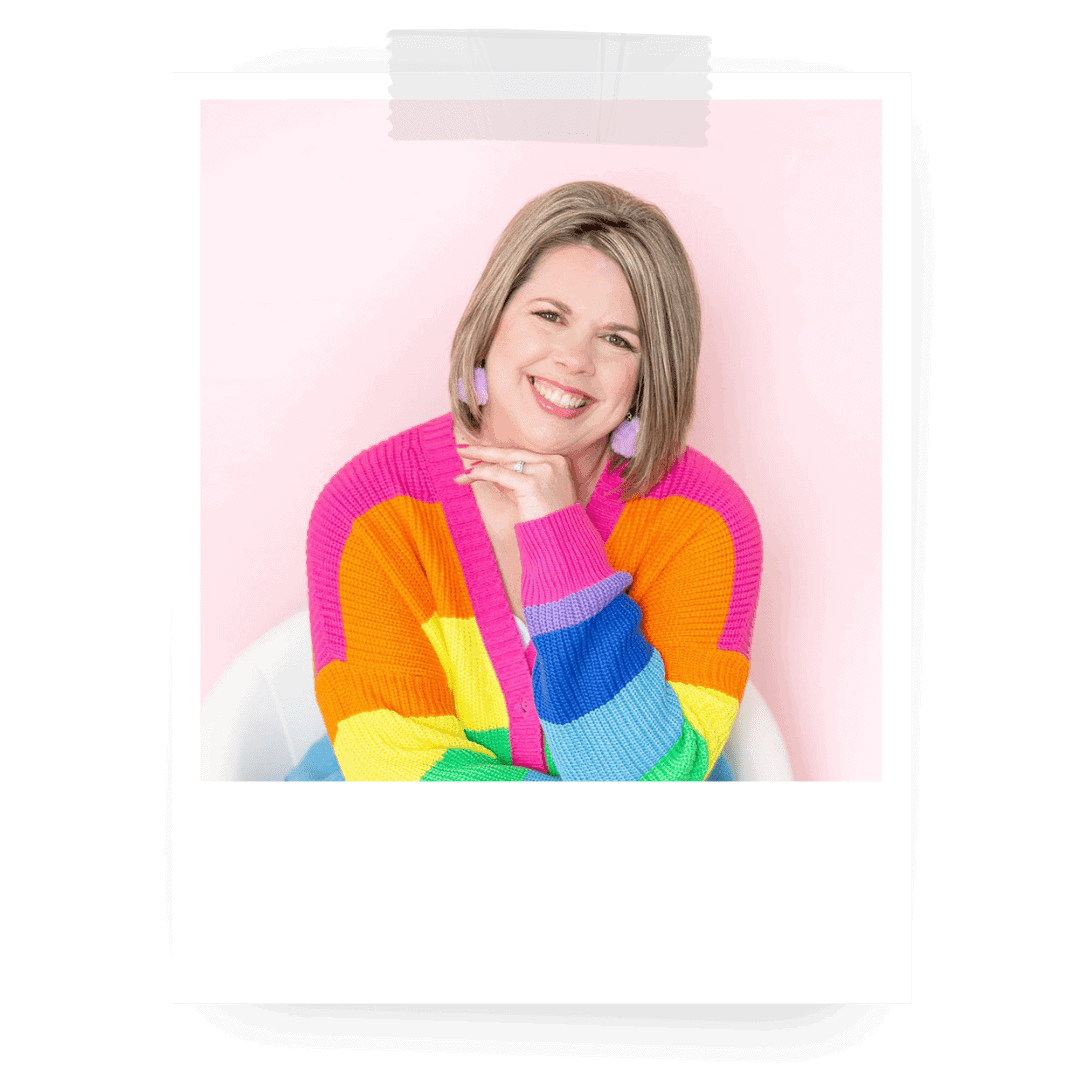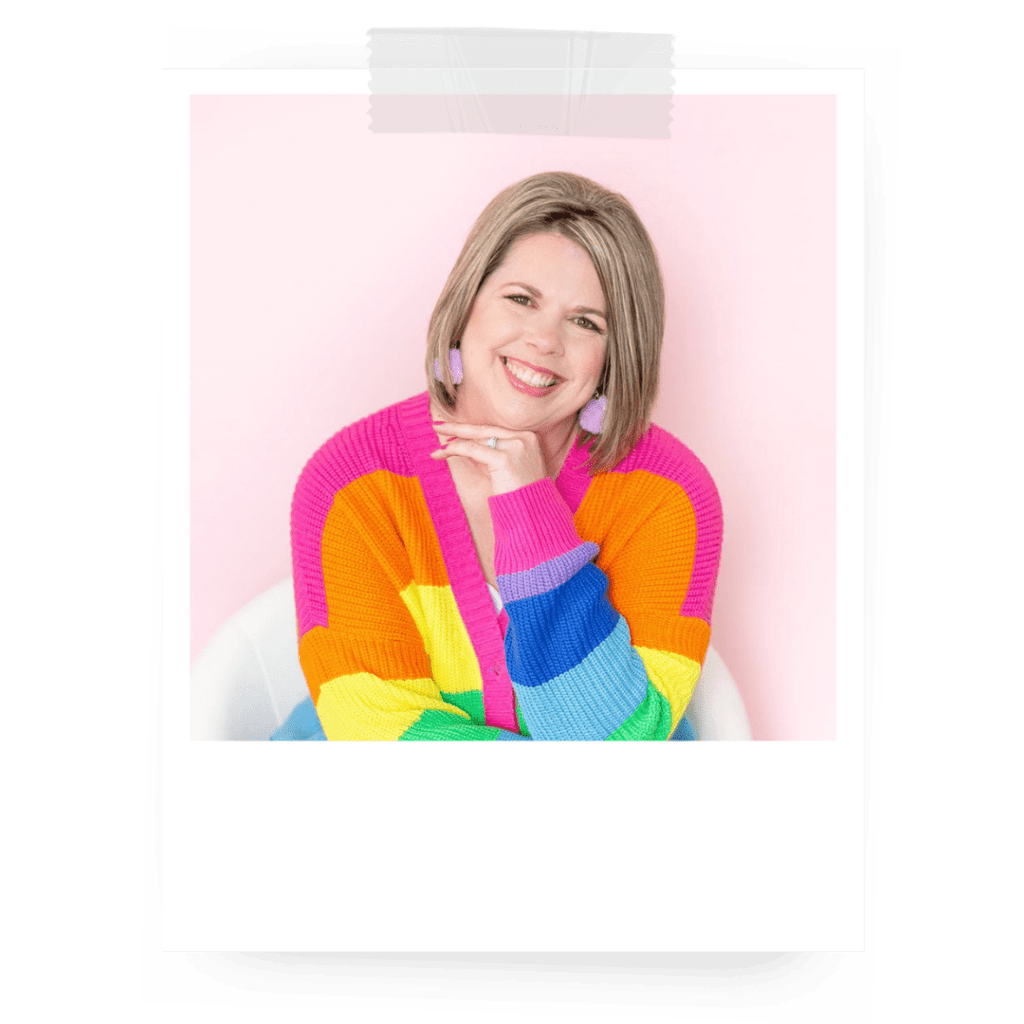 Join 10,000+ Subscribers
Join The Milestone Mom Newsletter
Get expert advice from a certified teacher and Pediatric Developmental Therapist directly in your inbox every week!