Autism and Christmas: How to Make Christmas Easier
Disclosure: This post may contain affiliate links, meaning if you decide to make a purchase through my links, we may earn a commission at no additional cost to you. Read about our affiliate policies here.
Christmas is one of the most exciting times of year for most of us around the world. The music, colors, decorations, dances and general delight that marks the Christmas celebrations are very welcome. That is, to most of us. However, for many kids with autism, especially those who have a sensory processing disorder, it can be a period that is characterized by much pain and panic. Not knowing what lights and sounds there will be can be terrifying. Not knowing the normal schedule and/or the Christmas schedule can wreak havoc. And then there's the debate of whether or not they are comfortable enough sitting with Santa,
However, we are here to say that autism and Christmas can go hand-in-hand. There is a way to do more than just "get through the season". There is a way to enjoy the season together as a family without too many hiccups or meltdowns. This way, everyone can enjoy their time together.
Since Christmas is an important holiday that is celebrated across the world, it is important that your kids join in the fun. Just because they may not be excited for Christmas in the traditional way does not mean that they should miss out. You will need to make life easier for them during this period though. In this article, we offer tips on how you can make Christmas easier on your autistic child while still giving them the chance to enjoy the holiday celebrations.
---
Note: This post may contain affiliate links, which means I would receive a small commission for any product purchased at no extra cost for you. Thank you for your support.
---
Talk to them about Christmas
Start by having a conversation with your child about Christmas. Let them know that this is an important time of year for many people and there will be a lot of excitement, music, dances, and other interactions all over. Explain to your child the reason for the season and how different people all over the world celebrate, not just the people that we know.
You can watch some Christian videos with them so they can know what to expect during this period. When they already know what they are to expect, they can have it a bit easier than when they have no idea what is going on. They may need more help identifying the "stereotypical" parts of Christmas.
Prepare Autism-friendly food
Whether you are cooking food at home or going to a friend's place for the Christmas dinner, you should always take into consideration what your autistic child eats. Or more importantly, the food that triggers reactions from them. The food that they do not eat and get anxious about.
Carry their food if need be but make sure that you do not create an avenue where they can have panic attacks. Let others know about this so that they can make it easier for the kid as well. This will show your child that autism and Christmas can go together.
Do not expect other families or even extended family to go out of their way to accommodate their child. Be prepared if anyone asks how they can, but otherwise just simple planning ahead to make sure you bring something for your child will be a huge help.
Be very loving and understanding
Many autistic kids are able to handle situations which would be strenuous to them well because they have the support, love, and care from their parents. They know that their house and their family is a place of comfort and understanding.
During this period, do not relent on the love. Be close to them and assist them every step of the way in conquering their fear. You can let the other family members help to make the kids more comfortable as well.
If your child is verbal, make sure to ask what would make them feel the most comfortable. If they are nonverbal, try to start sensing a week or two before the holiday what is going to make them feel the most comfortable.
Know their triggers
You know your child better than anyone else. You know what pushes them to the edge and you know what calms them down. During this period, be extra vigilant and be on the look for signs that might show them getting panic attacks. Take some time before all the craziness of the holiday and try to start noticing if any of their triggers have changed. See if anything that used to now upset them does.
Also, to encourage room for growth, try to notice the vice versa. You don't want your child to miss out because you think they will react in a negative way when it is around a trigger that may no longer have. Really take some time before the rush of the holiday to see the areas that they have improved in, and maximize on those to make the holiday extra special.
Always try to mitigate the occurrences where triggers can be found. For instance, if your child gets panic attacks from being in too crowded places, try to avoid these crowds during this period.
Christmas Crafts
Have your child help out by making some Christmas crafts to display in the house. Click here for some Christmas crafts to start with.
Remember to really highlight how your child helped to boost encouragement. If someone comes to visit, make sure to take some time to point out what your child made (in listening distance from your child.)
Involve them in the Christmas preparation
Let the kids join you as you prepare for the Christmas holiday. They should be right there with you when you are decorating the Christmas tree. Explain to them the purpose of every decoration and how it will work. If it helps, you can let them be the ones to switch on the lights for the party to begin.
Give them something to look forward to
Start talking about things after Christmas such as New Year's. Start planning activities so they will be relaxed and less anxious going into the next holiday.
[INSERT_ELEMENTOR id="2827″]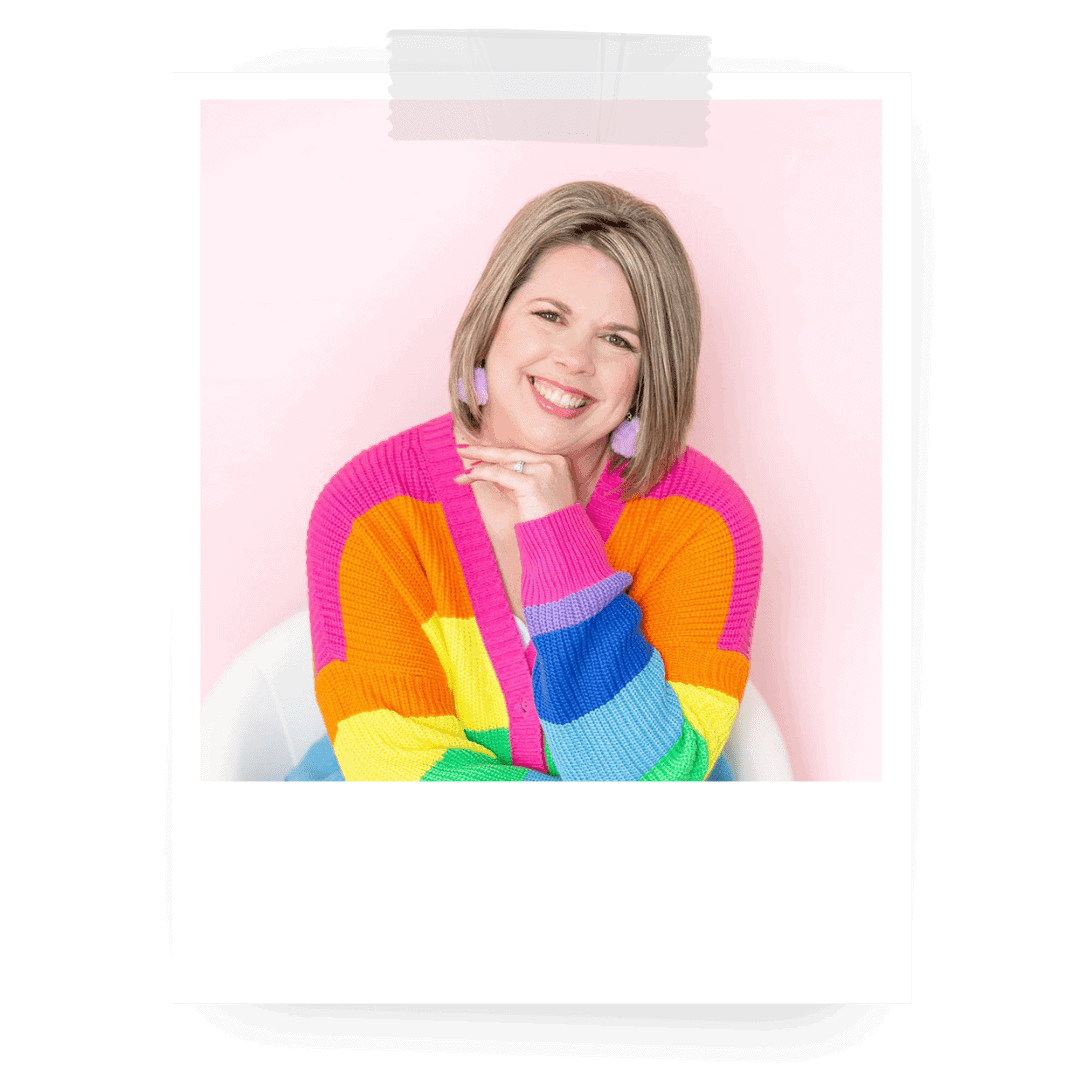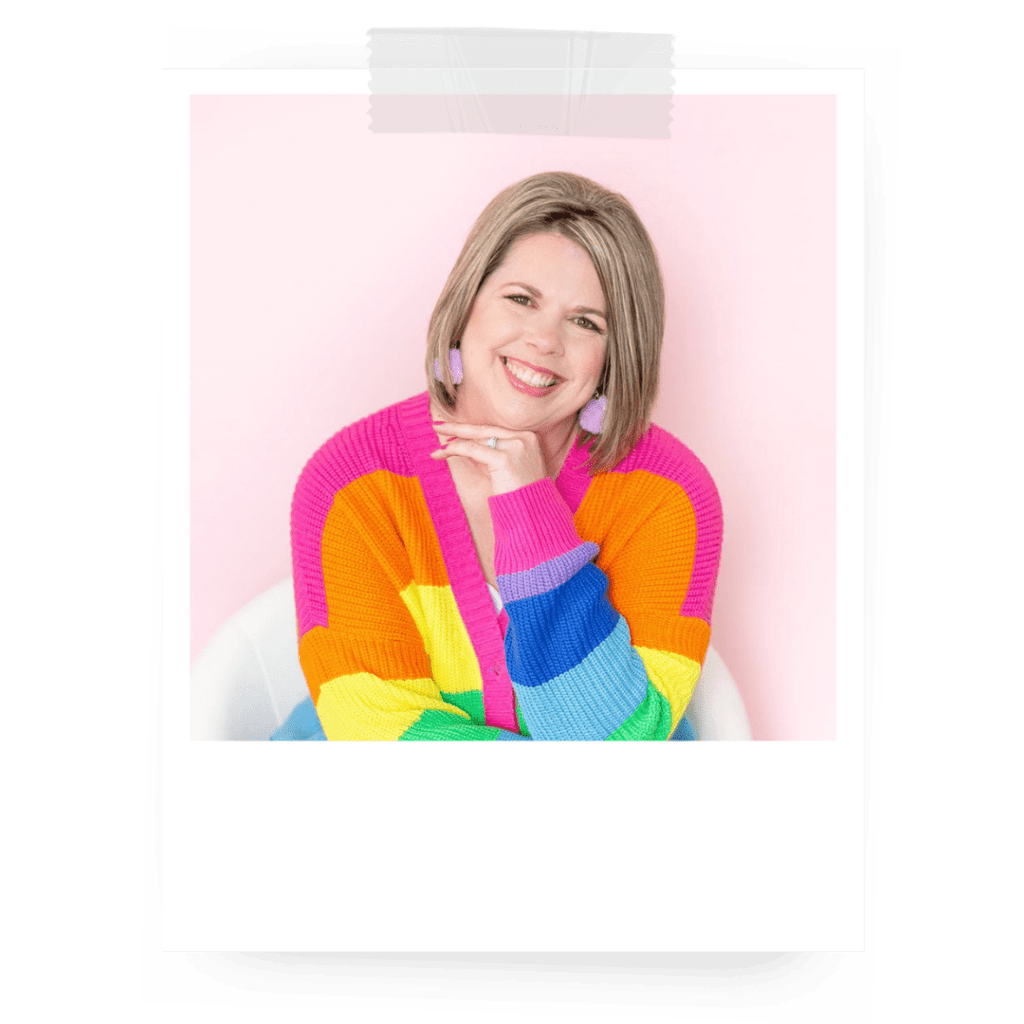 Join 10,000+ Subscribers
Join The Milestone Mom Newsletter
Get expert advice from a certified teacher and Pediatric Developmental Therapist directly in your inbox every week!