USA Wood Craft Idea for Kids
Disclosure: This post may contain affiliate links, meaning if you decide to make a purchase through my links, we may earn a commission at no additional cost to you. Read about our affiliate policies here.
Had enough of working with paper crafts? It's time to give this wood craft idea a go with your little one! This one is again, super simple and easy to work with, and it's just in time for the 4th of July! Let's get this started.
RELATED: 4th of July Pinwheel Craft Idea
Supplies Needed
Instructions for the Wood Craft Idea
Got all your supplies ready? Keep scrolling and follow the step by step instructions for this wood craft idea.
USA Wood Craft Idea for Kids
Looking for an easy 4th of July home decor? This one's for you.
Materials
Blue acrylic paint
Red acrylic paint
White acrylic paint
Small foam brush
Small paintbrush for writing letters
3 wood circle cutouts
Raffia or Ribbon
A drill or wood burning tool to make a second hole
Instructions
First, carefully drill/burn a second hole in each wood piece, opposite the pre-drilled hole. Next, using the foam brush, paint each wood piece red, white, and blue. Let dry.
Now paint letters on each using the small paintbrushWhite wood piece: Red "U"Red wood piece: Blue "S"Blue wood piece: White "A"
Once dry, set the pieces up from top to bottom spelling "USA" and tie with raffia or ribbon. Tie a piece between the bottom hole of the "U" and the top hole of the "S".
Then tie a piece between the bottom hole of the "S" and the top hole of the "A". Finally tie a piece on the top of the "U" to hang. Snip off any excess.
Step by Step Photos
Finished Product
Time to give this 4th of July inspired craft idea a try! Let us know how it worked for you in the comments box below.
Also, check out other puzzles and activities for kids! Click here.

Don't forget to check out our Pinterest and Instagram pages too (and maybe even follow us there) to stay informed of more cool content, puzzles, activities, printables and so much more!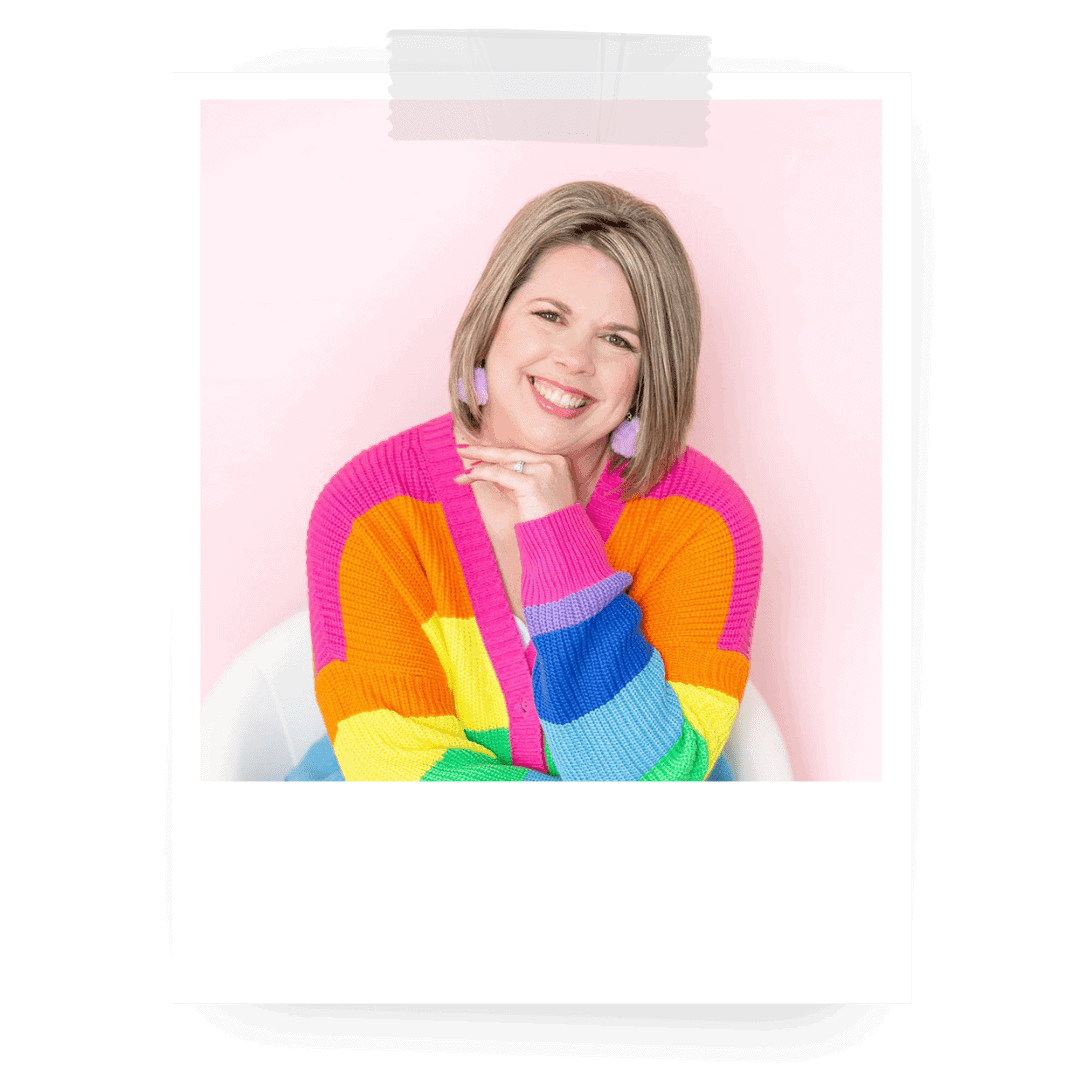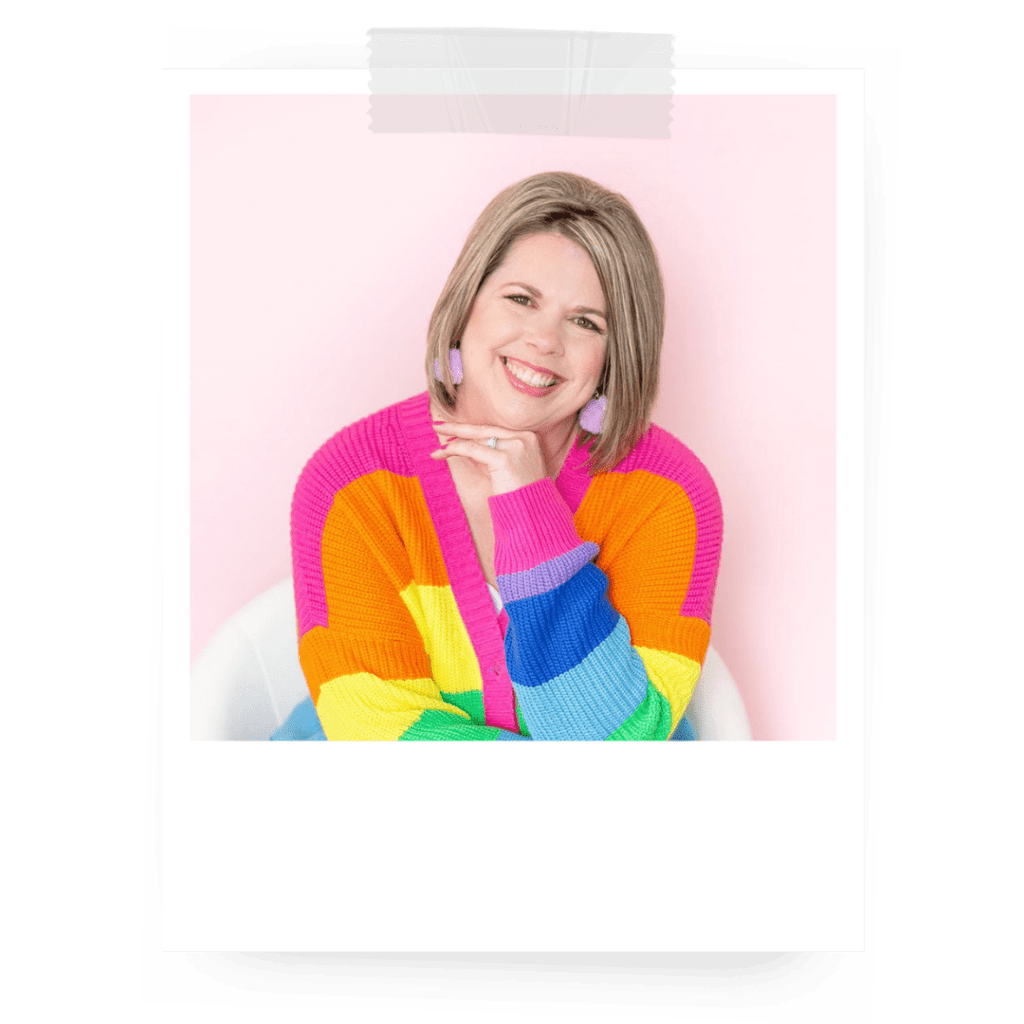 Join 10,000+ Subscribers
Join The Milestone Mom Newsletter
Get expert advice from a certified teacher and Pediatric Developmental Therapist directly in your inbox every week!