Shape House Toddler Craft Idea
Disclosure: This post may contain affiliate links, meaning if you decide to make a purchase through my links, we may earn a commission at no additional cost to you. Read about our affiliate policies here.
Super simple and easy to create, this shape house toddler craft idea is perfect for those lazy afternoons when your little one's getting bored, and you still don't want to get him seated in front of the television. This activity will help boost his motor skills, improve color recognition, and will also help him understand shapes and sizes. To get started with it, you'll need to download a printable which you can find down here.
RELATED: Shape Train Crafts: Craft Idea for Kids
HOW TO MAKE OUR SHAPE HOUSE
To begin, download the shape house pattern and instructions for this project from my free resource library. Once you sign up for our free library you will have access to everything in it.
Supplies
Making Your Shape House Toddler Craft Idea
Download the shape house printable here:
Shape House Toddler Craft Idea
Got your hands on all the supplies you need? Here's how to get started with this shape house toddler craft idea for kids.
Materials
Colourful Craft Paper
Scissors.
Paper Glue
Rulers
Pencils
Instructions
Use the PDF template to cut out the pieces for the shape house and tree.
Glue the triangular shape over the oval shape to make the house.
After that, glue the square yellow piece on a white cardstock paper.
Glue the door and window on the yellow square paper.
Then use pens to add a little detail to the window and glue the small round shape on the door of the door knob.
Finish it off by gluing the roof on the top of the house and the tree on the side of the house. And that's it! You're all done!
Step by Step Photos
Finished Product
Enjoyed recreating this shape house toddler craft idea with your kid? Do let us know more in the comments box below. Also, don't forget to share this activity with other moms you know! They'll love it too!
Looking for more activities for kids? Click here!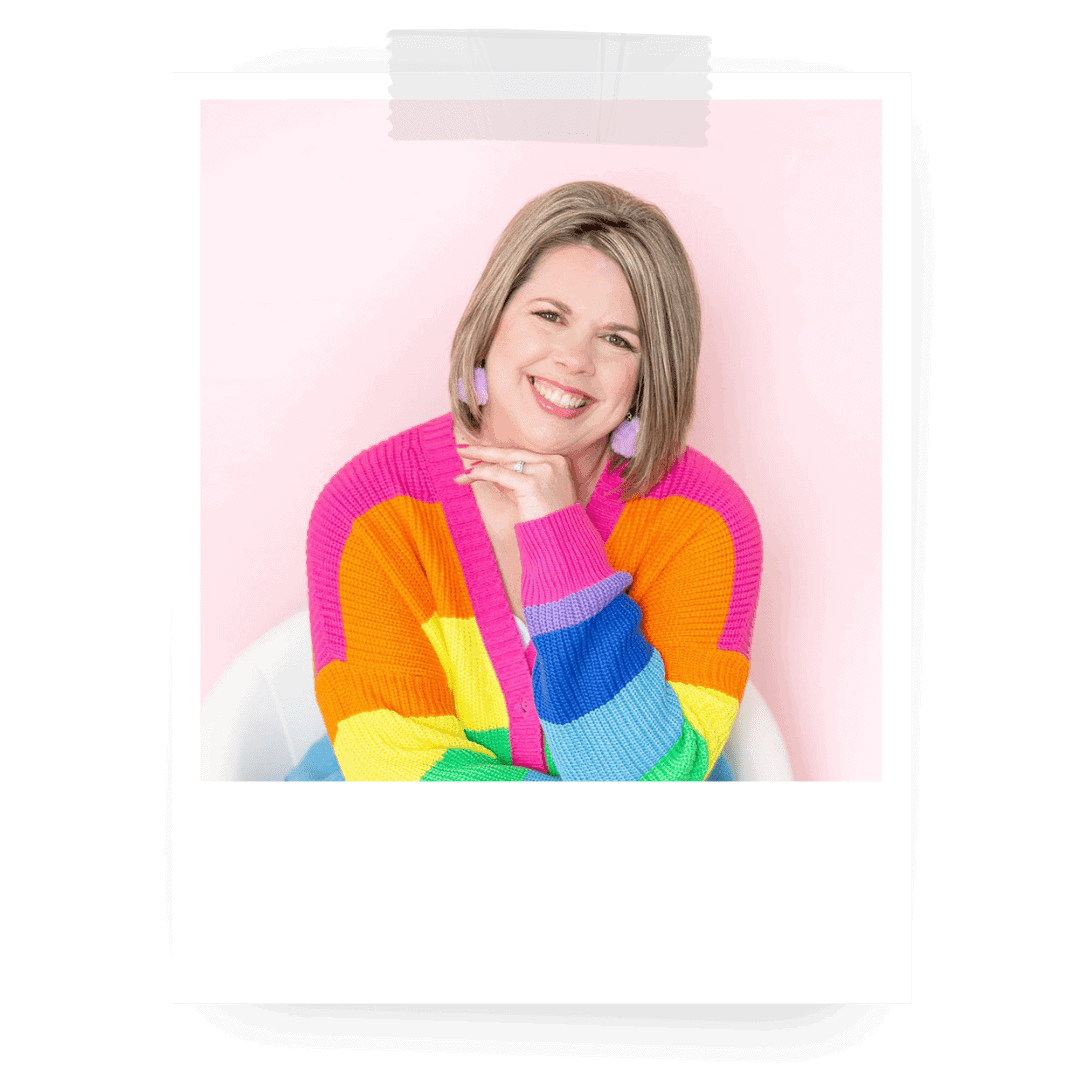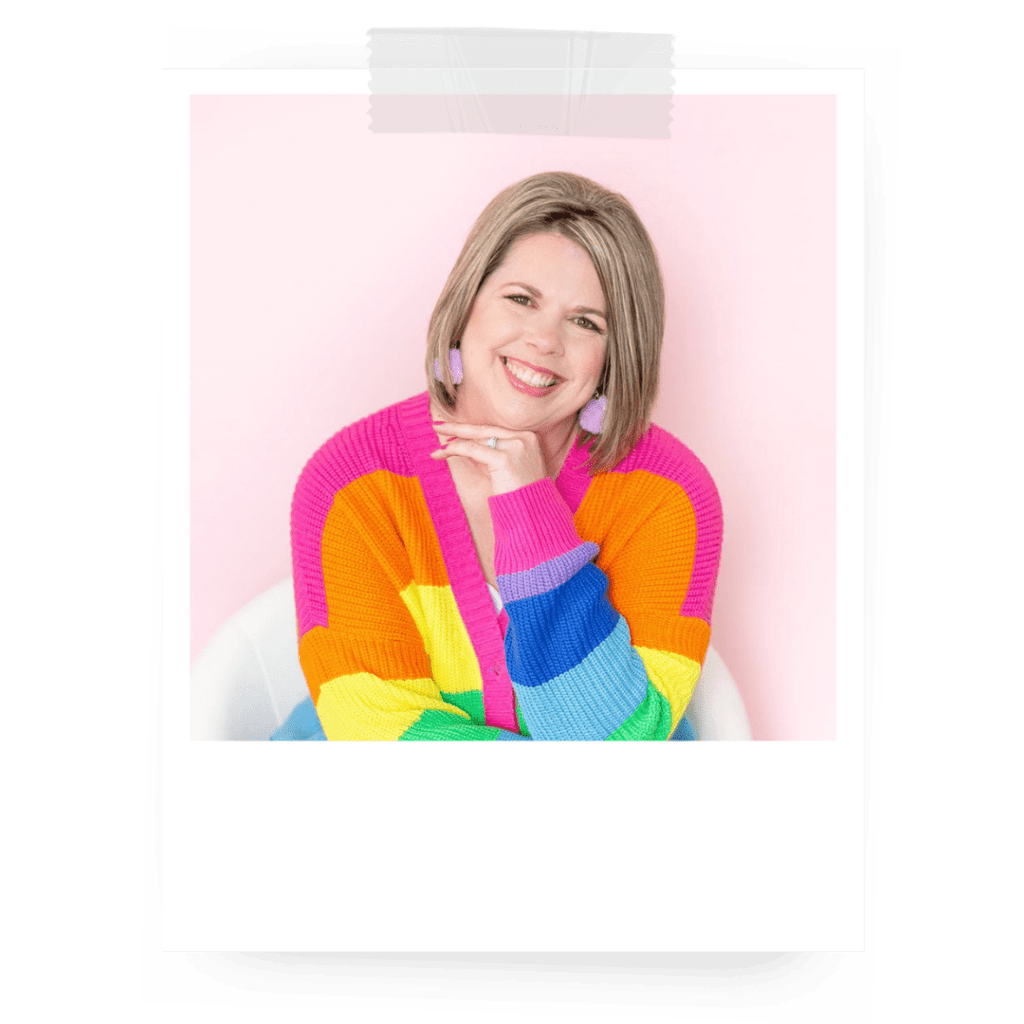 Join 10,000+ Subscribers
Join The Milestone Mom Newsletter
Get expert advice from a certified teacher and Pediatric Developmental Therapist directly in your inbox every week!