St. Patrick's Day Sensory Bin
Disclosure: This post may contain affiliate links, meaning if you decide to make a purchase through my links, we may earn a commission at no additional cost to you. Read about our affiliate policies here.
Materials
Sensory tray (https://amzn.to/2vhpRwR)
Decorative green sand (https://amzn.to/2tLarR2)
Green and yellow pom poms (https://amzn.to/2tG2i04)
Gold coins (https://amzn.to/2vkF5RO)
Green and yellow popsicle sticks (https://amzn.to/3bh1eRg)
Black pots (https://amzn.to/2tGUgEe)
Cookie cutters (https://amzn.to/2S9eDn0)
Decorative shamrocks (https://amzn.to/2uz8Kq2)
Directions:
Pour sand into the tray. Spread out evenly.
Add the yellow and green pom poms to the tray, spacing them out.
Add gold coins and decorative shamrocks.
Place the pots on the sides of the tray.
Set the popsicle sticks and scoops in the tray.
Add cookie cutters.
It's play time! Use the popsicle sticks for digging and the scoops for scooping! Scoop sand or supplies into the black pots. Bury coins and pom poms! Feel the texture of all materials. Have fun!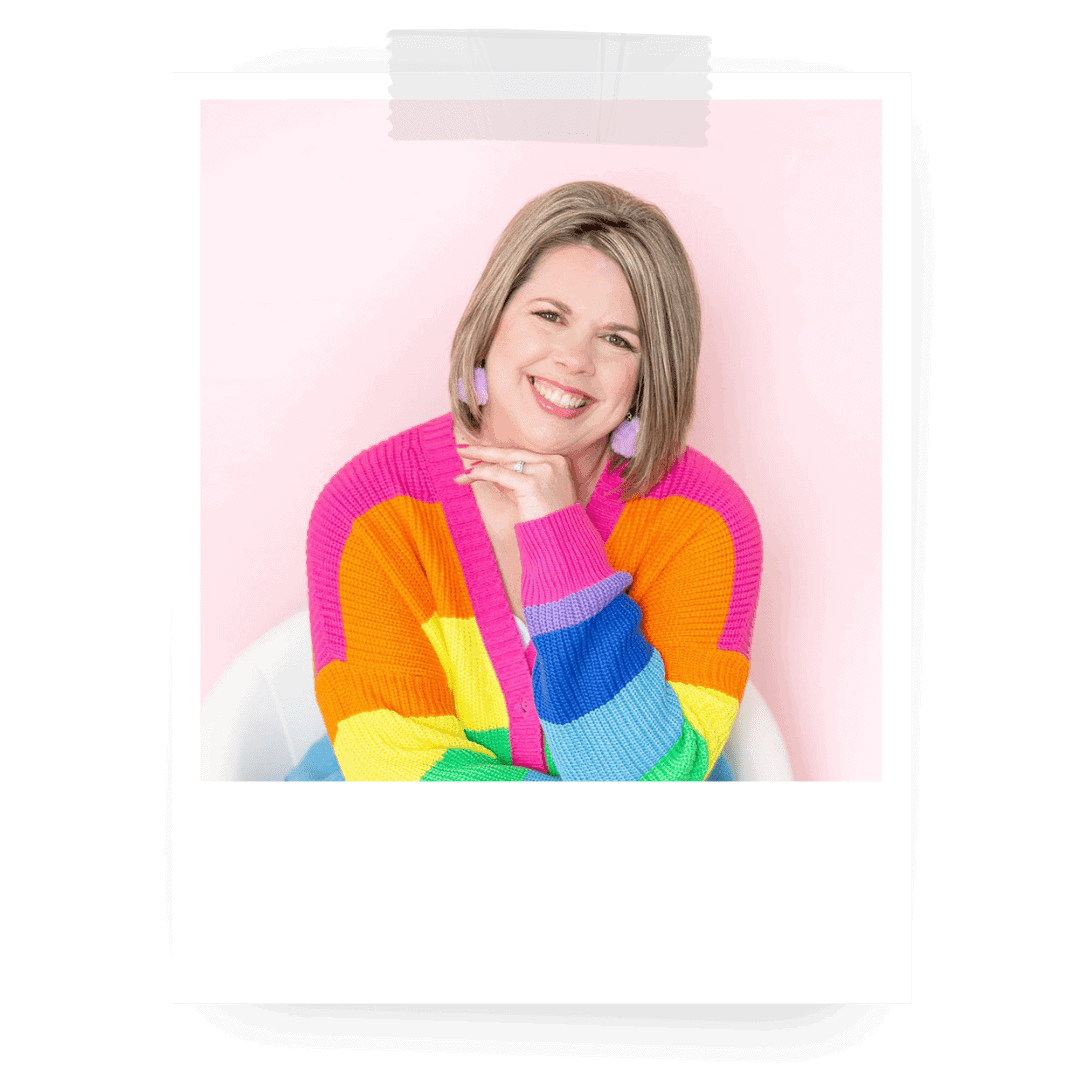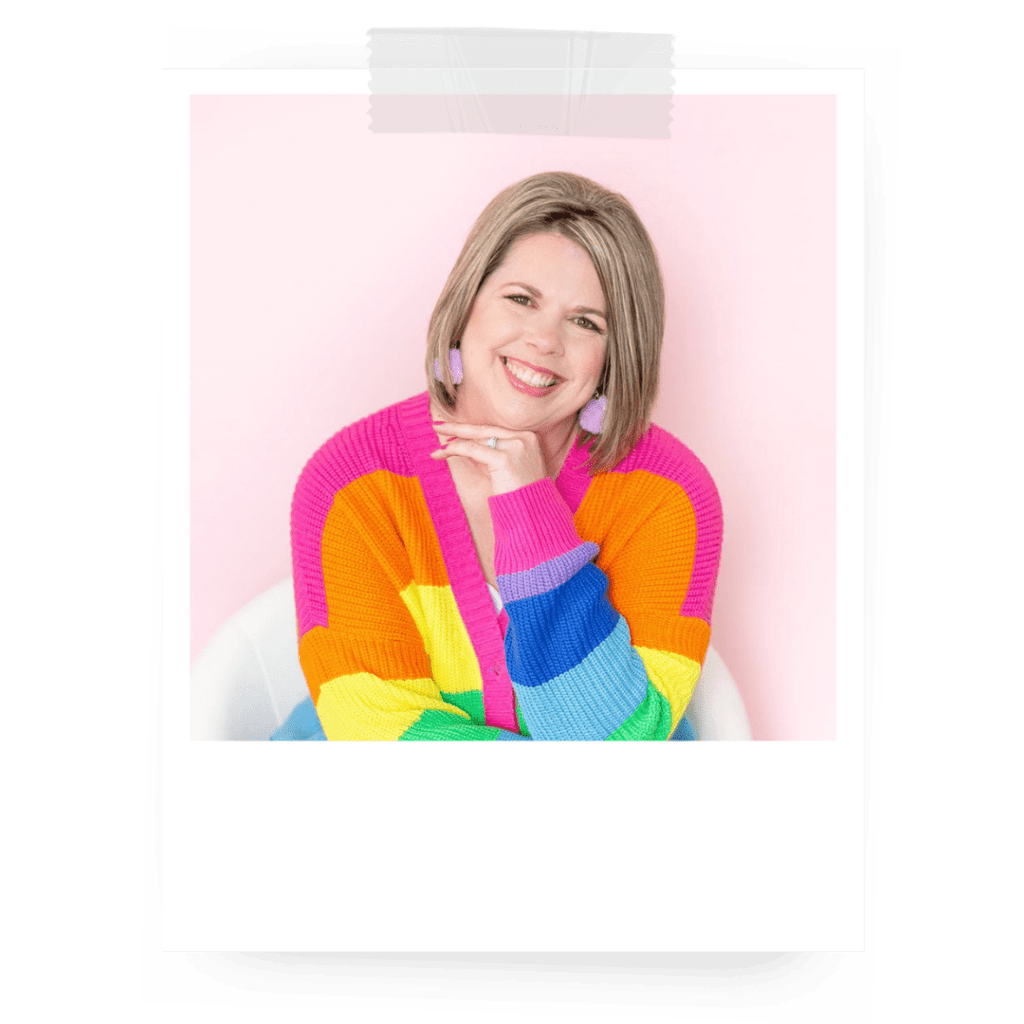 Join 10,000+ Subscribers
Join The Milestone Mom Newsletter
Get expert advice from a certified teacher and Pediatric Developmental Therapist directly in your inbox every week!