4th of July Craft: Paper Cone Décor
Disclosure: This post may contain affiliate links, meaning if you decide to make a purchase through my links, we may earn a commission at no additional cost to you. Read about our affiliate policies here.
Independence Day is a fun time for kids and adults-what's not to love about food and fireworks?! Take your excitement up a notch this year with this cute craft! Get your kids started with this 4th of July craft that will help them explore their creative side like never before! You can create several to decorate your 4th of July table.
RELATED: USA Wood Craft Idea for Kids
Supplies:
How to Make 4th of July Craft: Paper Cone Décor
4th of July Craft: Paper Cone Décor
Here's a fun Independence Day papercraft to make your kids!
Materials
Colored craft papers – red, blue and white
Scissors
Pencil
Craft glue
Instructions
Select 2 colors from red, blue and white. Take craft papers of the 2 selected colors and cut them into square shapes (size of your choice). You will need to prepare 8 squares for each color. Now select the third color and create a spiral pattern with it, we'll be making spiral rolled flower with this one.
Take any one of the square cutouts.
Hold the square and hold any one of the corners. Bring that corner towards the middle of the square and hold it firmly in its position.
Now bring the opposite corner towards the same middle part of the square and overlap the previous corner's side of the square.
Apply glue on the overlapped part to secure the cone shape.
Similarly prepare the rest of the cones from the square cutouts. Cut out a round shape from any colored craft paper.
Grab any set of paper cones and attach them on the round cutout by sticking the closed end on the round cutout.
Continue to stick the cones on the round base until all 8 cones (from one set) are attached.
Grab the other set of cones and this time; stick them between the previous cones, but slightly below them (more towards the center of the round base).
Finally, cut out another small round shape from the same colored paper used for the spiral pattern. Attach the round cutout on the center of the cone décor. Create rolled flower with the spiral cutout. Attach the spiral flower on the center of the cone décor.
Loved this 4th of July craft idea? Don't forget to share it on your social media and spread the love among other moms!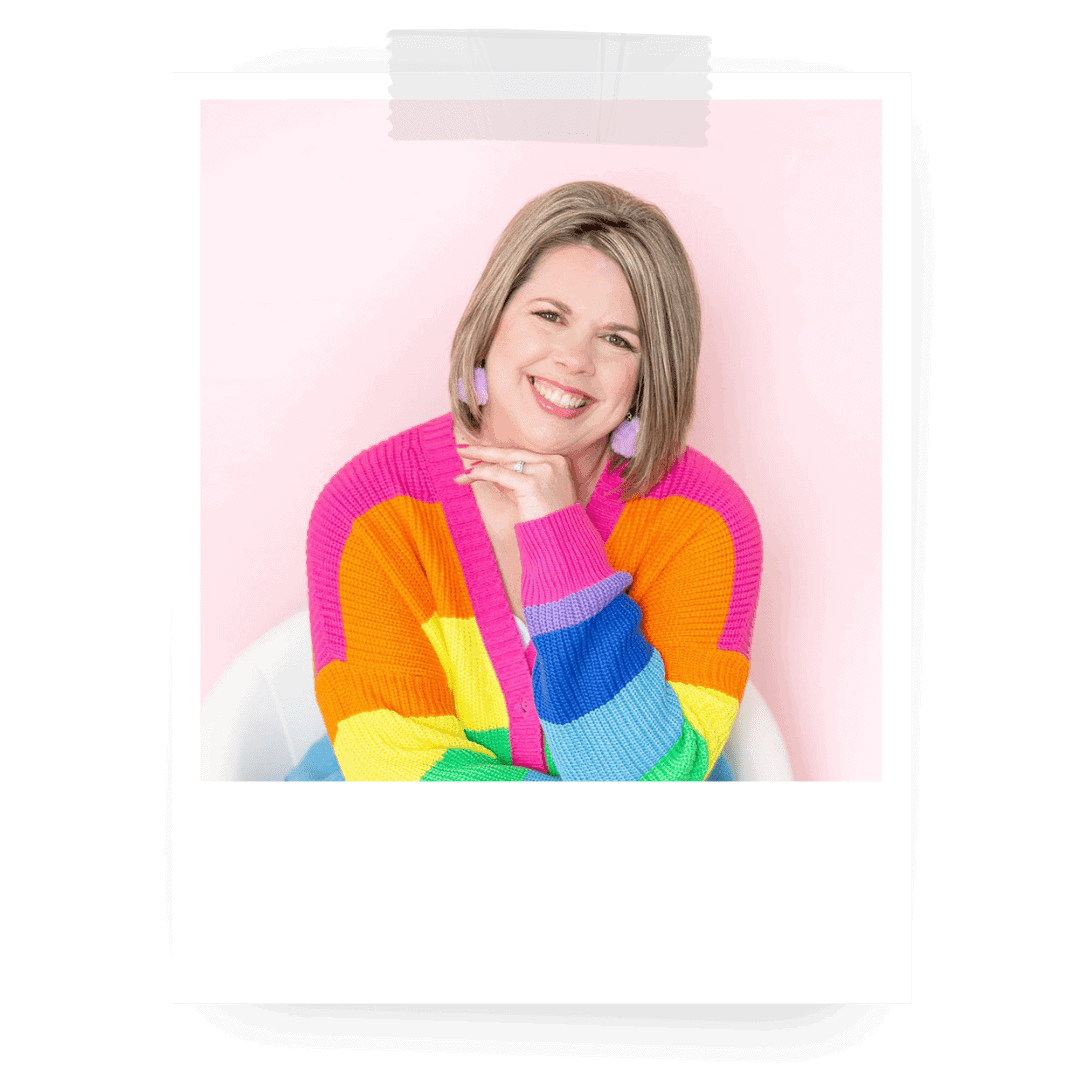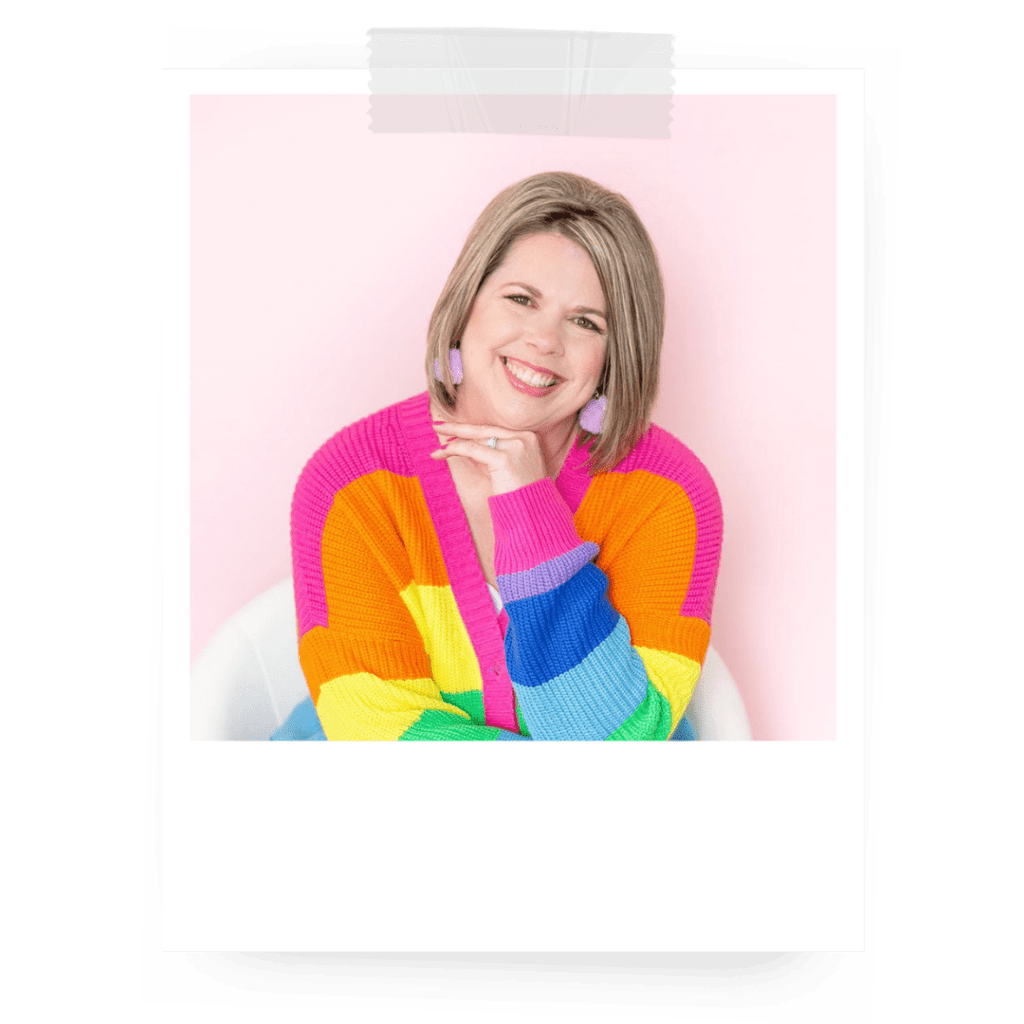 Join 10,000+ Subscribers
Join The Milestone Mom Newsletter
Get expert advice from a certified teacher and Pediatric Developmental Therapist directly in your inbox every week!