Muffin Cup Flower Craft For Kids
Disclosure: This post may contain affiliate links, meaning if you decide to make a purchase through my links, we may earn a commission at no additional cost to you. Read about our affiliate policies here.
You only need a few supplies to make this muffin cup flower craft! If you're on the hunt for an interesting yet easy craft activity to keep your toddler busy and occupied, these muffin cup flowers are just right! Best of all, this is a great activity to exercise their fine motor skills. Here's how you can make it.
RELATED: Popsicle Stick Flower Bookmark
Supplies:
How to Make Muffin Cup Flower Craft For Kids
Muffin Cup Flower Craft For Kids
Looking for a fun and easy craft to make? Try this muffin cup craft, a perfect activity to welcome summer or even spring. Here's how you can make it.
Materials
8X10 canvas print
Mini baking cups (variety of colors)
Elmer's clear glue
Buttons (variety of colors)
Green craft paint
Paint brush
Small paper plate
Instructions
Place your baking cups where desired on the canvas print. Leave room to make stems and leaves.
Pour a dot of glue on the back of each baking cup and glue the baking cup securely in place on the canvas print.
Pour a dot of glue on the center inside each baking cup.
Place a button down inside each baking cup and gently press down into the glue. Repeat this step for all flowers.
Pour a small amount of green paint onto the paper plate.
Paint a stem and leaves on each flower.
Set canvas print aside to dry.
Step by Step Photos
Finished Product
Did you have fun making this muffin flower craft? If you loved making this beautiful flower craft, check out our other flower-related craft projects – Origami Paper Tulip Craft (create a Tulip by paper folding), Mess-Free Flower Bag Painting (this is perfect if your kids love painting!), or you can choose from these 15 Spring Crafts for Toddlers (we've compiled 15 enjoyable activities you can try!).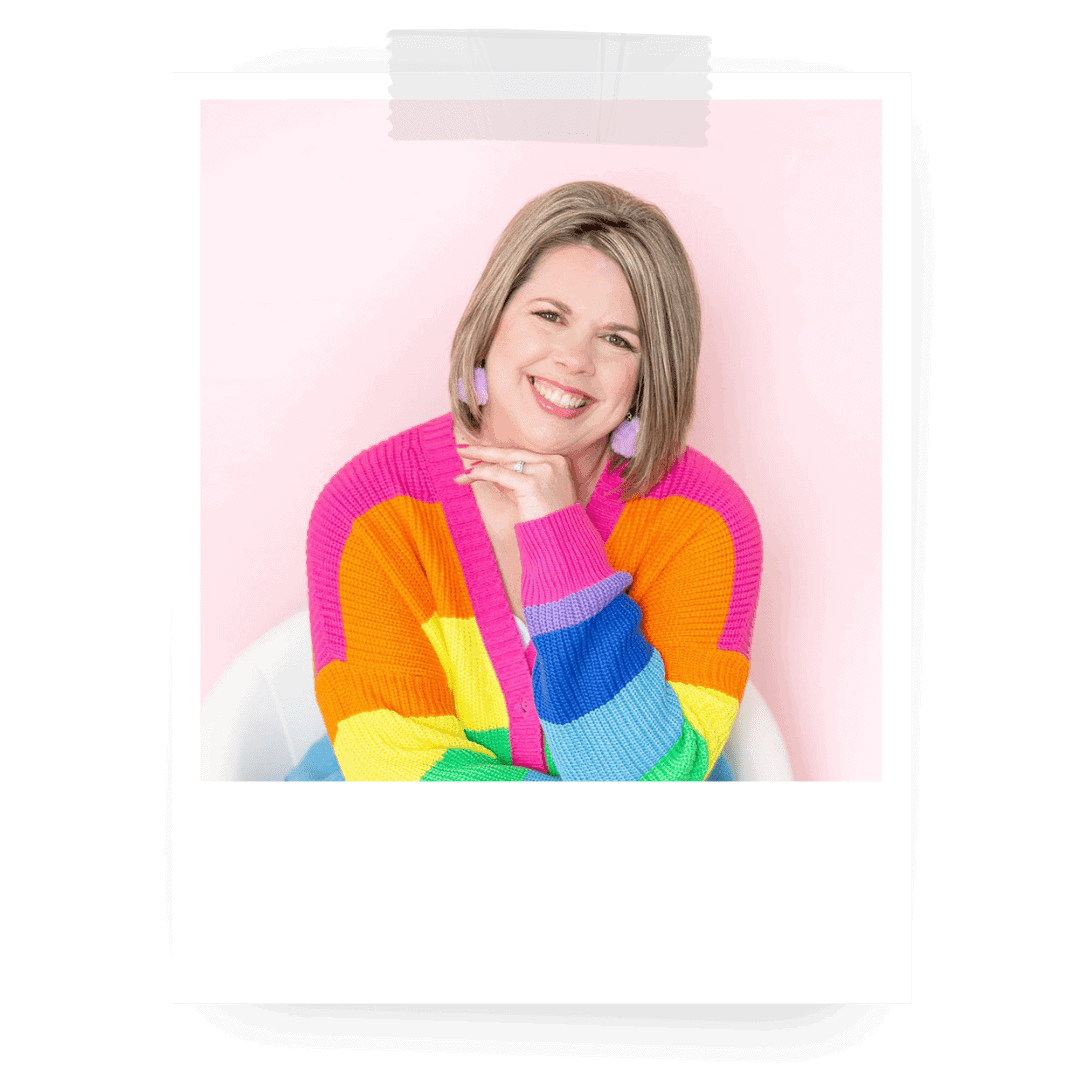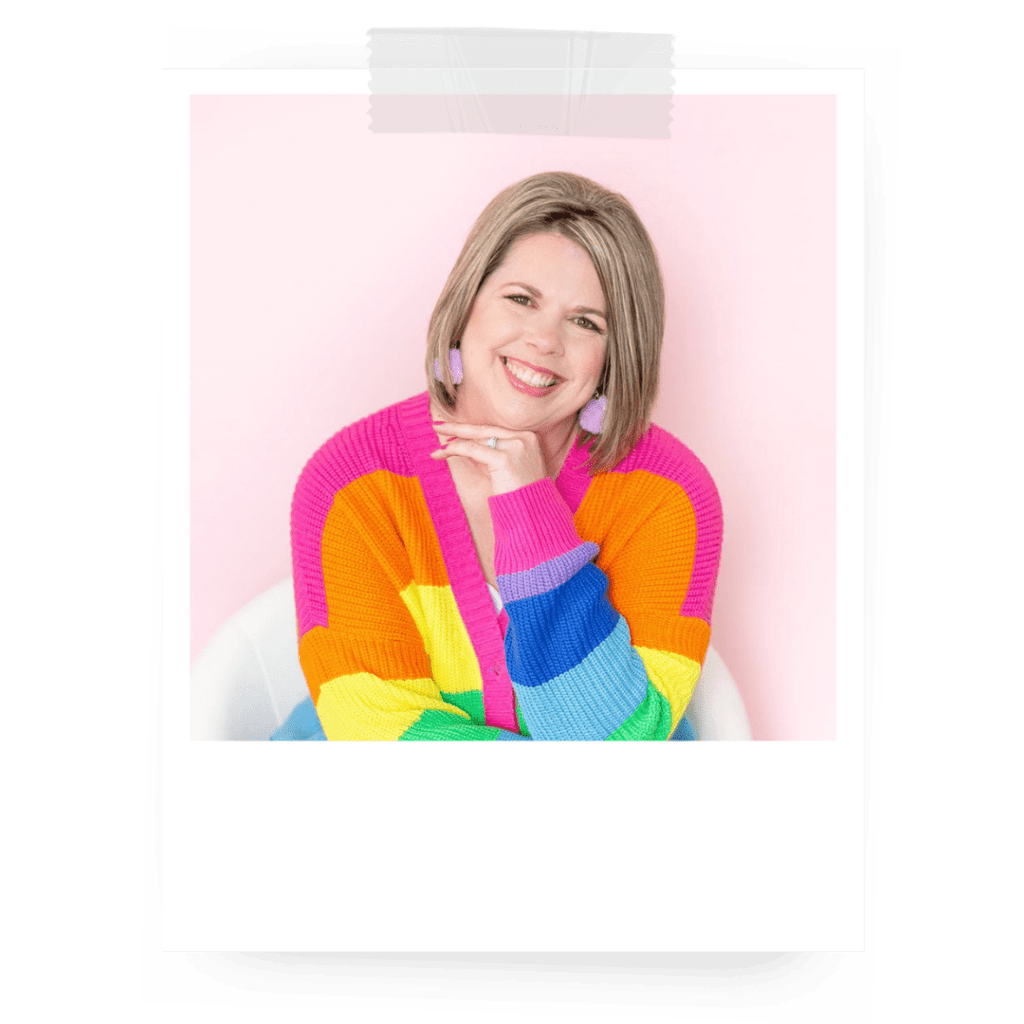 Join 10,000+ Subscribers
Join The Milestone Mom Newsletter
Get expert advice from a certified teacher and Pediatric Developmental Therapist directly in your inbox every week!