12 Fun First Birthday Party Ideas
Disclosure: This post may contain affiliate links, meaning if you decide to make a purchase through my links, we may earn a commission at no additional cost to you. Read about our affiliate policies here.
Celebrating your baby's first birthday is one of the exciting times in a parents life. Wow, how much happens in that first year! We cannot help but to get excited about that first birthday. Your baby will not remember the adorable party you create, but that's okay. By no way does that mean you can't have fun planning it! After all, the celebration is as much about you making it through your baby's first year as it is about baby reaching their first milestone birthday. These fun first birthday party ideas will help you celebrate you and your baby by creating a wonderful party all of your guests will enjoy.
---
Note: This post may contain affiliate links, which means I would receive a small commission for any product purchased at no extra cost for you. Thank you for your support.
---
Fun First Birthday Ideas
While trying to think of fun first birthday ideas, make sure that you have planned some things out ahead of time before you start your searching.
What season is it? Will the theme go with the season?
Will this be indoor or outdoor? Some decorations do not do as well outdoors
Will the decorations look good in pictures?
Is it something your child will seem to enjoy?
Even though your child will never remember their first birthday party, they can get very excited in the moment. Make sure the party is truly being thrown for the child, not for great pictures on Pinterest and Instagram. It can be easy to fall into that trap, but trust me. If nothing else the pictures will look a thousand times better if it shows how delighted your child is about their first birthday party.
Read below for some of the top fun first birthday ideas of this year to see if it is something you and your child will like. Make sure to comment at the end of which idea you are choosing!
Cute as a Bow-Tie
There's nothing more classic than a bow-tie. Seeing kids in bow-ties is one of the cutest things imaginable. Imagine taking that concept and then making it the theme. This could easily be the perfect first birthday party theme for your little boy. There are so many fun ways to incorporate the theme into your invitations, food, and decor. For example, you can make bow-tie cookies, tie bow-ties on the back of each chair, and add an adorable bow to each invite before you send them out.
The best part? You get to dress your little boy in one of the best bow-ties you can find! It will make for adorable photos, and amazing memories of your baby growing into a toddler.
Circus Party
Sometimes, having a toddler in the house can feel like a three-ring circus, right? Why not make a whole theme out of it? Have fun celebrating your baby's first birthday by bringing the circus to the party! Serve some popcorn and animal crackers, decorate with red and white stripes, and hire a fun clown for entertainment. If the child has older siblings, this can be a party that is a lot of fun for all ages.
Fun to Bee One
Bumblebees make an adorable first birthday party theme. This is especially true for pun lovers, as it is fun to "bee" one. Use yellow and black as the basis for your party's design and incorporate fun bee-inspired accents throughout the food and decor, like bumble bee cupcakes or a bee pinata. You cannot go wrong with this bright and cheery first birthday party idea.
Wild One
Draw inspiration from the iconic children's book, Where the Wild Things Are, and host Wild One themed party. Whether you choose to focus on monsters or earth tones, there are plenty of fun ways to decorate this classic first birthday party theme. Everyone knows this children's book, and it makes for a great theme- especially if you have a rambunctious, adventurous child in your life.
Garden Party
Hosting a garden party for your little one's first birthday makes perfect sense. You can decorate with beautiful flowers, have cute little desserts, and dress her in an adorable frilly dress.
ONEderland
Turn your baby's first birthday party into Wonderland with this fun theme that takes its cues from the classic children's story, Alice in Wonderland. Whether you choose to host a Mad Hatter's tea party or Queen of Hearts bash, your little one will surely have a wonderful time.
Oh, The Places You'll Go
Celebrate the possibilities of your little one's future with this fun theme based on the classic Dr. Seuss book. Serve brightly colored food and use silly décor that brings to mind the imaginative imagery of the book.
Rainbows
Babies love bright colors, so using all the colors of the rainbow for her party is a great choice. Not only is this theme super simple, but you can really make an impact on your food and décor.
First Fiesta
Fun bright colors, an adorable piñata, and delicious Mexican food? What more can you ask for in a first birthday party theme?
Little Monster
Little monsters make an adorable party theme. And you can have so much fun making this theme your own. There are so many fun ways to turn your food and décor into cute monsters by adding fur, eyes, or teeth.
Barnyard Birthday
Farm animals will always be a favorite of baby boys, making the barnyard a wonderful idea for a first birthday theme. With so many ways to celebrate with a barnyard birthday theme — whether you choose to decorate your party with rustic farmhouse elements or brightly colored decorative accents – you're sure to find something your baby will love.
Very Hungry Caterpillar
It's likely that your little one already loves this Eric Carle classic, making it a great option for a first birthday party theme. The best part about this theme is that the menu is already laid out for you!
Comment below- which idea is your favorite? What did you do for your first child's birthday?
[INSERT_ELEMENTOR id="2827″]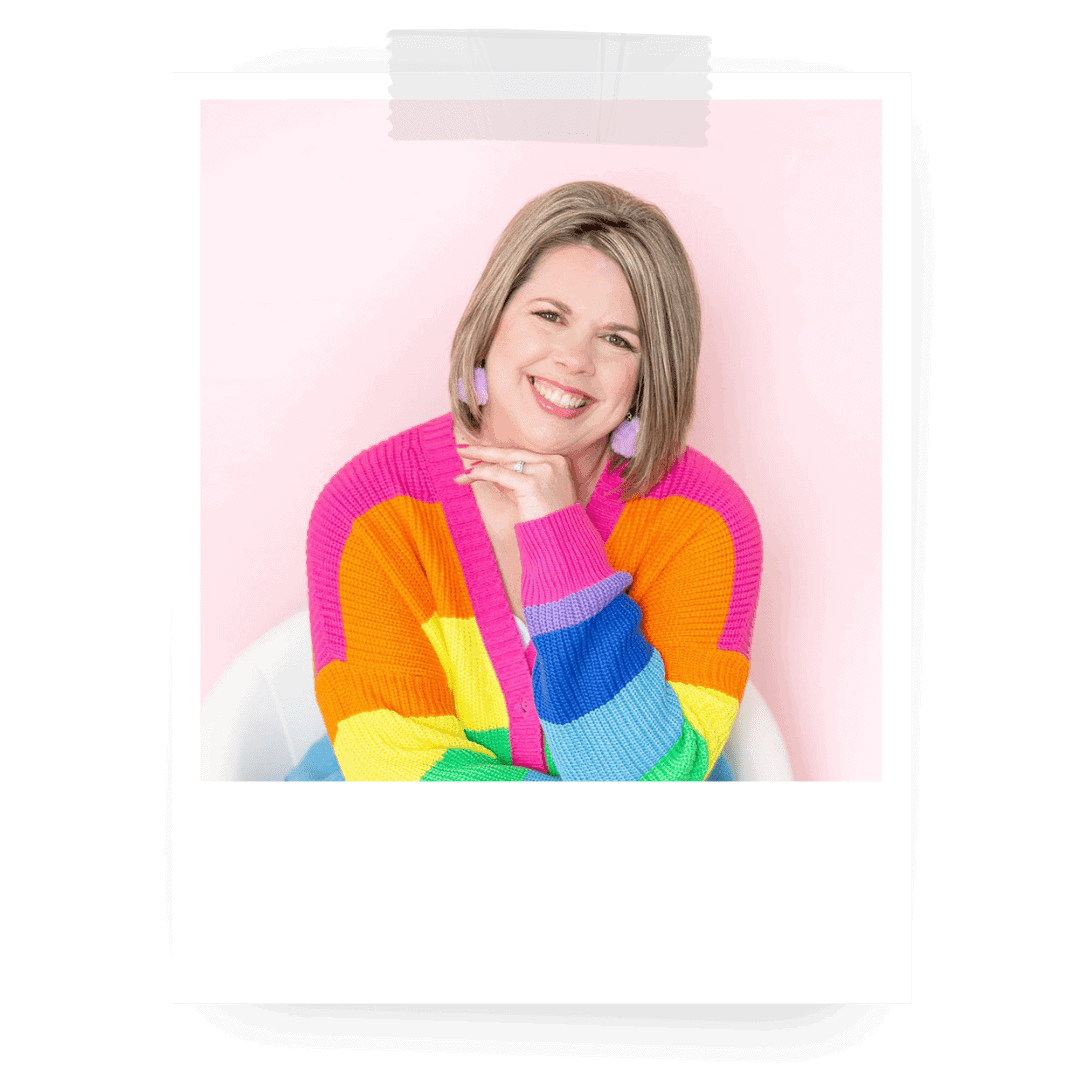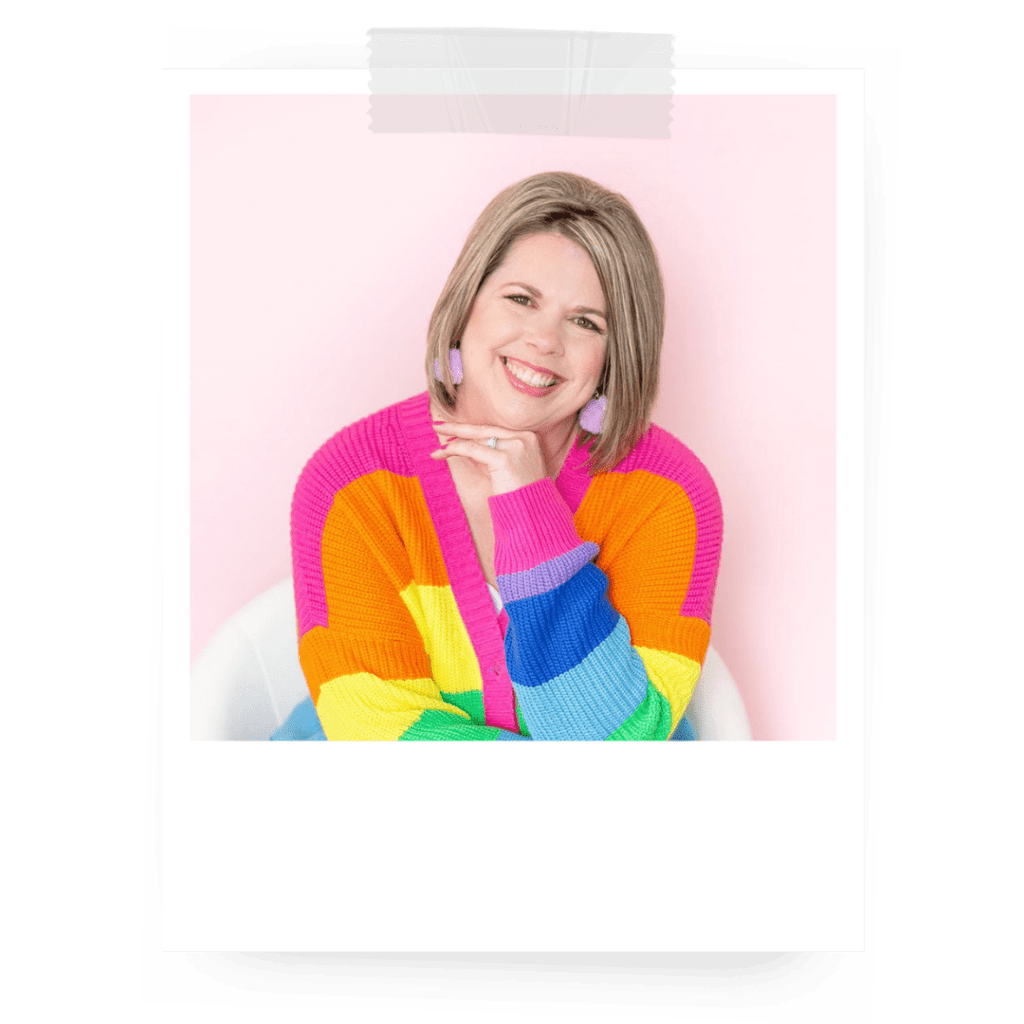 Join 10,000+ Subscribers
Join The Milestone Mom Newsletter
Get expert advice from a certified teacher and Pediatric Developmental Therapist directly in your inbox every week!