10 Books That Make Kids Laugh Out Loud
Disclosure: This post may contain affiliate links, meaning if you decide to make a purchase through my links, we may earn a commission at no additional cost to you. Read about our affiliate policies here.
The sound of a child's laughter is one of God's greatest gifts. In fact, I dare you to think of a sound that fills you with more joy. Recently, I was thinking about the books that I have read to my kiddos that had them practically rolling over with glee. Then I started seeking out other books that are known for eliciting giggles, guffaws, and snorts from kids. Keep reading to find my list of 10 books that make kids (and kids-at-heart) laugh out loud. I hope you and your family find them just as entertaining.
Written by actor, producer, director, and screenwriter B.J. Novak (you may know him from the U.S. comedy series, "The Office") surprised audiences with a children's story that is truly hilarious. The interactive book begins with a quick explanation. "Here is how books work: everything the words say, the person reading the book has to say. No matter what." This sets you, the reader up, for a few minutes of saying completely nonsensical words (like "blork" and "blurf"), making crazy claims ("I am a monkey who taught myself to read"), and seemingly protesting all of the silly things the book is forcing you to say. There are no pictures in the book (as the name promises), so all of the humor comes from the words themselves – which I think is pretty brilliant if you want to show your kids that even books with no pictures can be amazing. Fair warning, though- your kids will probably demand that you read the book over and over again.

If your kids are familiar with the highly popular fairytale "The Three Little Pigs", they may just love this version of the story. It's told by Alexander T. Wolf, who is determined to prove that he's no "Big Bad Wolf". His side of the story is simple – everything happened because of a sneeze and a cup of sugar. The story is hilarious on it own (though, full disclosure, the pigs don't survive) and the pictures by Lane Smith only add to the surrealism. There is a reason this story has stood the test of time!
This is a really cute and funny story about a boy named Duncan, who just wants to color. But one day, instead of a box of crayons, he finds a box of letters from the crayons. It turns out they all have something to complain about. Red feels like he needs a break from being used so much. Pink feels like she isn't being used enough. White is confused about why it gets used at all (I'm the same color as the page you're using me on"). Black wants to be used for more than just outlines. Peach is upset that it's been stripped of its wrapping ("I'm too embarrassed to leave the crayon box"). Plus, Yellow and Orange are arguing over who is the real color of the sun. Now Duncan must find a way to make all of the crayons happy.
This story of a young frog with an identity crisis is delivered in a deadpan way that will have readers and listeners alike smirking. But the hilarity comes with how the frog decides that he is perfectly content with being a frog (no spoilers). It's a pretty cool way to remind kids that "we are what we are" and that there is nothing wrong with that. You gotta love a lesson hidden in a bit of silliness.
This perfectly messed up story is the perfect type of book to read aloud. It stars Little Louie who just wants to tell you a great story, but keeps getting interrupted by dirty fingers, scribbles, and plain old discouragement. Once Little Louie gets discouraged about his story, things get a little bit meta as another narrator takes over and shows Little Louie that even unexpected plot twists can make a story great.
Jasper Rabbit can't get enough of carrots…until they started following him. This creepy yet silly story is perfect for kids who love a little bit of a thrill. The funny twist comes at the very end.
I don't what it is about man being pitted against clever animals that has such hilarious results, but this book is a prime example of why it works. Old Man Fookwire spends the entire trick trying to get rid of "those darn squirrels" so that they will stop ruining his chances of seeing his favorite birds. However, the squirrels foil him at every turn – and win him over in the end.
The title of this book alone may get your kids prematurely cracking up since it sounds so ridiculous. The story only gets better from there. This story is advice from a little girl named Magnolia who wants to warn you that if your teacher ever asks you to bring something from nature for show-and-tell, you definitely shouldn't bring an alligator. But, just in case you do make that mistake, she tells you how to get rid of the alligator.
Parents may be able to relate to this story. It's time for Little Red Chicken to go to bed and she has convinced her father to tell her a bedtime story. The only problem? Little Red Chicken keeps interrupting to save the characters from doing things she thinks are dangerous. After interrupting 2 fairy tales, Little Red Chicken gets the chance to tell her own story – and Papa Chicken gets a chance to turn the tables.
It would be a crime to make a list of laugh out loud books without mentioning the inimitable Mo Willems and his lovable duo- Elephant and Piggie. These stories are always worth a good laugh. "I Broke My Trunk" is no exception. In this book, Elephant really REALLY wants to take a nap, but Piggie won't let him. Or will she? Your kids will crack up all the way through. Also, be warned that when it comes to Elephant & Piggie books, you can't read just one.
Are there any hilarious children's books that you would add to this list? Let me know in the comments below!
———————————————————————————————————————————-Amazon Links: (if you are an Amazon Associate)
The Book With No Pictures- https://www.amazon.com/Book-No-Pictures-B-Novak/dp/0803741715
The True Story of the Three Little Pigs- https://www.amazon.com/True-Story-Three-Little-Pigs/dp/0140544518
The Day the Crayons Quit- https://www.amazon.com/Day-Crayons-Quit-Drew-Daywalt/dp/0399255370
I Don't Want to Be a Frog- https://www.amazon.com/I-Dont-Want-Be-Frog/dp/0385378661
A Perfectly Messed Up Story- https://www.amazon.com/Perfectly-Messed-Up-Story-Patrick-McDonnell/dp/0316222585
Creepy Carrots- https://www.amazon.com/Creepy-Carrots-Aaron-Reynolds/dp/1442402970/
Those Darn Squirrels- https://www.amazon.com/Those-Darn-Squirrels-Adam-Rubin/dp/0547007035
If You Ever Want to Bring An Alligator to School, Don't- https://www.amazon.com/Ever-Want-Bring-Alligator-School-ebook/dp/B00P74VFVC/
Interrupting Chicken- https://www.amazon.com/Interrupting-Chicken-David-Ezra-Stein/dp/0763689033/
I Will Take a Nap- https://www.amazon.com/Will-Take-Elephant-Piggie-Book/dp/1484716302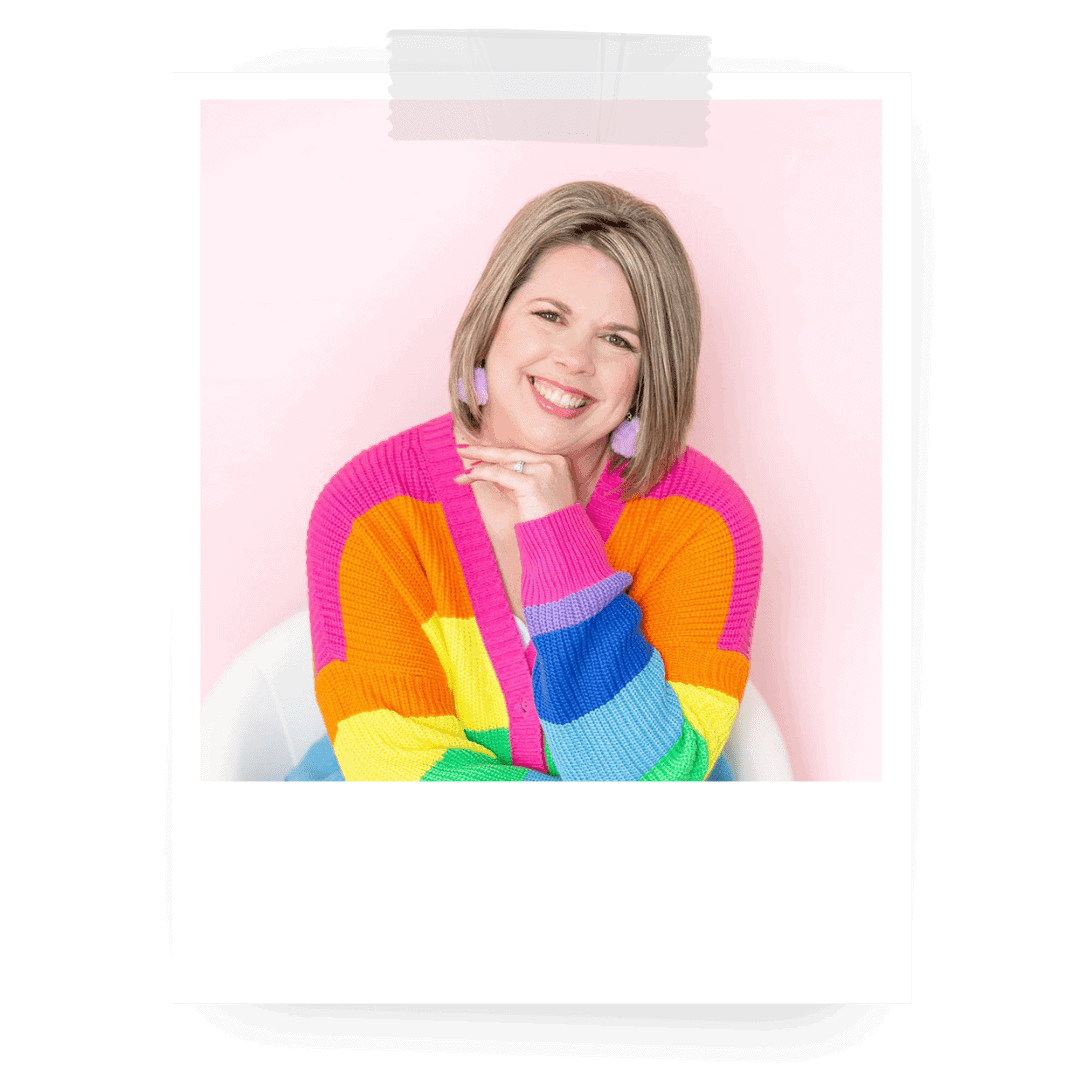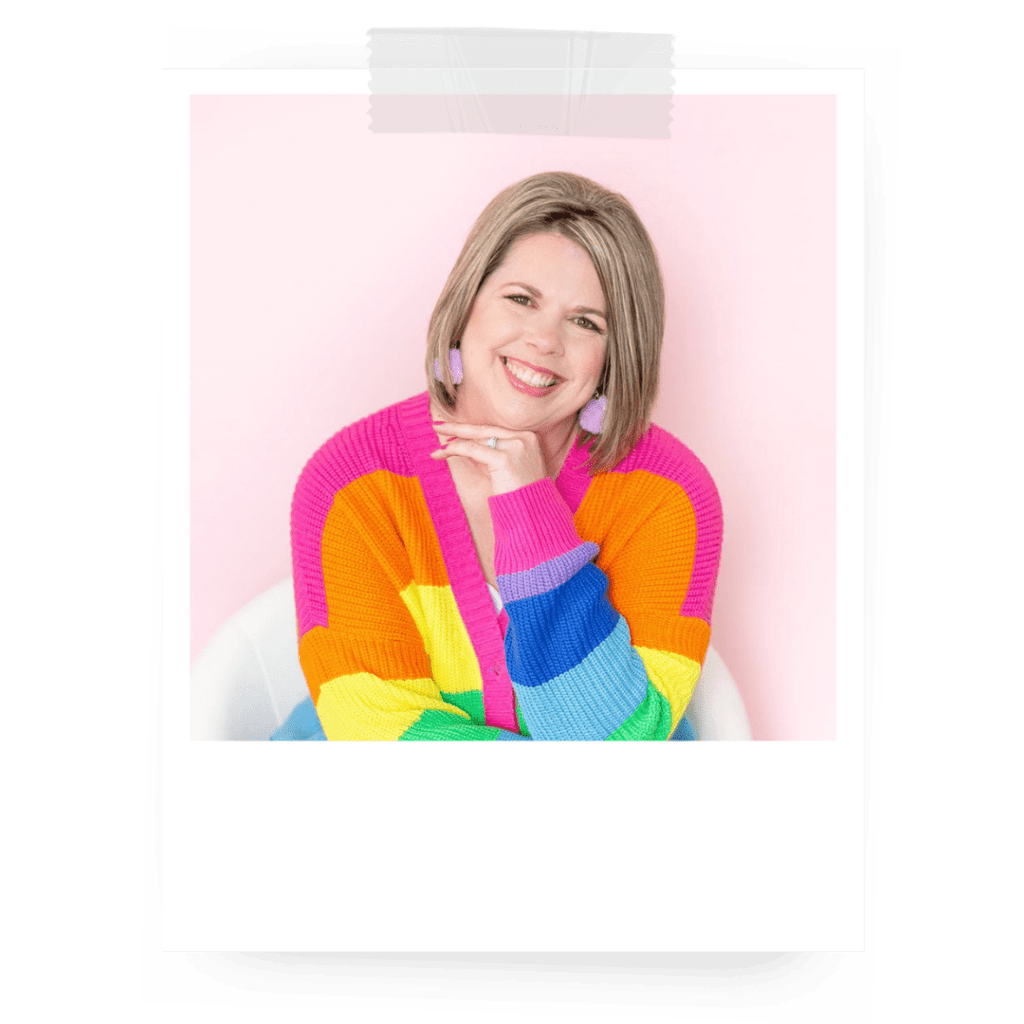 Join 10,000+ Subscribers
Join The Milestone Mom Newsletter
Get expert advice from a certified teacher and Pediatric Developmental Therapist directly in your inbox every week!