15 Spring Crafts for Toddlers
Disclosure: This post may contain affiliate links, meaning if you decide to make a purchase through my links, we may earn a commission at no additional cost to you. Read about our affiliate policies here.
Spring is here and while the weather may be warming up, we are experiencing a lot more rainy days. When the weather is less than ideal, or it's time to head inside while I prepare dinner, I like to keep my toddlers entertained with a fun craft!
These would work great as a part of your homeschool lessons or just as a fun way to take a break from outside play! The best part about these crafts is that they are unique and even encourage a little bit of learning for your little ones! From rainbow crafts to butterfly crafts, these fun activities will surely keep your little or even older kids entertained! Here are 15 fun spring crafts for toddlers.
RELATED: 20 Sensory Bin Activities for Kids
Coffee Filter Butterfly by Red Ted Art
What better way to celebrate the arrival of spring than to get started on some butterfly-inspired crafts? These are made using coffee filters, and are super easy to make too! If you're looking for easy crafts, you better add this to your list.
Thumbprint Dandelion by Glued to My Crafts Blog
With a free printable and some paints, you can recreate this super easy and fun craft idea with your little one!
Rain Sticks by Happy Hooligans
Recreate the sound of falling rain right at your home! These rain sticks will help you do just that, and can be a super cool activity to try with your little one!
Toilet Paper Roll Bee by Easy, Peasy & Fun!
Easy to make and super adorable, this bee craft is a must-try on a spring afternoon! All you need is a toilet paper roll, colored papers, and some other craft essentials, and you're sorted.
Paper Plate Flower by Resourceful Mama
Don't have real flowers? These beautiful flowers made of paper plates will do! It's also a good time to get your little one to strengthen his fine motor skills and practice his scissor skills. It's a simple craft yet it's an easy way to keep younger kids entertained. You can also teach them about colors by asking them to color each flower petals differently.
Counting Caterpillar by Easy, Peasy & Fun
Still looking for fun ideas to try this spring? This might just be the perfect craft. Time to combine a craft activity with counting practice! This cute caterpillar-themed craft gets you to do just that!
Giant Paper Pinwheels by Kids Activities Blog
Perfect for the summer and spring, this pinwheel craft is not just fun when your little one's all engrossed in making it, but also when he gets it out to play with it! Just get your hands on some bright and colorful printed papers and you're done! This is also a great craft for kids of all ages, I mean who wouldn't enjoy a pinwheel craft, it's so much fun!
Paper Plate Umbrella by Crafts on Sea
If you're looking for the most simple one from our list of spring crafts for toddlers, this one's it! Plus, you can also get out the paints and get your little one to paint the umbrella for some added fun! You can also save this craft project for a rainy day! This is also a great opportunity to teach kids about different kinds of weather.
Sponge Printed Sheep by Crafts on Sea
Got that old makeup sponge you're about to throw away? Don't! Instead, put it to use for your little one with this super fun & interesting painting activity. This one's a cute sheep themed, but you can also give it your twist and try different animals! If you're teaching them about different animals, this is also a perfect time to do so! You won't also need a lot of materials, you just basically need construction paper, paint, googly eyes, and a used sponge. Easy peasy!
Cork-Stamped Flower by Happy Hooligans
Time to brighten up your kid's room, tabletop or even the windows, especially when you're all ready to say goodbye to the winter and welcome spring! Your little one will love how easy and fun it is! Not to mention, a great idea to use those loose buttons you have lying in your sewing kit.
Raindrop Suncatchers by Pre-K Pages
Suncatchers always make for such a beautiful display near the window, and these are raindrop-themed! What's more, your kid will love how he can actually get his old crayons back to life with this activity!
Watercolor Rainbow by Mess for Less
And now it's time for a colorful rainbow activity mommas! This one, in particular, needs very few supplies, and is a great way for you to introduce your toddler to salt painting! If you're teaching them about the colors of the rainbow, this is a perfect way to teach them without boring them.
Giant Spring Flowers by Buggy and Buddy
How about some colorful flowers? This will surely brighten up your kid's room in time for spring, and probably get your little one to help in it all too. This super fun craft activity is a great way to do just that! You can also save this great spring craft for sunny days! You and your kids will probably have a great time creating this spring art.
Flowery Tree by Fantastic Fun & Learning
This spring-themed craft idea is super fun, and includes your little one having to crush and crumple bits of tissue paper to make flowers- something he's bound to love doing!
Bow Tie Pasta Butterfly by Where Imagination Grows
This seemingly simple painting activity can turn out to be super-duper useful! Once your little one is done creating these butterflies, you can turn them into hours of pretend play material- from pencil tops to puppets!
Loved our list of spring crafts for toddlers? Don't forget to share it with other moms you know! These craft projects are very simple and perfect if you want some easy craft ideas! Also, make sure you follow our Pinterest to stay updated with even more super cool craft activities! Click here.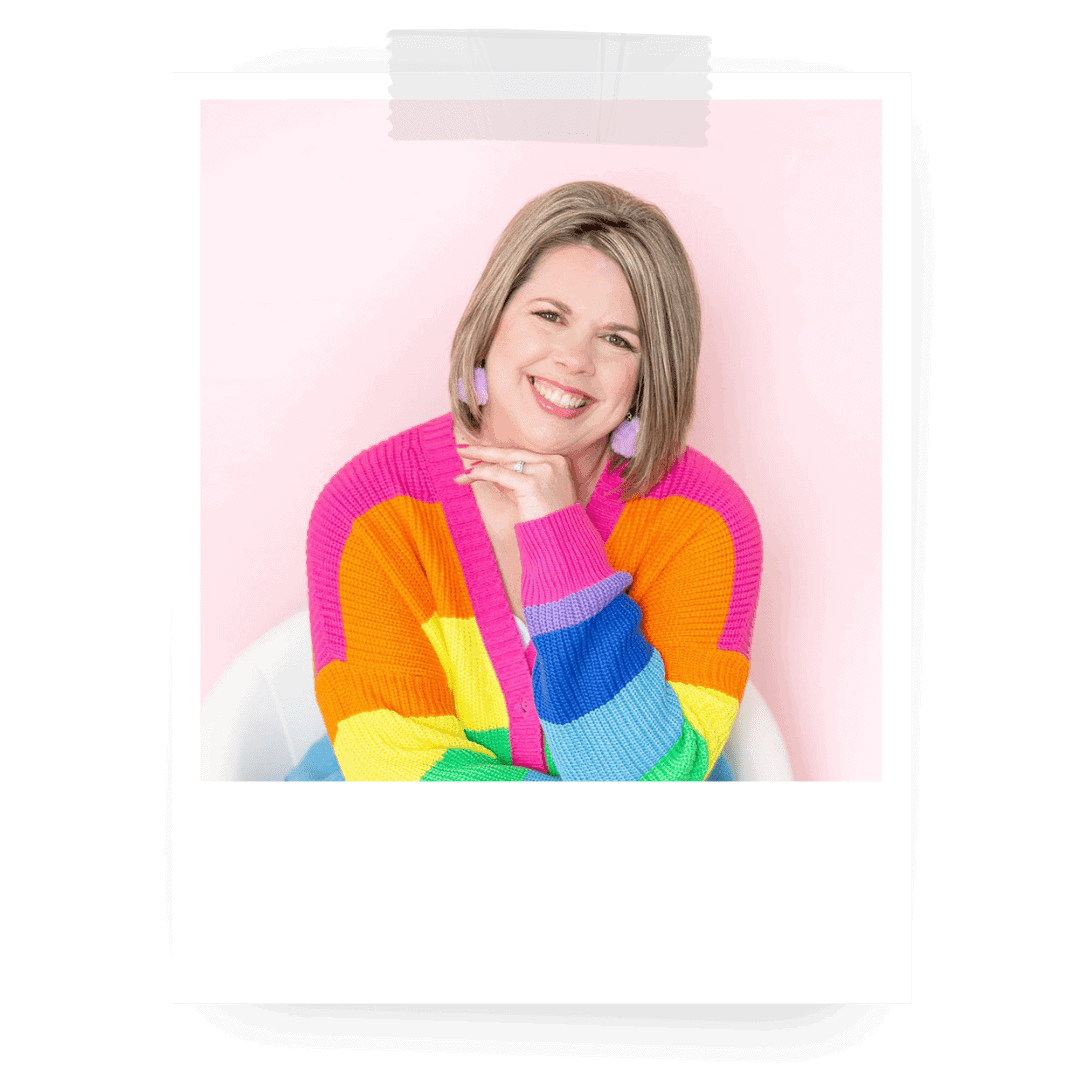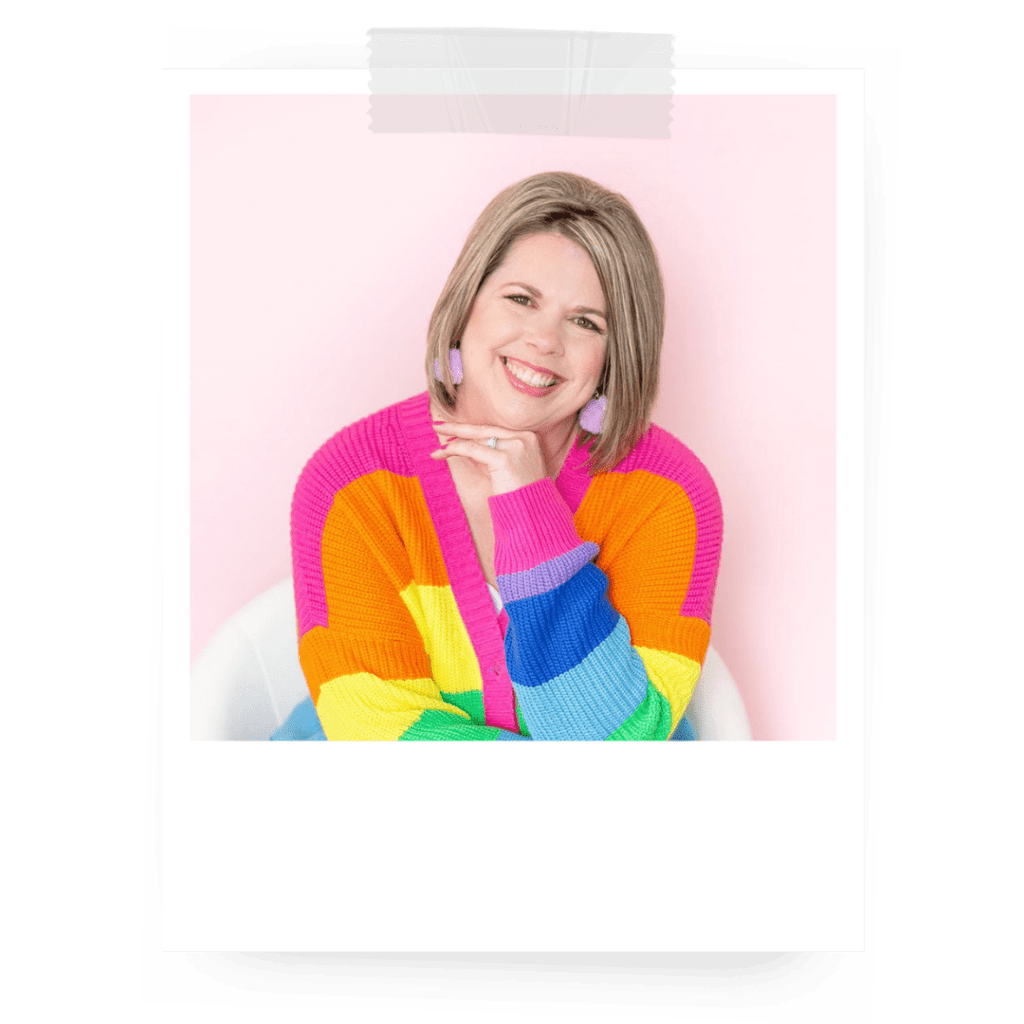 Join 10,000+ Subscribers
Join The Milestone Mom Newsletter
Get expert advice from a certified teacher and Pediatric Developmental Therapist directly in your inbox every week!