Grow in God's Love Flower Craft
Disclosure: This post may contain affiliate links, meaning if you decide to make a purchase through my links, we may earn a commission at no additional cost to you. Read about our affiliate policies here.
Teach your kids about God's love with this simple and easy Grow in God's Love Flower Craft. If you're looking for a quick and no-fuss craft to do with your kids, this flower craft is for you. All the materials you need can be easily found and flowers are generally fun to make and personalize.
RELATED: God's Love is BIG Elephant Craft
Supplies
Colored paper: blue, green and yellow
Markers
Scissors
Glue stick
How to Make Grow in God's Love Flower Craft
Have fun making this craft with your kids, let's get started!
Instructions
First color the template pieces. The hearts will be flowers, the ovals are leaves and the circle will be a sun.
Next cut the template pieces out.
Now, grab the green paper and cut a strip about 2" wide (just estimate). Take the yellow paper and cut a strip about 1" wide.
Then use the scissors to cut little slits down the entire length of the paper to create a fringe effect.
Glue the green strip to the bottom of the blue paper, putting glue only at the uncut section. Give the fringy pieces a 3D effect by bending them forwards.
Glue the yellow strip to the back of the circle, bending it to go around, trim off any extra as you won't use the whole strip.
Now glue the sun to the blue paper.
Take the green paper again and cut 4 thin strips for the flower stems.
Then glue the stems to the hearts.
Glue the hearts, stems and leaves to the paper to spell the word LOVE.
Finally, glue the cloud to the top of the blue paper and the craft is complete.
That was fun, wasn't it? We hope you enjoyed making this craft, if you'd like to try more paper crafts, here are some that you will definitely love: Caterpillar Paper Plate Craft or Paper Plate Hot Air Balloon.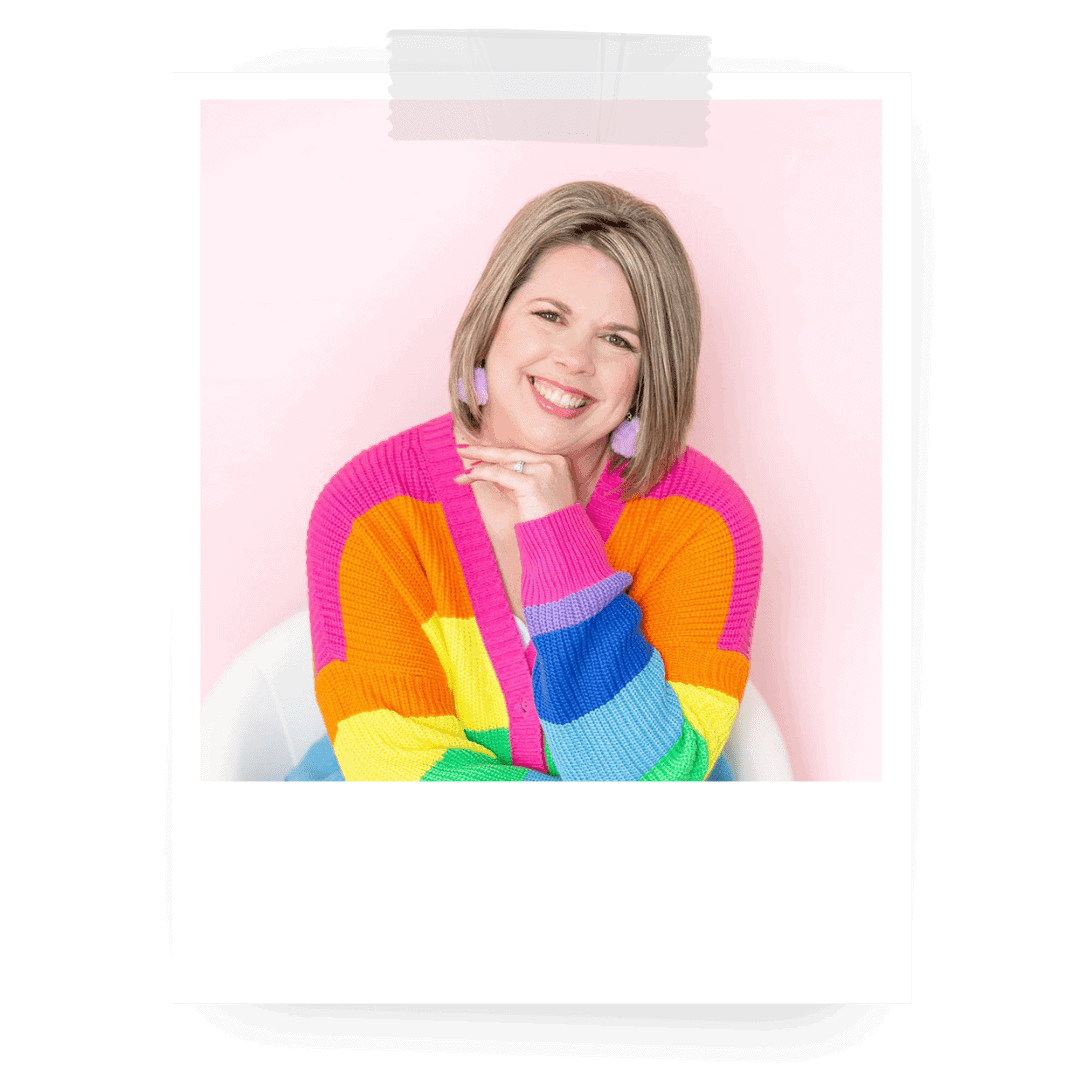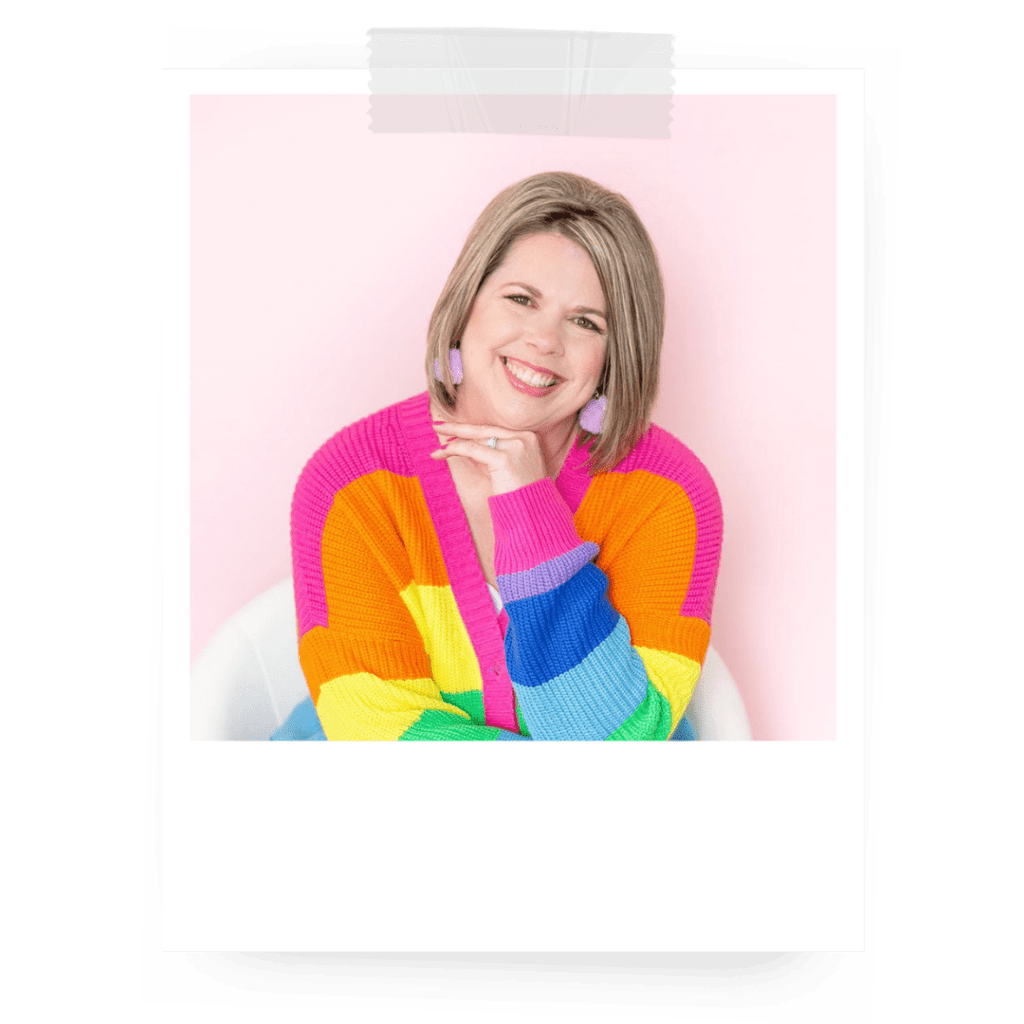 Join 10,000+ Subscribers
Join The Milestone Mom Newsletter
Get expert advice from a certified teacher and Pediatric Developmental Therapist directly in your inbox every week!