Disclosure: This post may contain affiliate links, meaning if you decide to make a purchase through my links, we may earn a commission at no additional cost to you. Read about our affiliate policies here.
Are your kids tired of doing paper crafts? Why not try this sensory bottle? This butterfly sensory bottle will surely bring a lot of fun and entertainment to the kids. And not only this will bring entertainment, but sensory play/activities have also been found to help stimulate the brain and aids in developing and enhancing memory functioning. In some, it may even help calm an anxious or frustrated child. So if you're looking for an activity that's new, fun and can help stimulate thinking, you're in for a treat! Here's how you can create your own butterfly sensory bottle.
RELATED: 20 Bugs and Insects Activities for Kids
Supplies:
How to Create Your Own Butterfly Sensory Bottle
Butterfly Sensory Bottle
This sensory bottle is fun and so easy to make – you don't even need a lot of supplies. Let's start!
Materials
Butterfly Gems – 1 package
1 tbsp Iridescent Glitter Water
Instructions
Pour the clear glue into the bottle.
After pouring the glue, add glitter (you can choose whatever color you like, for this one we opted for iridescent glitter) and butterfly gems.
Pour water into the bottle until the bottle is full.
Close the bottle well and shake the contents of the bottle until all contents are mixed together well.
Step by Step Pictures
There you have it! Make sure that to tighten the lid well as this will be shaken frequently. If you're looking for more sensory-related activities, you can have a look at these 20 Sensory Bin Activities for Kids or 20 Amazing Sensory Gifts for Kids. We've also written a post about How to Help a Child with Sensory Processing Disorder Survive Outings that might be helpful. Did you like this activity? Let me know if you want to see more sensory play crafts!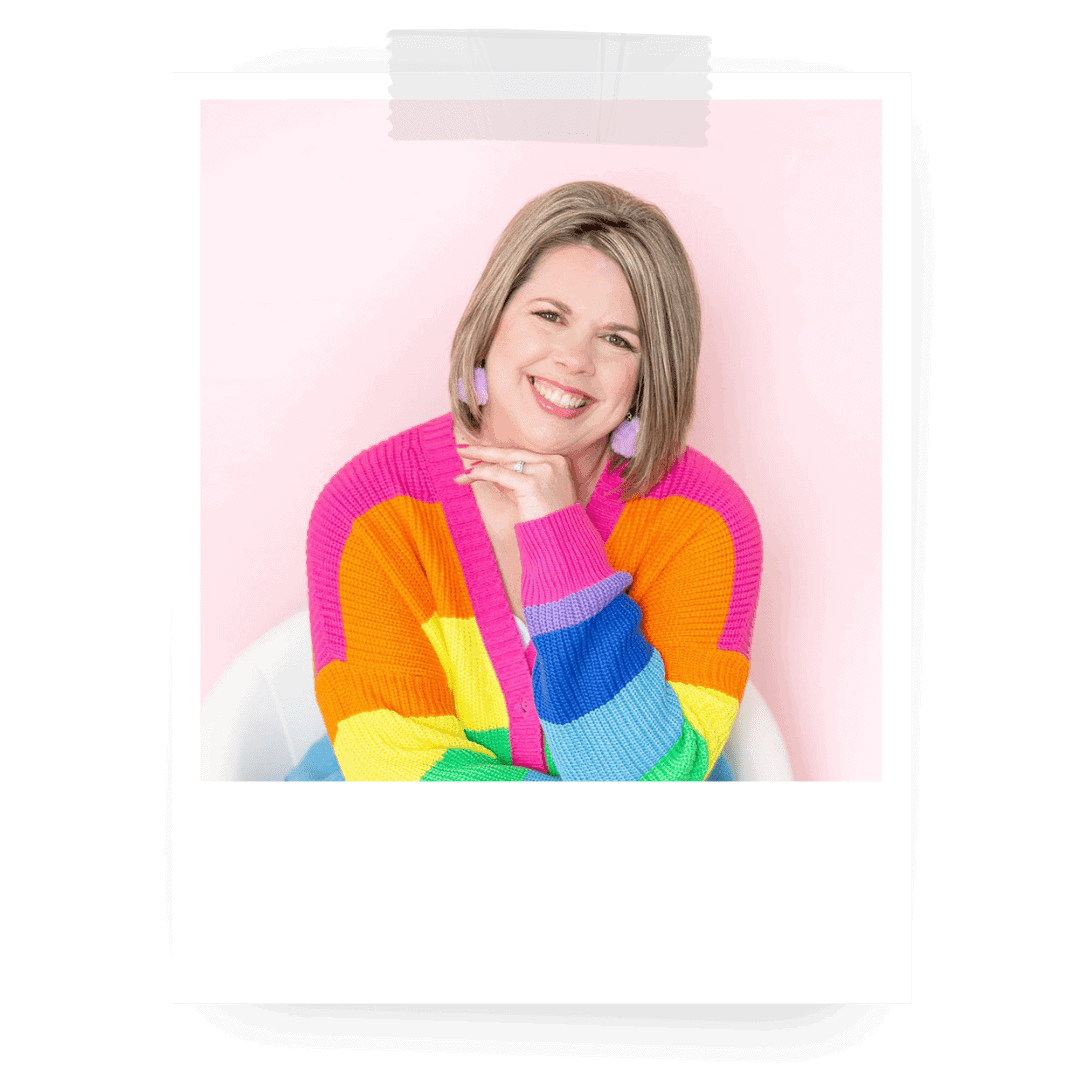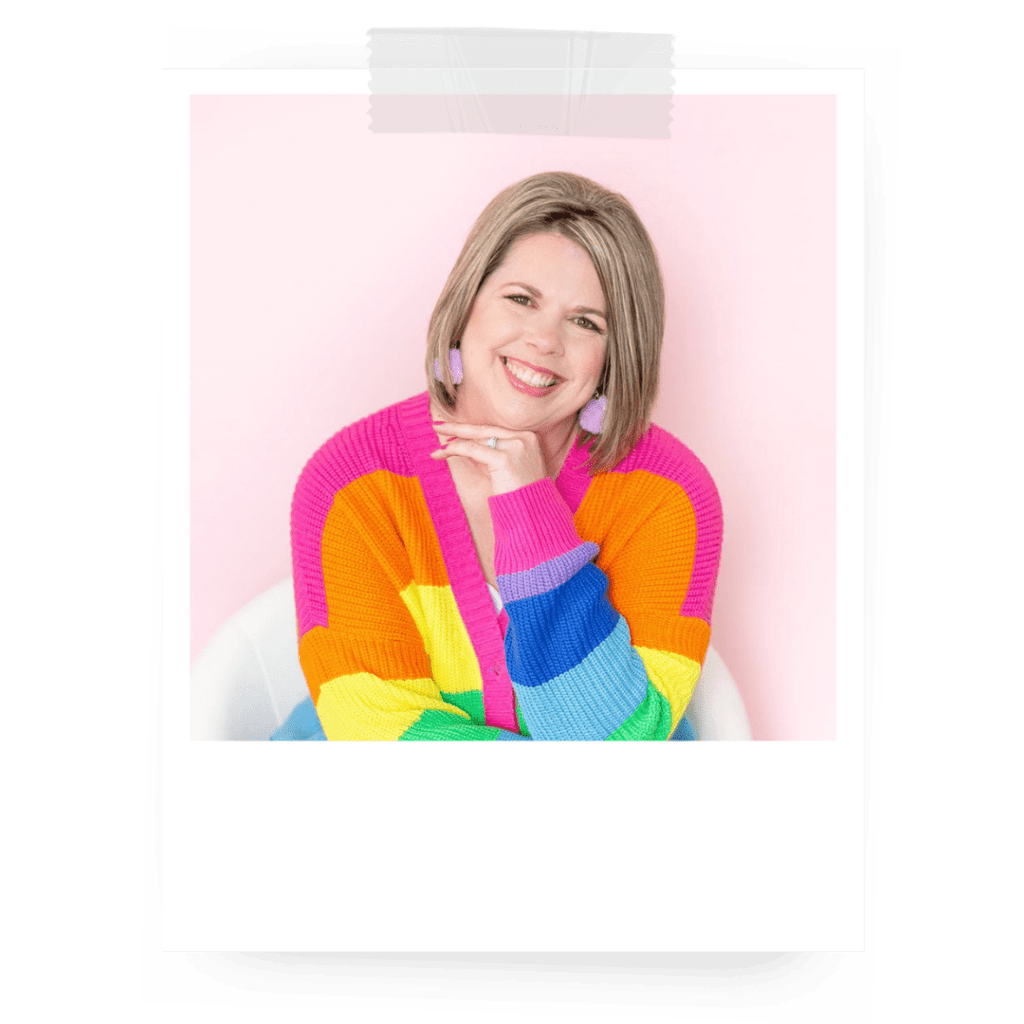 Join 10,000+ Subscribers
Join The Milestone Mom Newsletter
Get expert advice from a certified teacher and Pediatric Developmental Therapist directly in your inbox every week!