20 Amazing Sensory Gifts for Kids
Disclosure: This post may contain affiliate links, meaning if you decide to make a purchase through my links, we may earn a commission at no additional cost to you. Read about our affiliate policies here.
5. Spiky Sensory Ball Set6. Water Beads with 2 Scoops and Tweezers
7. Seven Piece Stretchy String Fidget Toy
8. Dimpl Toy
10. Tactile Discs
12. Trampoline
13. Dizzy Disk
14. Dynamic Movement Sensory Sox
16. Sound Cancelling Headphones
20. Flexicule Toy
Want more hands on activities? Check out our Playdough mats!
[INSERT_ELEMENTOR id="2827″]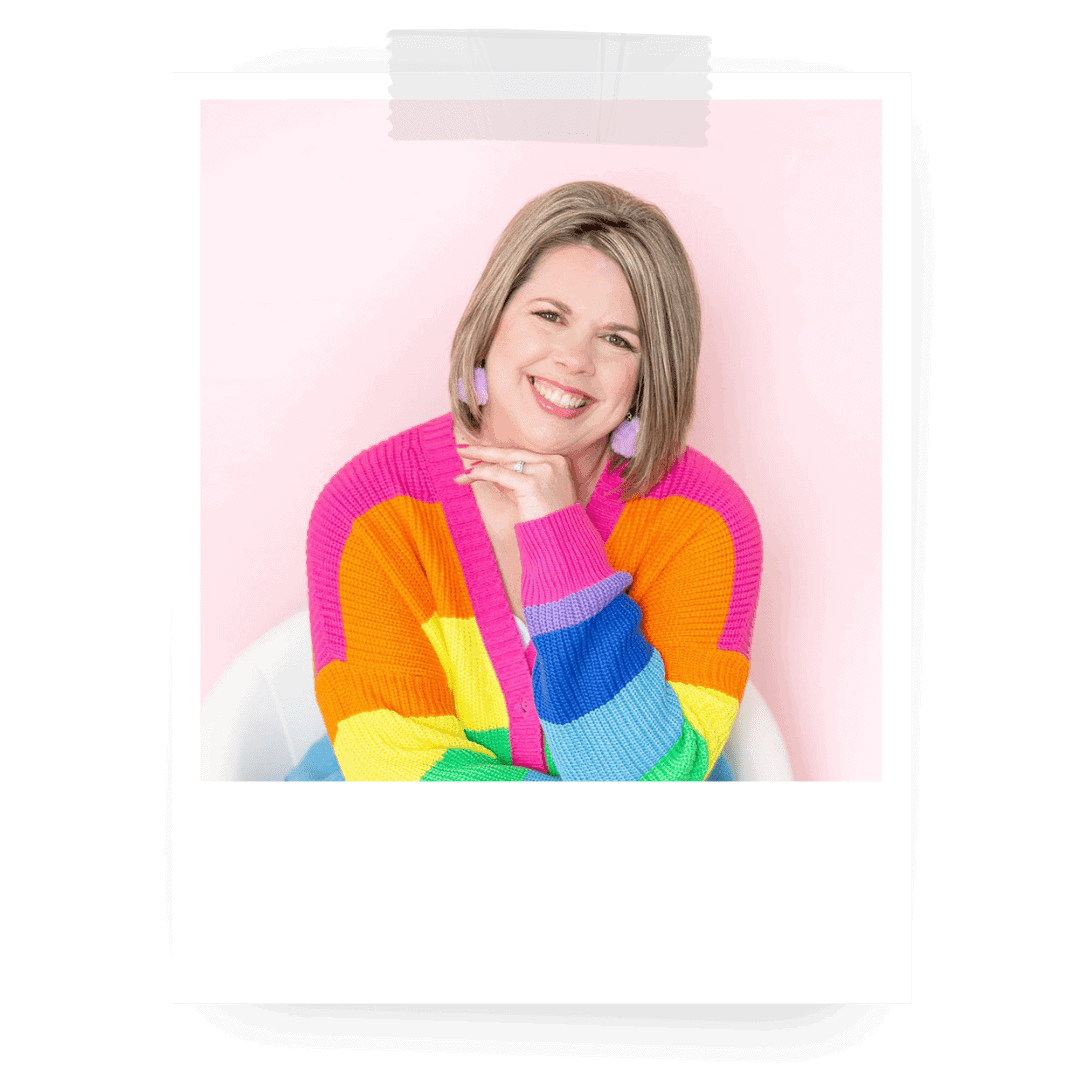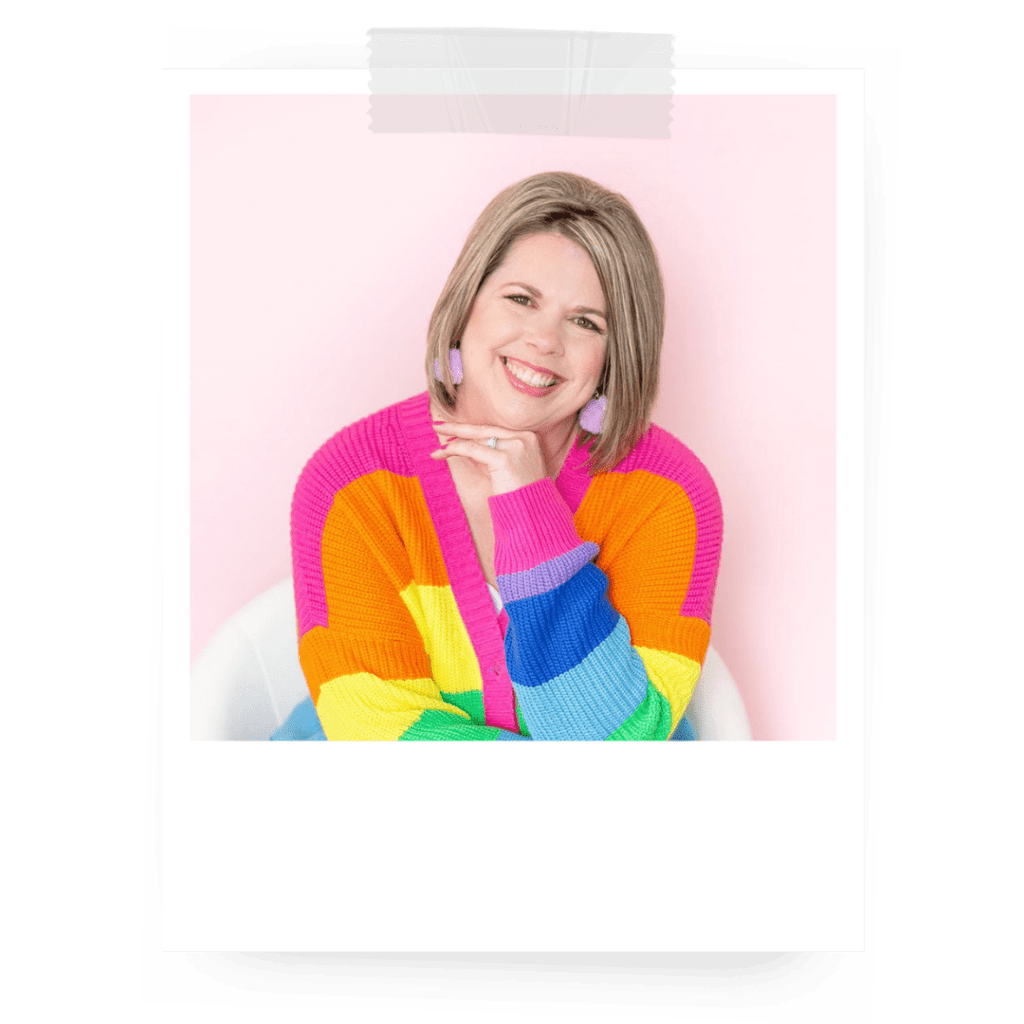 Join 10,000+ Subscribers
Join The Milestone Mom Newsletter
Get expert advice from a certified teacher and Pediatric Developmental Therapist directly in your inbox every week!