How to dye pasta for sensory play
Disclosure: This post may contain affiliate links, meaning if you decide to make a purchase through my links, we may earn a commission at no additional cost to you. Read about our affiliate policies here.
Got some leftover macaroni in your pantry? Here's an easy way to dye macaroni noodles! This can be used in a lot of kid's craft and also a good sensory play. Activities like this that involves using different senses help in developing their thinking skills, motor skills, and more. Aside from its developmental benefits, this is surely a fun (this can also be a great activity to teach kids about colors) and interesting activity for kids. Let's get this started!
RELATED: DIY Sidewalk Paint
Supplies
Easy Way to Dye Macaroni Noodles
How to Dye Macaroni Noodles
Ready to add some colors to your noodles? Here's how you can easily dye macaroni noodles.
Materials
1 box macaroni noodles
Food coloring
Rubbing alcohol
4 Plastic zipper baggies
Tray lined with a paper towel (for drying)
Instructions
Add 1 cup of noodles to each zipper bag. Do not seal the bags.

Pour in 1 tbsp. Rubbing alcohol into each bag.

Drop 10-20 drops of food coloring into each bag. For this activity, we used red, yellow, green, and blue food coloring.

Seal the bag well, making sure no contents will fall out. If you'd like, you can double bag to prevent spills.

Using your hands, mix the macaroni around in the bag until all macaroni is colored evenly.

Open the bag and pour each color of macaroni onto a drying tray to dry.

Check on the macaroni noodles during the drying process and stir around to make sure the noodles are drying properly. (Drying time: several hours to overnight)

Allow noodles plenty of time to dry before use.
Step by Step Process
Finished Product
We hope you had a lot of fun making these colored macaroni noodles. If you loved making and playing with this, you might want to check our other posts – Butterfly Sensory Bottle, 20 Sensory Bin Activities for Kids, Fluffy Unicorn Slime, or Popcorn Slime.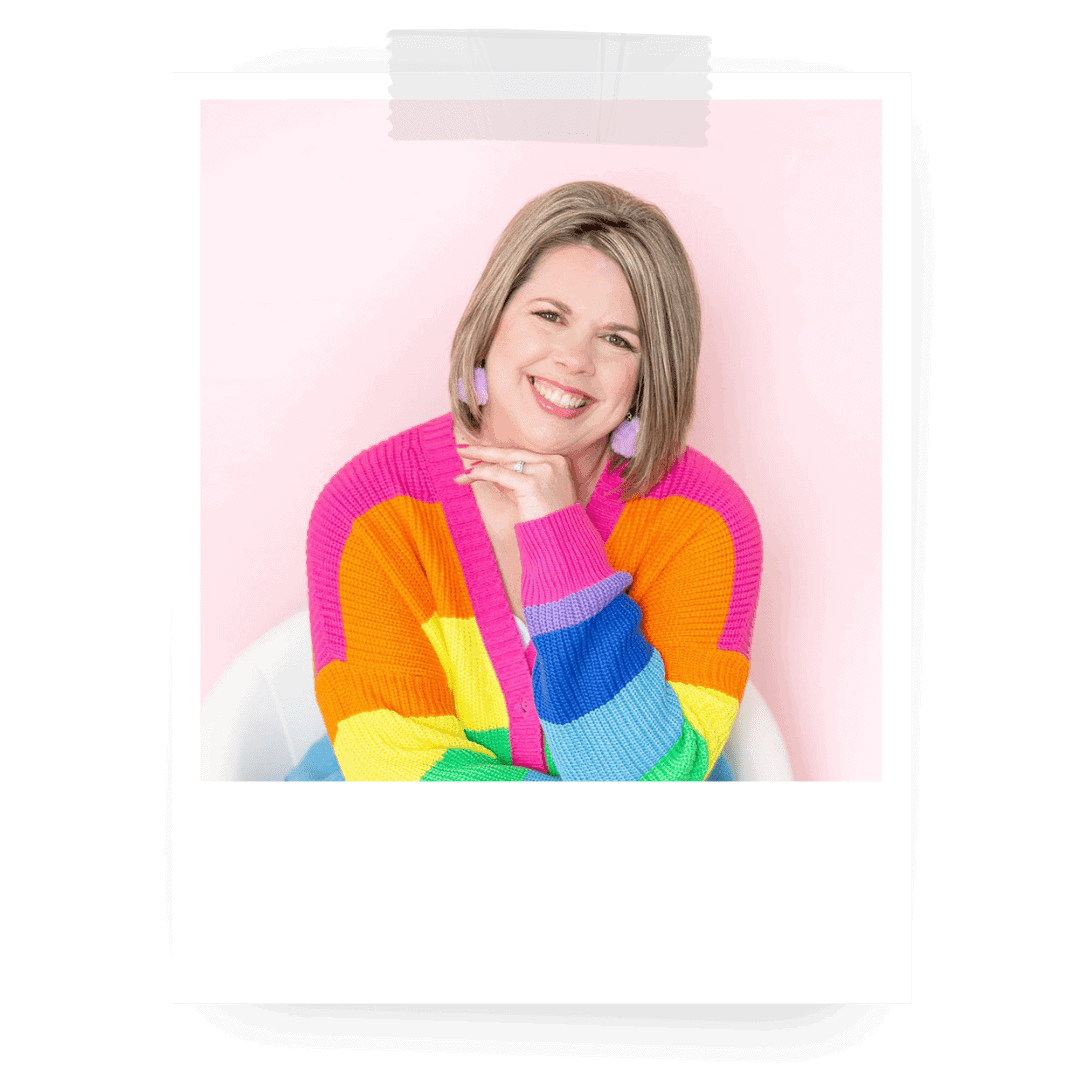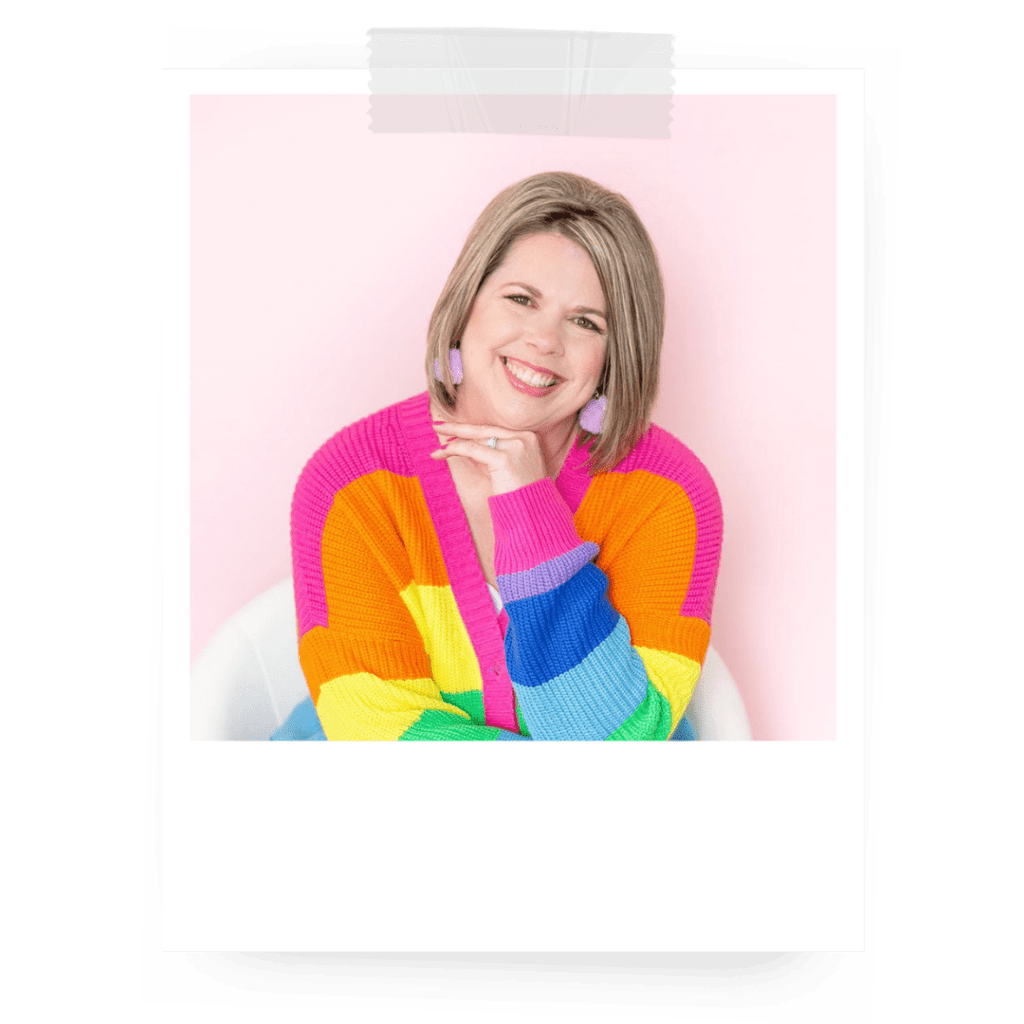 Join 10,000+ Subscribers
Join The Milestone Mom Newsletter
Get expert advice from a certified teacher and Pediatric Developmental Therapist directly in your inbox every week!