Disclosure: This post may contain affiliate links, meaning if you decide to make a purchase through my links, we may earn a commission at no additional cost to you. Read about our affiliate policies here.
Fluffy Unicorn Slime has to be one of the best and the fluffiest slime we've ever made. This colorful and vibrant slime craft will definitely be a hit to the kids. It's also easy to make so you can have your kids help make this, a fantastic activity to exercise their fine motor skills and also teach them about colors. Here's how you can make it.
RELATED: Clear Slime
Supplies:
How to Make a Fluffy Unicorn Slime
Fluffy Unicorn Slime
Materials
Basic recipe
1 cup Elmer's Glue in clear
½ teaspoon baking soda
Food coloring
3 cups shaving cream (like Barbasol)
1½ tablespoon contact lens solution (containing boric acid)
For the unicorn face
Jumbo wiggly eyes
One basic recipe for each color, including white
Instructions
Empty the glue into a large bowl.
Whisk in the shaving cream.
Add the baking soda to the glue mixture and stir to mix thoroughly.
If you are adding coloring, stir these ingredients into the glue mixture.
Fold in the shaving cream.
Add contact lens solution to the mixture and stir well. (Note: regular glue will require less contact lens solution than glitter glue. Add the contact lens solution slowly, mixing between additions, and add only enough to bring the glue together into a softball.)
The slime will be sticky. Begin to play with the slime, kneading it as you would bread dough, to bring the slime together. The slime is ready when no longer sticky.
Best if stored in an airtight container in the refrigerator when not in use.

Step by Step Photos
Finished Product
We hope you loved making this magical fluffy unicorn slime, if you'd like to try some slime activity, here are some that you might like – Patriotic Slime or Red/Blue Slime or this Popcorn Slime.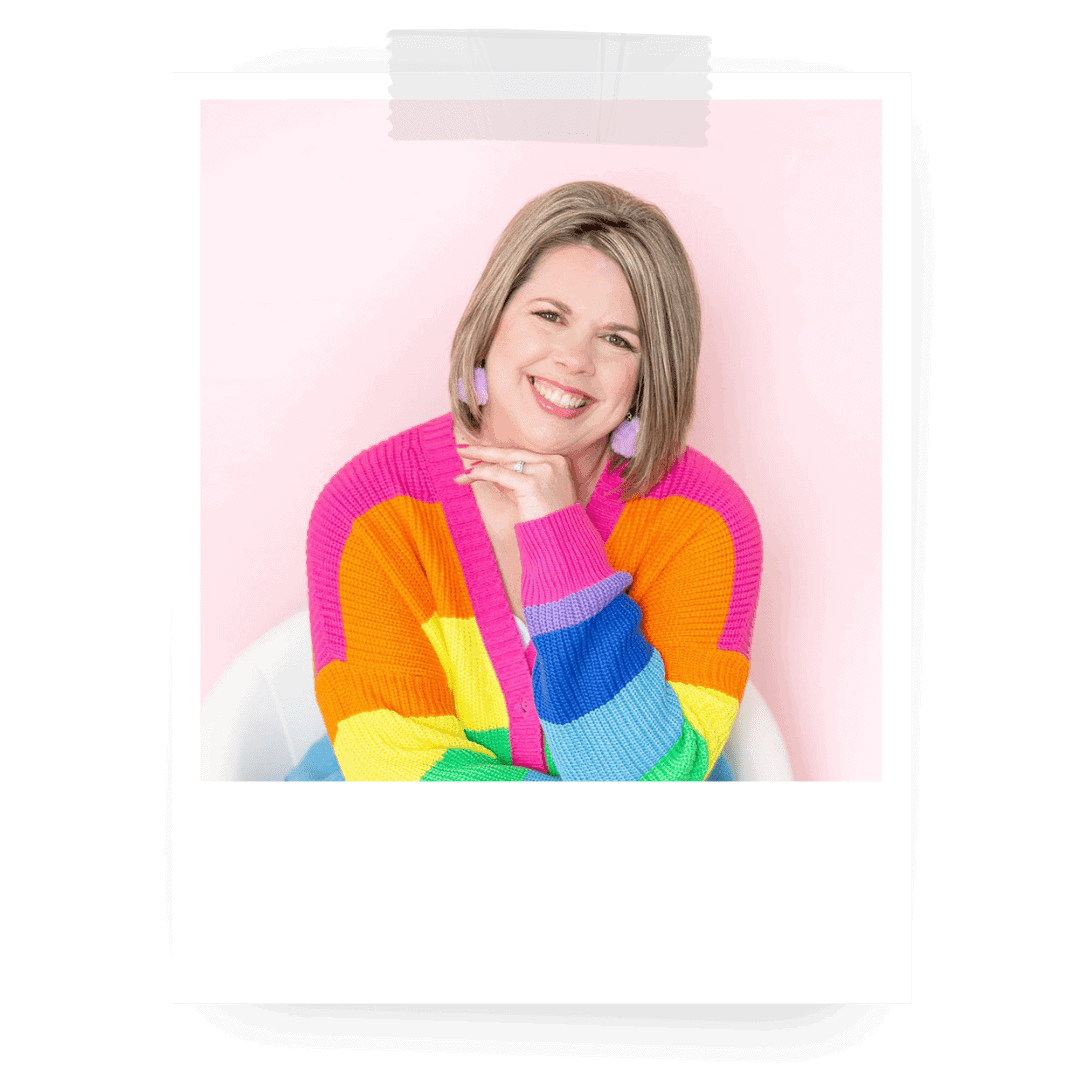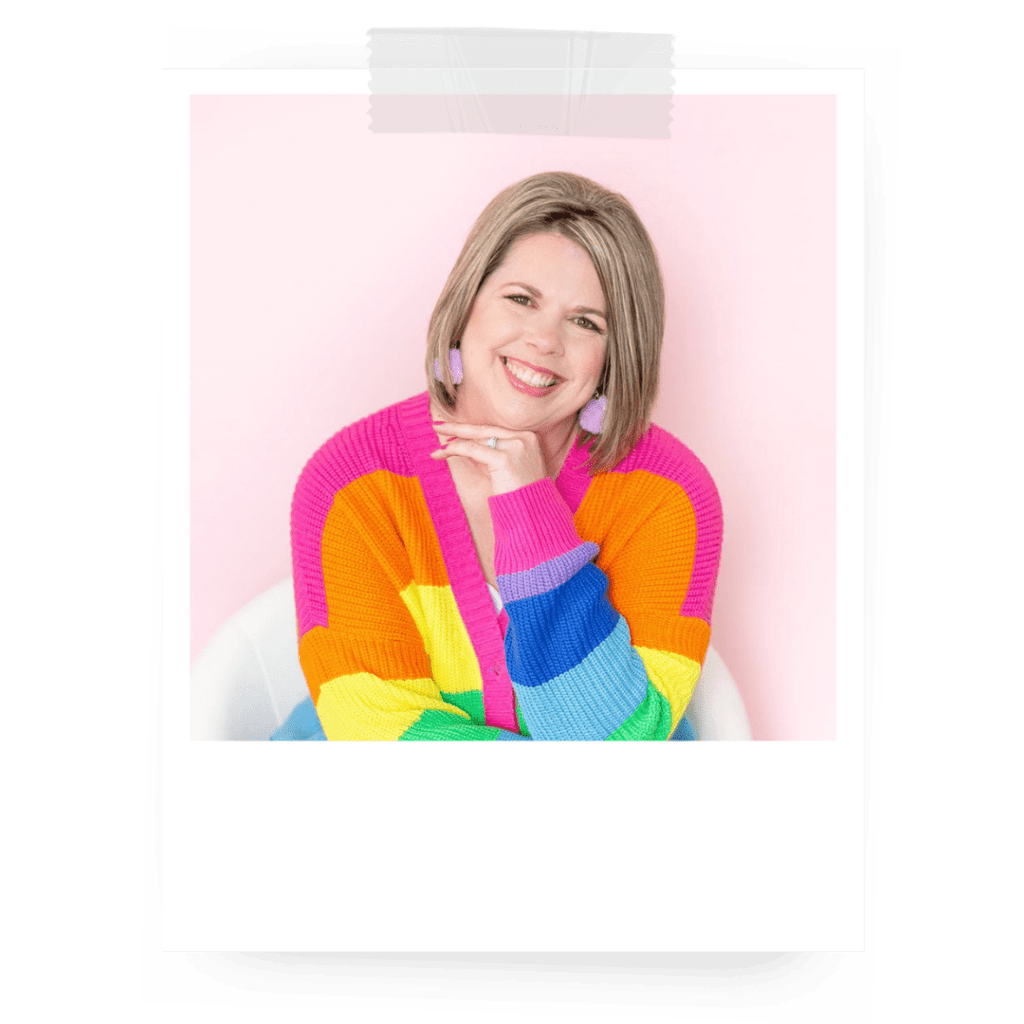 Join 10,000+ Subscribers
Join The Milestone Mom Newsletter
Get expert advice from a certified teacher and Pediatric Developmental Therapist directly in your inbox every week!