Disclosure: This post may contain affiliate links, meaning if you decide to make a purchase through my links, we may earn a commission at no additional cost to you. Read about our affiliate policies here.
Celebrate Independence Day with your kiddos and enjoy this red and blue patriotic slime. Our slime is really easy to make and can also be a great activity to keep your kids entertained while you prepare for this festivity. If you're looking for a good tactile activity, this slime is perfect and will surely be enjoyed by your kiddos. What are you waiting for? Let's get started…
RELATED: Popcorn Slime
Supplies
How to Make Patriotic Slime
Patriotic Slime
Materials
1 cup Elmer's Clear Glue
½ cup warm water
2 tsp baking soda
2 tbsp. + 1 tsp. Contact lens solution
1 small mixing bowl
1 large mixing bowl
Star confetti
Instructions
Mix the baking soda and warm water together in a small mixing bowl until the baking soda is dissolved.
Pour the glue into the large mixing bowl.
Slowly add the baking soda and water mixture in the clear glue and mix slowly until combined.
Add the star confetti.

Stir in the contact solution until slime forms. The slime will be cloudy and bubbly. Store the slime into an airtight container for 3-7 days until the slime is clear.

Once the slime is clear, it's ready for playtime.

Note: Slime may return to a cloudy and bubbly state after playing with it for a while. Simply add slime to the airtight container when finished and wait for it to return to clear.

Step by Step Pictures
Finished Product
And there's your patriotic slime! It's so easy to make, right? If you're looking for an alternative clear slime, we've got you covered! Check out our Crystal Clear Slime version. If you love this activity, you might want to try these other activities/crafts too: Popcorn Slime, Magic Milk Experiment.
Or you might like: 20 Sensory Bin Activities for Kids.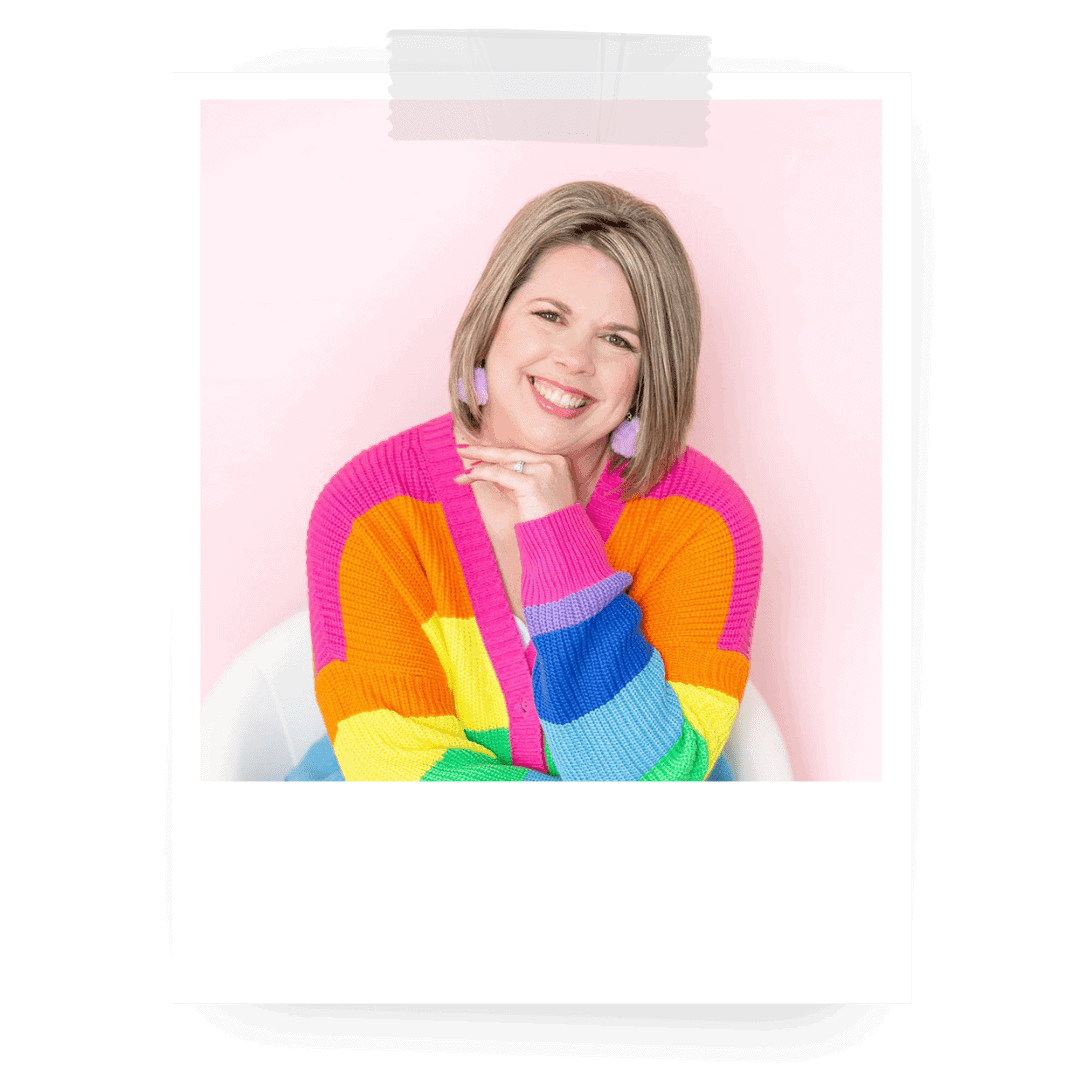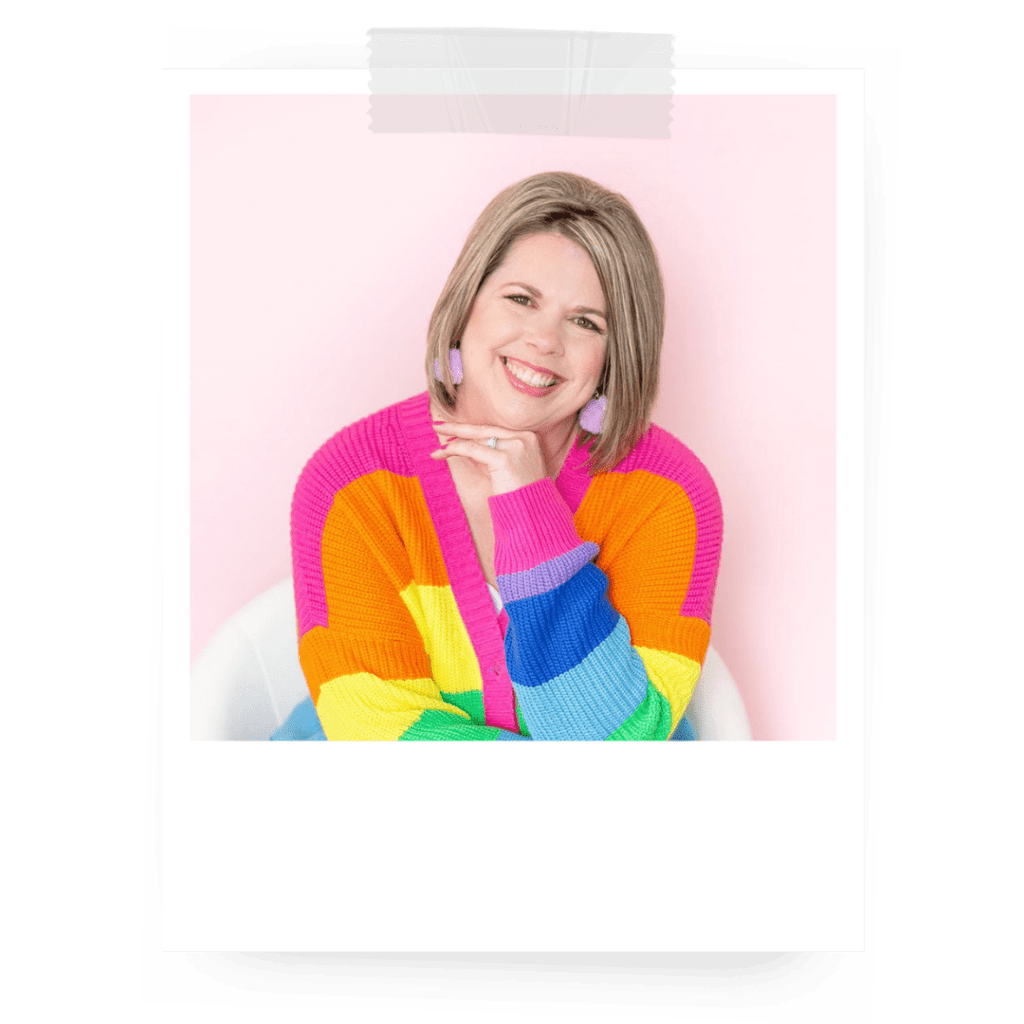 Join 10,000+ Subscribers
Join The Milestone Mom Newsletter
Get expert advice from a certified teacher and Pediatric Developmental Therapist directly in your inbox every week!