Disclosure: This post may contain affiliate links, meaning if you decide to make a purchase through my links, we may earn a commission at no additional cost to you. Read about our affiliate policies here.
Do you love making slime? Then you will love this Popcorn Slime! You only need a few supplies and it's so easy to make. This is also a good tactile activity for your kids, research shows that sensory play including tactile activity like this, builds nerve connections in the brain's pathways, which lead to the child's ability to complete more complex learning tasks.
Watch the full video tutorial here before getting started:
RELATED: Shaving Cream Rain Activity
Popcorn Slime
Great for a kids birthday party activity!
Materials
1/2 cup white Elmer's Glue
5 drops yellow food coloring
1/2 teaspoon baking soda
1/2-1 cup Styrofoam pieces
1-1.5 Tablespoons of contact solution (use enough until it is not sticky. However, make sure not to overdo it, using too much will make it hard)
Instructions
In a mixing bowl, pour Elmer's glue, 5 drops of yellow food coloring and baking soda, mix together.
Start squirting in the contact solution, little by little until you get the consistency that you want.
Keep mixing (at this point you can start mixing this with your hands).
Add about a 1/2-1 cup of broken styrofoam pieces. I used the harder ones that you have to break apart. Mine came in my Instant Pot box. Incorporate the syrofoam pieces and your slime.
Top a popcorn box with the popcorn slime. I doubled my recipe to fit better in the boxes. We got ours at the dollar tree in the party section.
Popcorn Slime: Step by Step Pictures
Finished Product
We hope you had fun making this slime in a popcorn box. If you liked this activity, you can try some more of our activities like this 20 Space Activities for Kids (perfect for your little ones who wants to learn about stars and planets) or this 20 Farming Activities for Kids (teach your kids about farm life with some of these activities).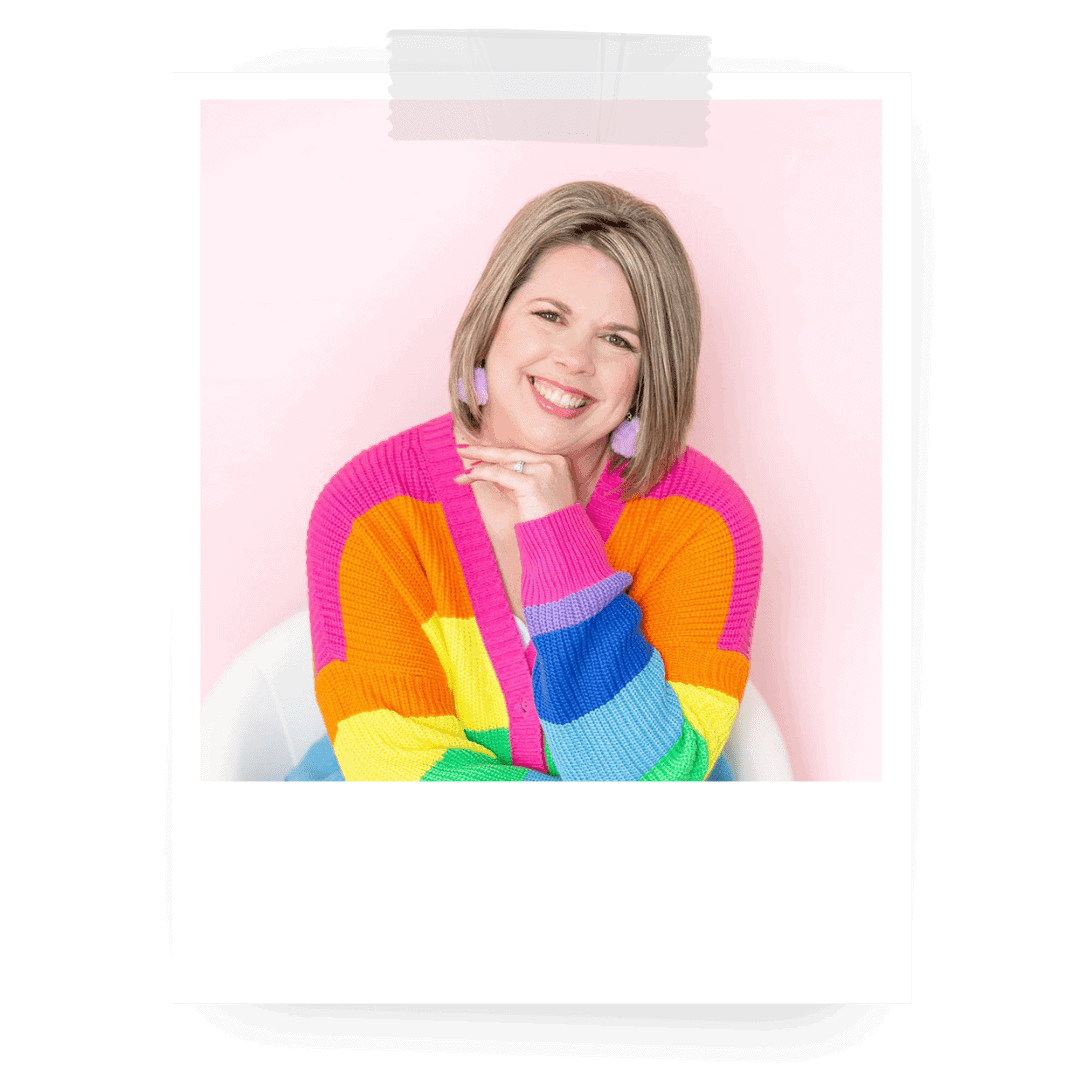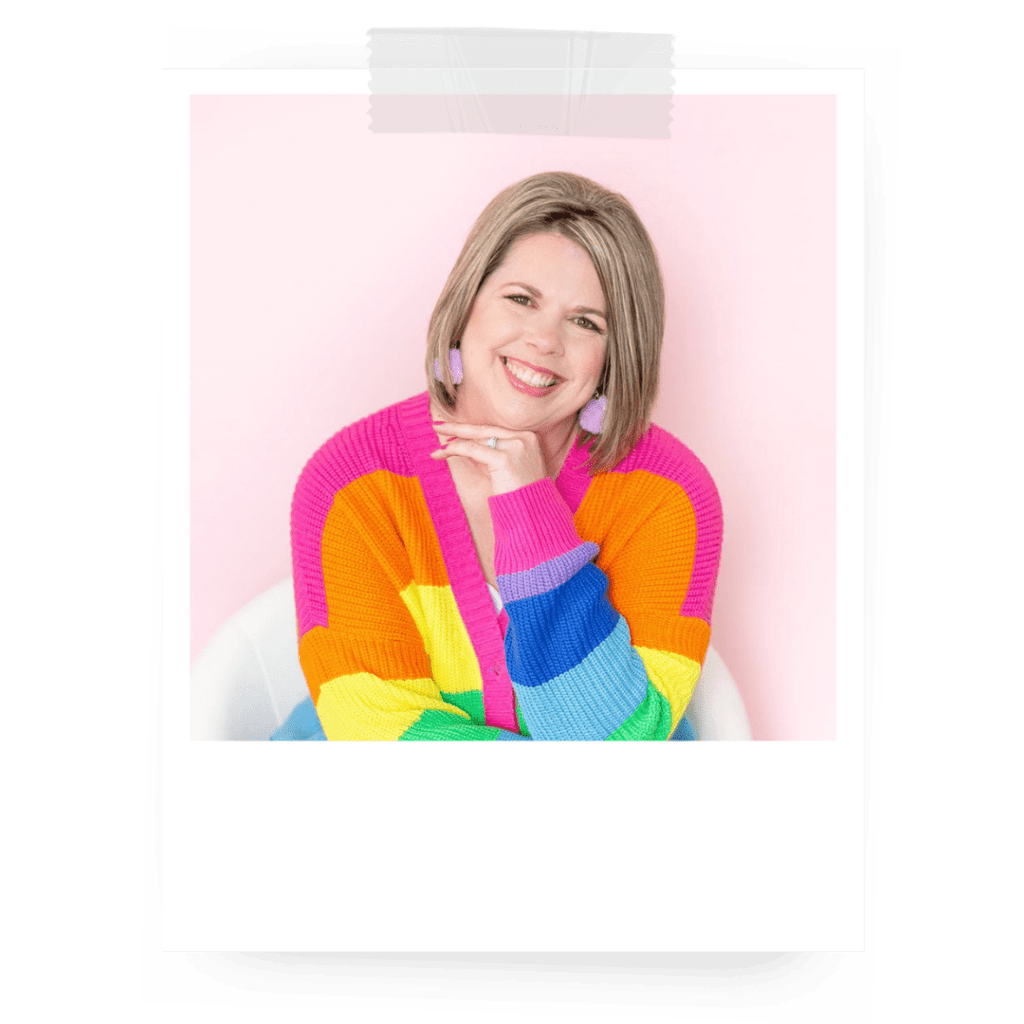 Join 10,000+ Subscribers
Join The Milestone Mom Newsletter
Get expert advice from a certified teacher and Pediatric Developmental Therapist directly in your inbox every week!