How to homeschool a special needs child
Disclosure: This post may contain affiliate links, meaning if you decide to make a purchase through my links, we may earn a commission at no additional cost to you. Read about our affiliate policies here.
Homeschooling has its amazing benefits, but it also comes with a lot of planning, patience, and perseverance. Homeschooling a special needs child can sometimes add to that original challenge. Doing this requires you to invest a little more in terms of time and resources. It may involve some more in-depth research. However, you may come to find very quickly that the benefits outweigh any cons you may have been feeling. Sometimes you will see the benefits even prior to starting.
Homeschooling is a great approach because as a parent, we want the very best for our children. There is no one that understands our children as we do. In this case, we are able to offer them the very best. In this article, we offer you tips on how you can effectively homeschool a special needs child.
---
Note: This post may contain affiliate links, which means I would receive a small commission for any product purchased at no extra cost for you. Thank you for your support.
---
Research about their capabilities and limitations
There is a lot that is needed to be done before you even start. However, setting everything up will give amazing benefits in the long run. Do not let it overwhelm you before you start, because that just means it will only get easier!
Before you get a curriculum or buy learning materials, you should first assess the curriculum compared to your child's specific needs. This will allow you to purchase the material that will be best suited for them. Also, you can get the curriculum that fits their learning style perfectly. There are many Facebook groups out there that speak about different curriculum. Some of these groups let you pose questions to get opinion and advice. If you are about to choose a curriculum, join some of these groups and pose questions based on the needs of your special needs child.
Find what support systems exist for them
There are many support structures you can access when you are homeschooling a special needs child. First of all, there are usually many programs that your state has set aside. You may not even know of some of these until you go out and do the research about it.
Start by speaking to your primary care doctor. Sometimes they have referrals to free places. If your child sees any specialists too, these would be great people to ask about what programs and resources are out there.
You can also find support among parents who have similar kids. They are very instrumental in giving you amazing tips on how to cope with various challenges that are associated with teaching special needs kids. Take advantage of these support systems and give your kid the very best you can.
Stay informed
You should always try to stay informed about what is happening so that you can be able to offer your special needs child the very best. Make sure research is something that you are doing consistently. Don't let it be something you do before you start homeschooling, then stop. As more parents become open to homeschooling their child with special needs, there will always be more options and opportunities out there.
Keep doing research, talk to others and keep yourself in the know. You will be able to gain a lot of knowledge and tips on how you can make life easier for your special needs child and be able to offer them the very best in terms of education.
Take them out
Do not ever let your child feel that they are on lockdown when you start homeschooling your child with special needs. Since your child is now at home, there are so many opportunities to go out and get learning experiences at the same time. This also gives you and your child to explore the world at their pace in an environment that is comfortable and safe for them.
The need is still there to go out and meet other people. This is so that they can also nourish their social aspect. Whenever possible, take them out and try to teach them a thing or two about how the world works.
Interacting with people is a huge part of development, so taking time during the day to interact with others is part of schooling itself!
A recommendation would be to look ahead at the curriculum that you are teaching for the week. Think about the day-to-day outside activities that you could combine with the curriculum. People learn through interaction and doing as they go. Use this as a way to teach lessons as well as life lessons.
Keep encouraging them and be patient with them
Sometimes it might take a while longer for a special needs child to grasp a concept. Now that you are homeschooling, that is okay. It is one of the largest benefits of homeschooling. A child can go at their own pace, which means they are more likely to retain the information given to them.
One of the best things you can do as a parent is to keep encouraging them. Do this on a daily basis. Some days, you may even have to do this on an hourly basis! Continual encouragement will give your child the ability to slowly gain any confidence back that they may have lost in a traditional school setting. The number one goal before anything else should be to have your child feel as comfortable as possible with the environment they are in.
Another key tool is patience. Make sure, especially at the beginning, that you are being very patient with them. Take as much time as needed on a specific concept until they understand it. That is the beauty of homeschooling anyway. No one is rushing you. No one needs to be rushed on either end. Let your child (or children) learn at their own pace. While doing this, you can also always keep giving them a dose of encouragement.
Have you started the process of homeschooling your child with special needs? What questions do you have?
[INSERT_ELEMENTOR id="2827″]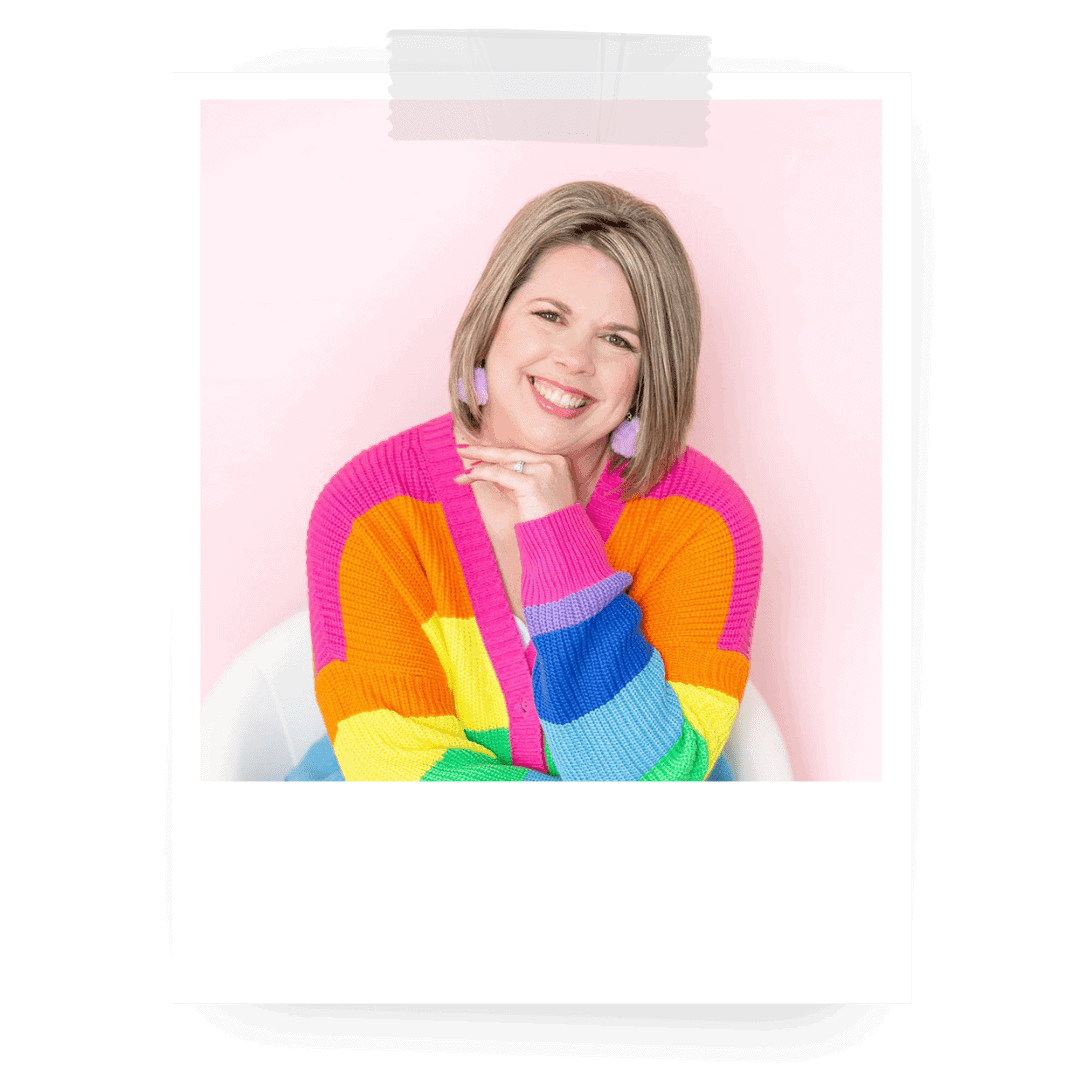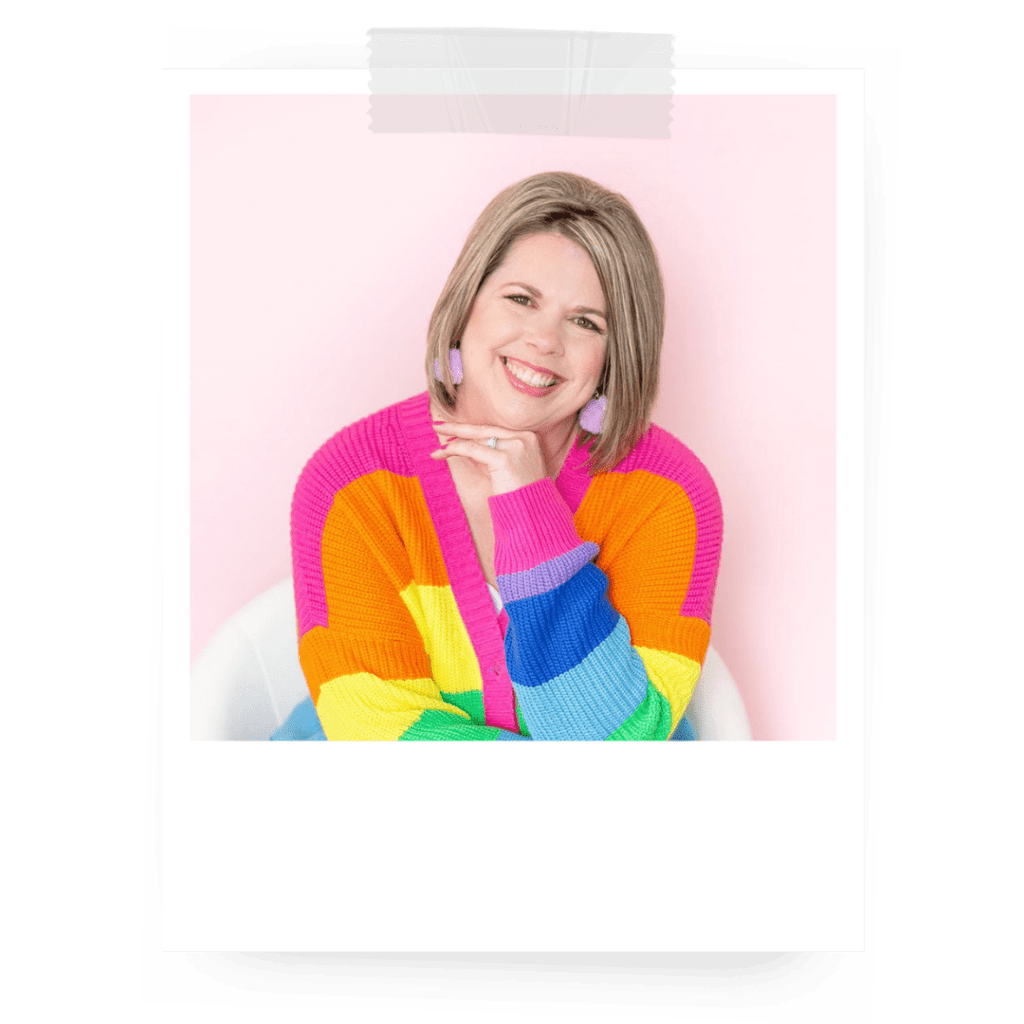 Join 10,000+ Subscribers
Join The Milestone Mom Newsletter
Get expert advice from a certified teacher and Pediatric Developmental Therapist directly in your inbox every week!