Pig and Piglet Papercraft
Disclosure: This post may contain affiliate links, meaning if you decide to make a purchase through my links, we may earn a commission at no additional cost to you. Read about our affiliate policies here.
Can't get enough of animal and papercrafts? We got you! This Pig and Piglet papercraft is so easy and fun to do (they're also pretty cute!). All you need are some colored papers, scissors, marker, glue, and a popsicle stick! You won't also have to worry about tracing the pig and piglet because we've included a template you can easily follow. If you're looking for a quick papercraft for your kiddos then this right up your alley. Your kids can enjoy playing with this papercraft as a puppet or can also be used a bookmark! Here's how you can make it.
RELATED: 20 Farming Activities for Kids
List of Supplies
Colored craft paper
Popsicle sticks
Marker
Pencil
Scissors
Glue
How to Make Pig and Piglet Papercraft
Ready to make some cute pig and piglet papercraft? Let's get this started!
Instructions:
Step -1:
Select at least 2 different shades of pink colored craft papers and other colored craft papers for the bow tie and flower. Trace the template patterns (main body, tail and 2 front/ top legs) on light pink craft papers and the rest of the patterns on darker shade. Cut out the traced patterns.
Step -2:
Glue the inner ear cutouts in the middle of the ear parts of the main body cutout.
Step – 3:
Glue the nose and the 2 blush cutouts.
Step – 4:
Glue the tail and the feet cutouts.
Step – 5:
Use a black pen or marker to draw the eyes, nose and other details of the paper pig.
Step – 6:
Glue the front (top) leg and feet on both sides of the main body pattern of the paper pig.
Step – 7:
Attach the paper pig on a popsicle stick to complete the puppet.
Step – 8:
Similarly, craft the mother and father pig. Add a bow tie to the father paper pig and a flower to the mother paper pig.
What do you think about this papercraft? Did you have fun? If you'd love to try more papercrafts, here are some that you should try: Bee Corner Bookmark Paper Craft for Kids or this Paper Farm House Craft For Kids.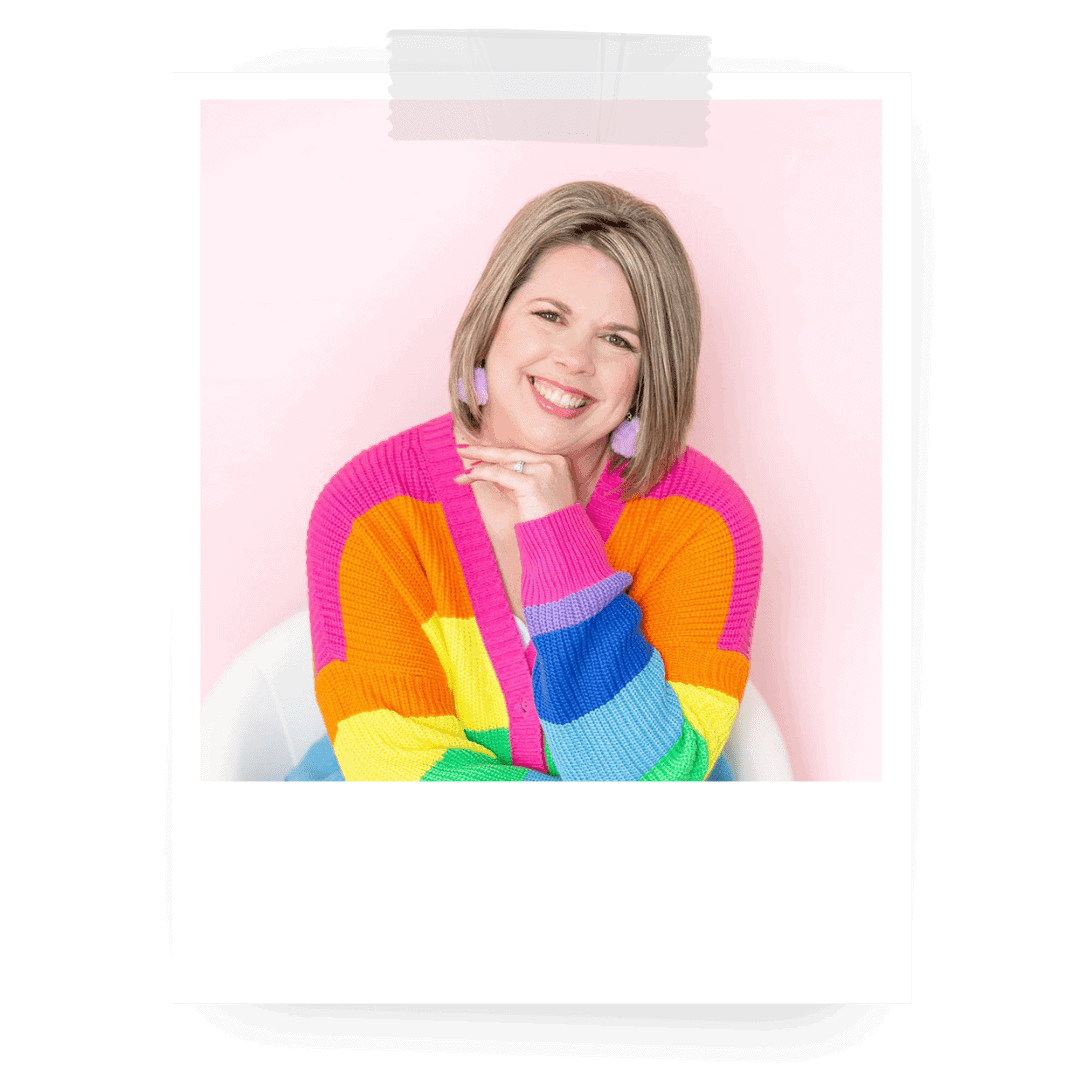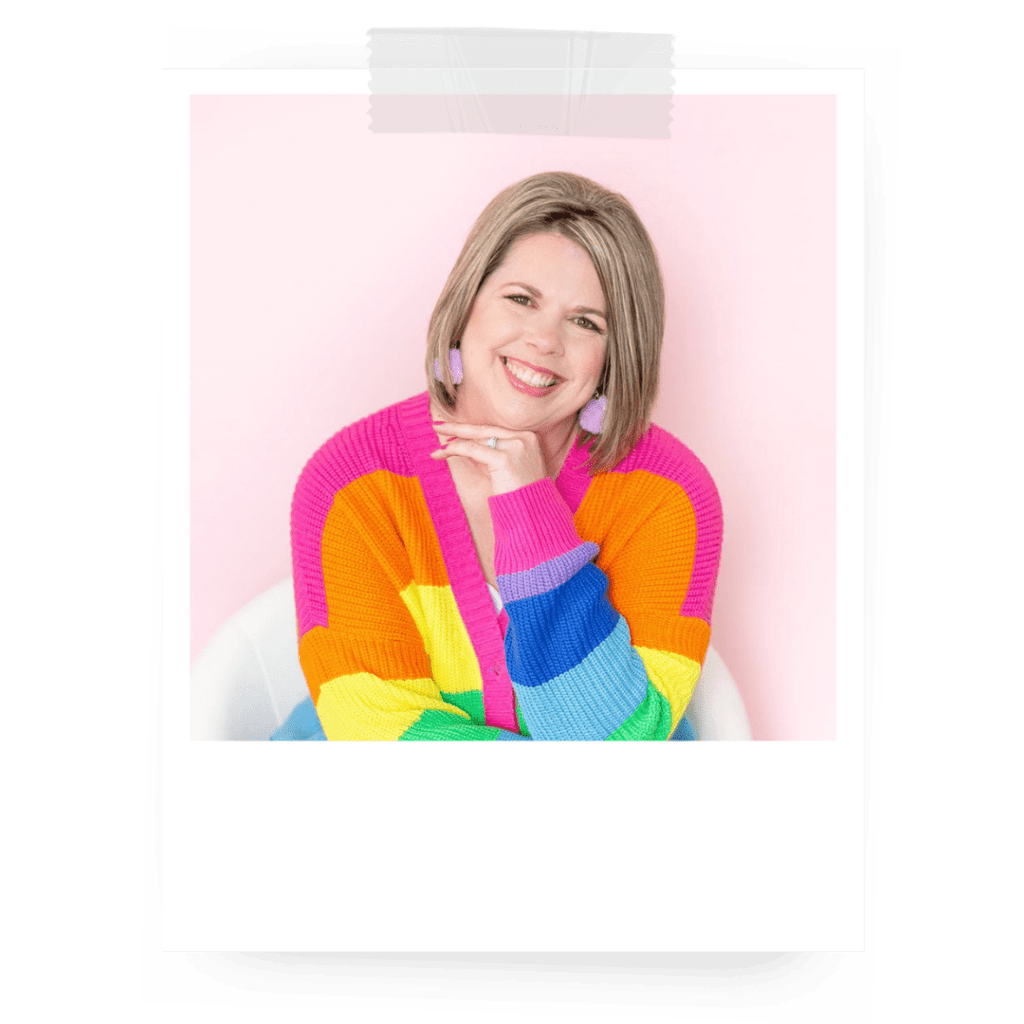 Join 10,000+ Subscribers
Join The Milestone Mom Newsletter
Get expert advice from a certified teacher and Pediatric Developmental Therapist directly in your inbox every week!