Bee Corner Bookmark Paper Craft for Kids
Disclosure: This post may contain affiliate links, meaning if you decide to make a purchase through my links, we may earn a commission at no additional cost to you. Read about our affiliate policies here.
Paper crafts are always a fun way to keep your little one busy and occupied for a while! It can not just get him that much needed no-screen time, but can also boost his creative streak and polish his motor skills!
Get your child on board with this cute little bee corner bookmark craft that guides you step by step into the entire process. Best of all, your little one can also preserve the bookmark and use it in his favorite books!
Here's how you'll go about it!
RELATED: Origami Paper Tulip Craft
List of Supplies


Download the Bee Corner Bookmark PDF Template here:
[convertkit form=982822]
How to Make Bee Corner Bookmark Paper Craft for Kids
Bee Corner Bookmark Paper Craft for Kids
Create a buzz with this bee corner bookmark for kids! If you love reading or doing paper crafts, then this activity is perfect for you
Materials
Colored craft paper
Pencil
Scissors
Craft glue
Black sharpie
Pink highlighter pen
Instructions
Prepare a square paper of 10 inches x 10 inches (or at least 8 inches).

Fold the square paper into half diagonally. You will have a triangle with 2 layers of paper.

Fold the bottom left and right corners of the triangle to the top corner and unfold them again.

Grab the top corner of the top layer paper (of the triangle) and fold it towards the bottom of the triangle.

Now, fold up the bottom left corner to the top corner.

Fold in half of the folded part between the layers formed in step 4.

Similarly fold up and fold in the right corner to complete the bookmark.

Select craft papers for the paper bee craft. Trace the provided patterns on the craft papers and cut them out nicely.

Stick the curved stripes on the body part of the bee. Attach the antenna and the eyes as well.

Attach the wings on both sides of the paper bee (attach the wings on the back side).

Use sharpie or highlighter pen to add some patterns to the wings and face of the bee. Attach the paper bee on the corner bookmark.

Attach the bee on the triangle side of the bookmark.
Finished Product
That's it! Your very own corner bookmark is ready!
We hope you enjoyed making this bookmark! If you liked this craft, you might want to try this next Fruit Corner Bookmark: Summer Craft Idea for Kids.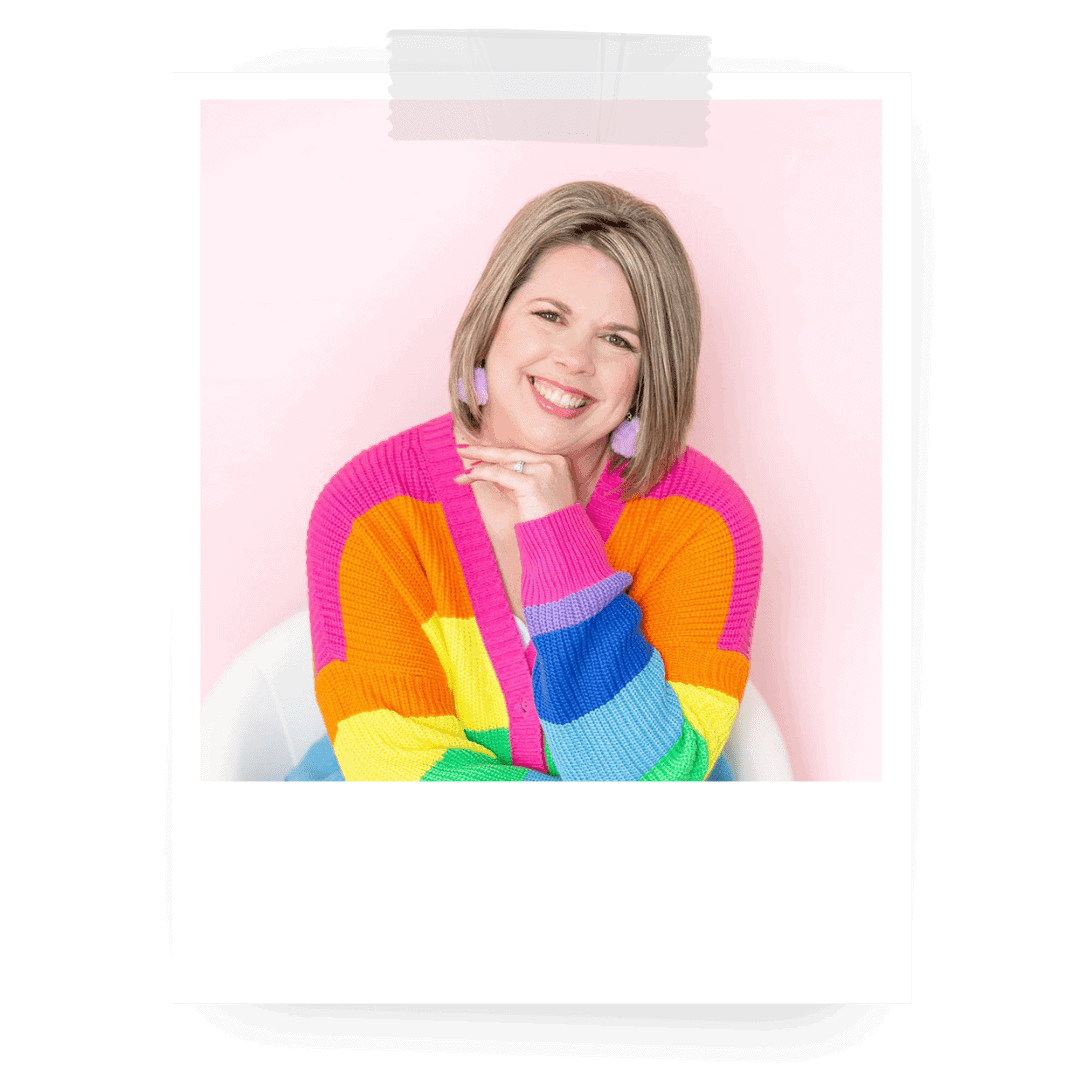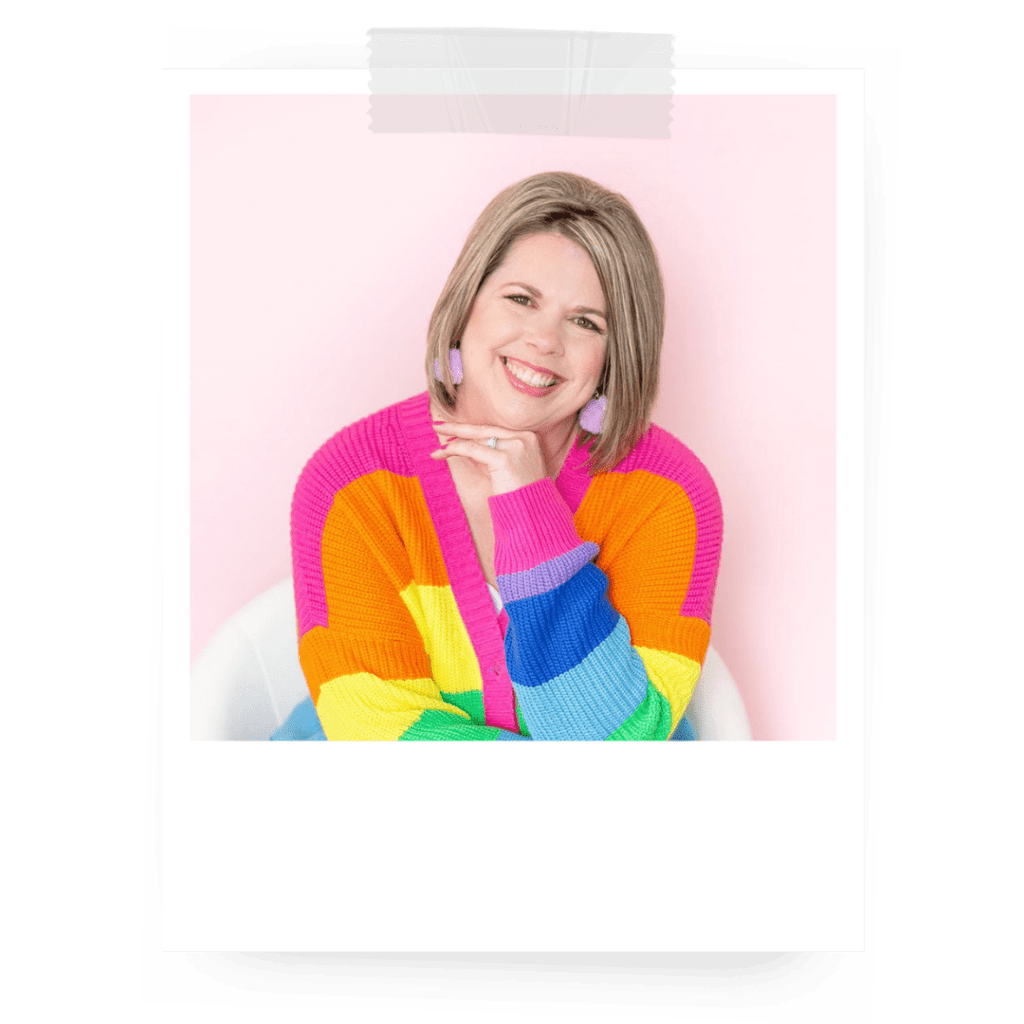 Join 10,000+ Subscribers
Join The Milestone Mom Newsletter
Get expert advice from a certified teacher and Pediatric Developmental Therapist directly in your inbox every week!