Shamrock Sun Catcher Craft
Disclosure: This post may contain affiliate links, meaning if you decide to make a purchase through my links, we may earn a commission at no additional cost to you. Read about our affiliate policies here.
Plastic pony beads
Metal cookie or clay cutters
Baking pan
Aluminum foil
Drill fitted with ⅛ inch drill bit
Preheat oven to 400 degrees.
Line baking pan with aluminum foil to protect the pan and make it easier for the ornaments to release from the pan.
Place cookie cutters on aluminum foil in baking pan. Fill each cookie cutter with a single layer of beads. Use a toothpick or bamboo skewer to arrange the beads.
Carefully put the baking sheet in the oven and melt the beads. The time can vary based on the type of bead. Begin checking at 5 minutes. (My ornaments took 15 minutes to melt.) The ornaments are ready when the beads are melted and the hole in each bead has disappeared.
Remove from oven and allow to cool completely prior to removing from the cookie cutters. To remove the ornaments, gently pull the sides of the cookie cutter away from the ornament.
These would also be fun for different holidays such as Christmas and Valentine's Day.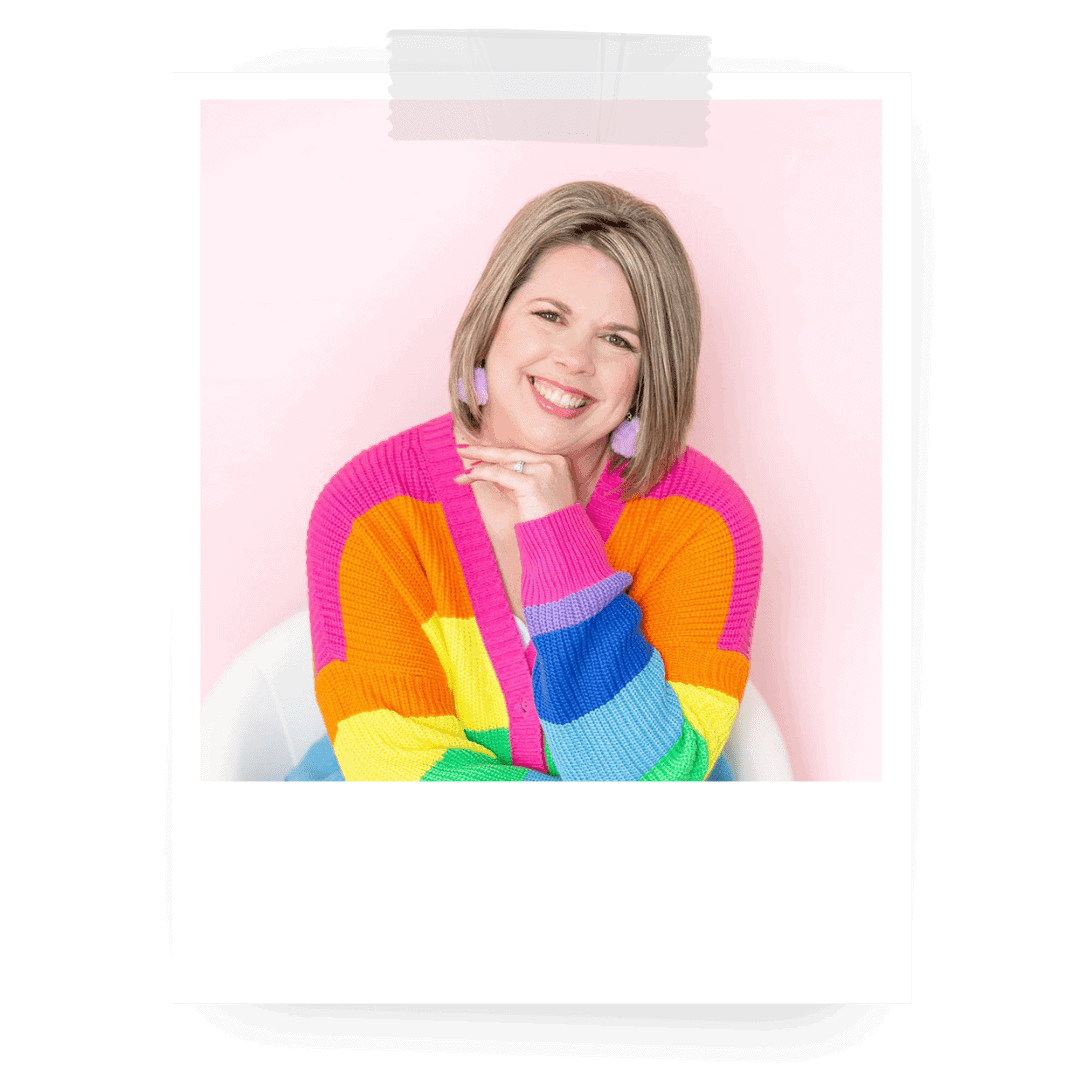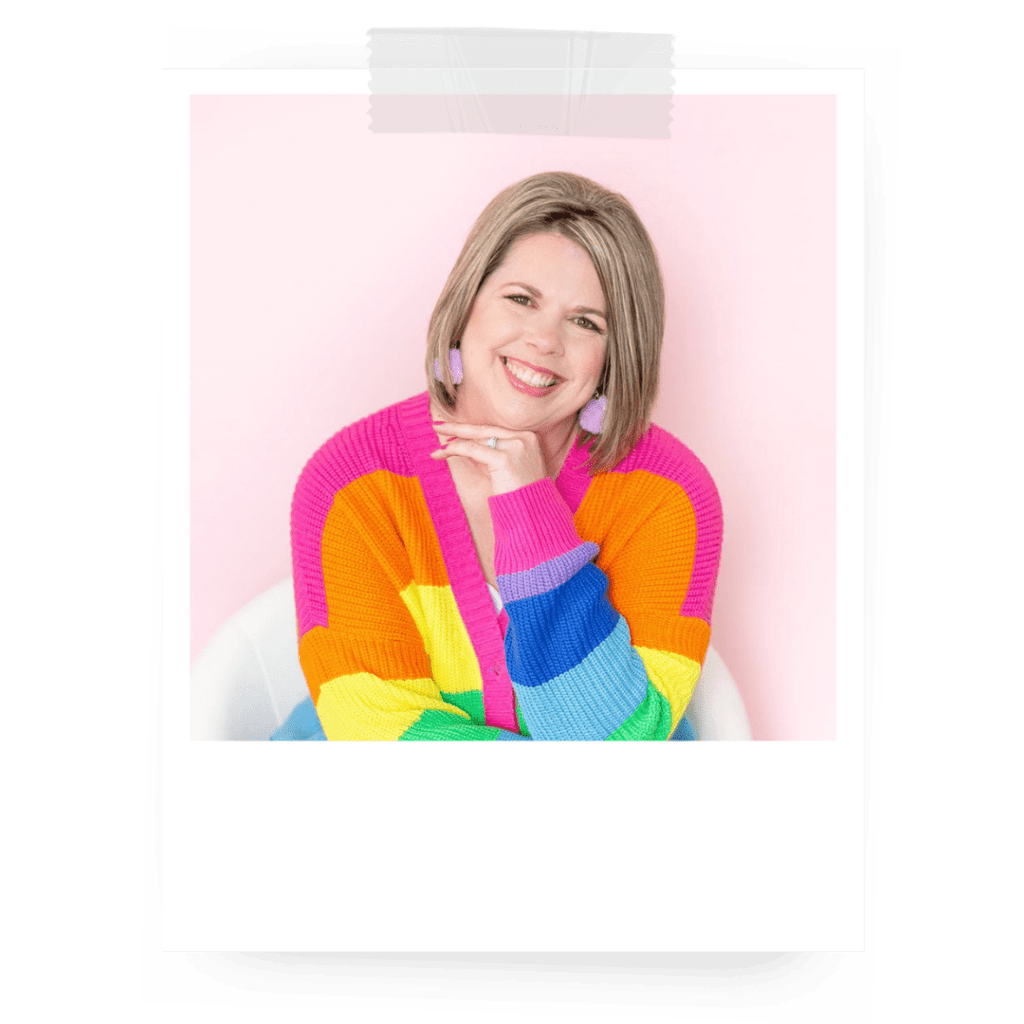 Join 10,000+ Subscribers
Join The Milestone Mom Newsletter
Get expert advice from a certified teacher and Pediatric Developmental Therapist directly in your inbox every week!