20 Bugs and Insects Activities for Kids
Disclosure: This post may contain affiliate links, meaning if you decide to make a purchase through my links, we may earn a commission at no additional cost to you. Read about our affiliate policies here.
Introducing your little one to plant and animal life? Take it up a notch and make it even more interesting with these super fun bugs and insects activities for kids!
Keep reading to discover 20 of the best activities that we've found!
Insect Counting Mats by Fantastic Fun & Learning
What could be easier than having a quick free printable that can keep your kid busy, and can also get him to learn so much about different insects? Make sure you give this simple bug craft a go!
Insect Sensory Bin by Simple Everyday Mom
Sensory bins are the perfect activity for little hands, and this one's insect themed- ticking both the boxes! Your little one will have lots of fun playing with the different materials that make up this bin.
Paper Ladybug Craft by Easy, Peasy & Fun
An adorable and simple paper craft idea, these paper ladybugs are another great option if you're looking to keep your little one occupied for a bit, while you get done with your stuff!
Handprint Ladybug Craft by Arty Crafty Kids
Hand painting and finger painting is a fun art project that is an all-time hit among kids, and this time, you can make it even better by adding in a ladybug twist!
Apple Stamp Ladybug Craft by Simple Everyday Mom
And if the last few ladybug crafts weren't enough, here is one more! With just a few simple supplies, your little one can create this amazing project!
Ladybug Painted Rocks by Easy, Peasy & Fun
The next time you take your little one out in the park or for a walk, ask him to pick up a few medium-sized stones. When you get back home, you can work on this super fun activity that is great for kids of all ages!
Tissue Paper Butterfly Craft by Imperfect Mommyhood
All you need is a little tissue paper and a few other supplies and you can make this cute craft! This is a fun project for older kids and a great way for them to practice those fine motor skills!
Butterfly Cork Craft by Red Ted Art
And since we're in the spirit of introducing butterflies, here's another simple butterfly project for your little one to try! For these cute bug crafts, grab some toilet rolls (or cut some paper towel rolls), pipe cleaners, googly eyes, and let your little one decorate to their heart's content.
Painted Rock Spiders by Kids Craft Room
Remember how you used those stones to get your little one to turn them into ladybugs? Here's a fun way to use them for spiders too!
Button Spider Craft by Arty Crafty Kids
This super easy craft is a delight to make! What's more, it'll also improve your little one's fine motor skills while he's at it!
Yarn Spiders by Hello Wonderful
Learn how to recreate these colorful creepy crawlers with your little one and have a great time!
Woven Paper Plate Bee by Kids Craft Room
This cute bee craft ticks all the boxes- it includes hand painting, uses simple supplies, and uses a lacing technique that helps improve your little one's fine motor skills.
Toilet Paper Roll Bee Craft by Easy, Peasy & Fun
And of course, no list is complete without including a toilet paper roll craft! This time, it is bee-inspired!
Bee Pipe Cleaner Finger Puppets by A Dab of Glue Will Do
Tired of all the paper crafts and printables? This great bug craft is a finger puppet activity that will get your little one interested and curious in minutes!
Milk Jug Dragonfly by Kids Craft Room
Now that we're done with all the bees and ladybugs, it is time to introduce a new insect- dragonflies! This great craft idea is super fun and different from the usual ones you'd come across- give it a try!
Dragonfly Craft by Laughing Kids Learn
Got cellophane paper? Here's a creative way to put it to use! This dragonfly-inspired craft you and your little one should definitely give a try!
Peg Dragonflies by The Craft Train
Peg crafts are always a hit, and this time, you'll be transforming them into cute little dragonflies- here's how!
Painted Rock Snails Craft by Kids Craft Room
So you've tried hand painting, finger painting, and even Q-tip painting with your little one- how about trying shake painting? Yes, you read that right! Just look at these cute little guys! Go give it a try!
Paper Plate Snails by About a Mom
Turn your kid's fascination about snails into this cute and super super easy snail craft idea! This is one of those easy crafts for your little learners!
Cupcake Liner Snails by Our Kid Things
Time to put those extra cupcake liners to some good use mommas! This cool snail-inspired craft idea is another great activity!
These 20 fun insect crafts are sure to get your child excited about all of the different kinds of bugs! From cute ladybugs to creepy spiders, there are so many fun ways to learn about and explore the bugs that your child is curious to learn more about. Hopefully, you found the perfect craft to capture your little one's attention!
Want to take their fascination with bugs even further? We've got even more bug puzzles and crafts for you and your little one to try!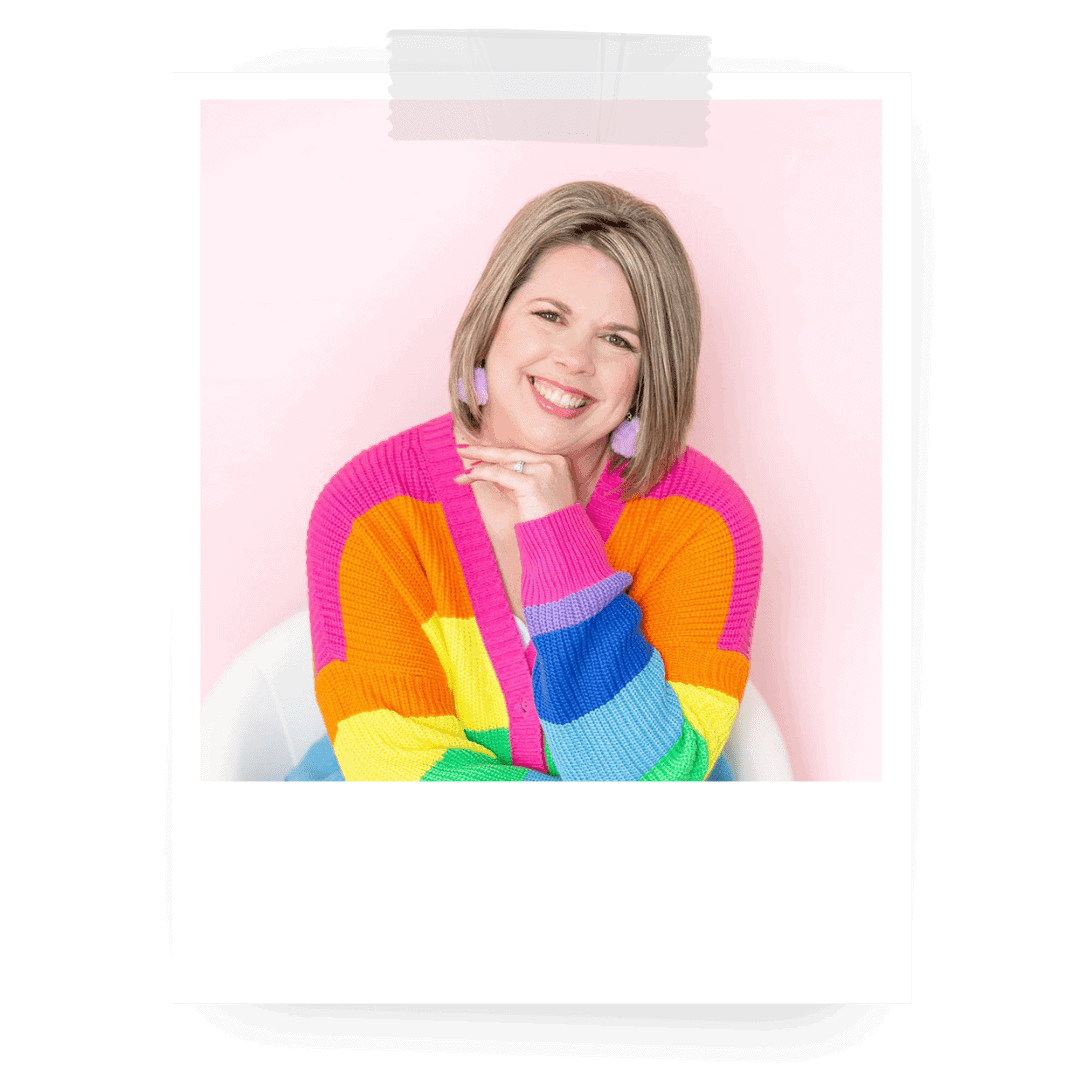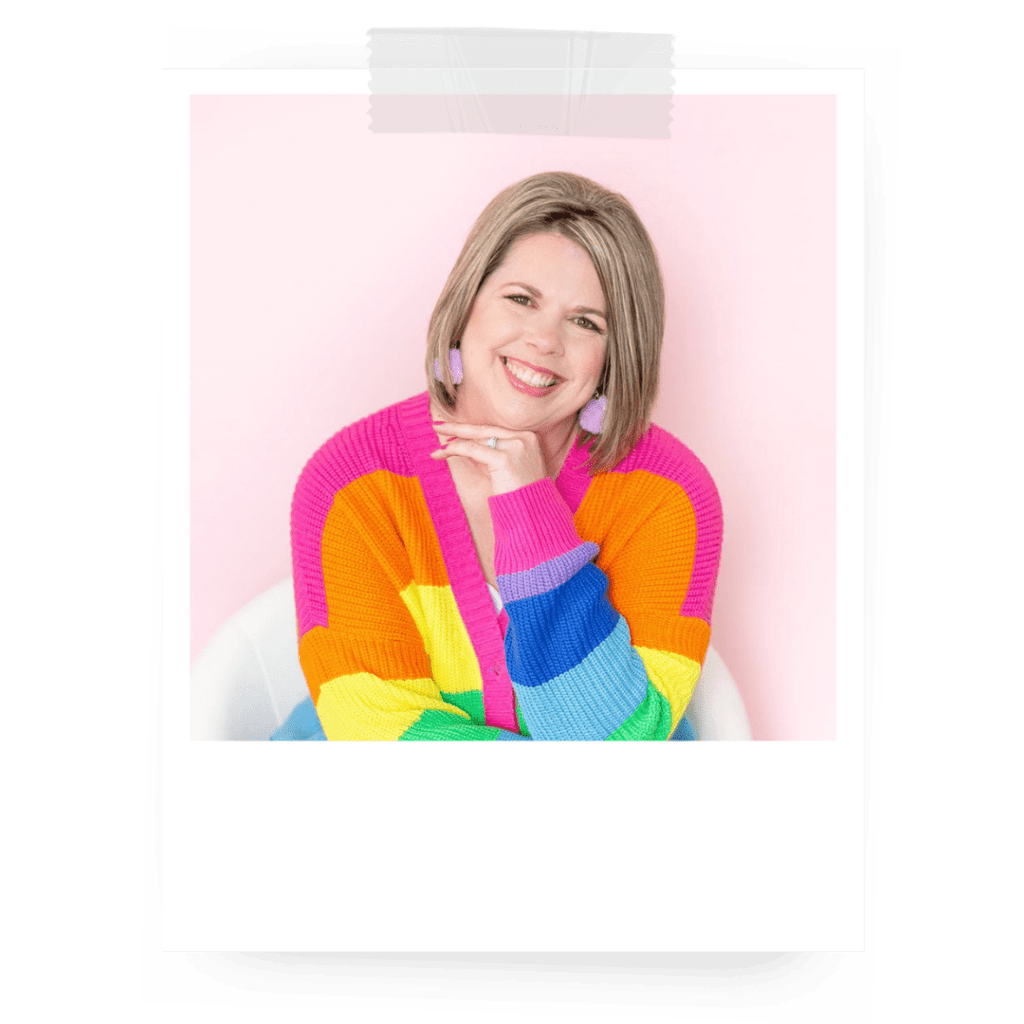 Join 10,000+ Subscribers
Join The Milestone Mom Newsletter
Get expert advice from a certified teacher and Pediatric Developmental Therapist directly in your inbox every week!