Disclosure: This post may contain affiliate links, meaning if you decide to make a purchase through my links, we may earn a commission at no additional cost to you. Read about our affiliate policies here.
This Pom Pom Butterflies craft is a perfect activity to welcome spring or summer! Kids also love doing butterfly crafts because you can do a lot of personalization to them – from colors, design, and even sizes. This is also a good activity to teach your kids about butterflies. These creatures play a big role in the ecosystem so it's good to educate kids about their purpose while still having fun. Here's how to make these adorable pom pom butterflies.
RELATED: 20 Bugs and Insects Activities for Kids
Supplies:
How to Make Pom Pom Butterflies
Pom Pom Butterflies
Are you ready to make some pretty butterflies? Here's how.
Materials
Clothespins
Pipe cleaners (cut into 3-inch pieces for antenna)
Pom poms
Small adhesive googly eyes (use glue if they aren't adhesive)
Snack sized zipper bags (square or rectangle)
Paint (choose desired colors)
Paintbrushes
Paper plate
(Optional: tape and glue)
Instructions
Paint the clothespins on the paper plate. Use a second coat of paint if needed.
Set aside and allow to dry.
Fill snack bags with a handful of pom-poms. Make sure you don't overfill the bag.
Separate pom poms by dividing the bag in half vertically. You'll want pom poms on the right and left of the bag and space in the center.
Press the bag down to let as much air out as possible. Then, close bag. The air in the bag will cause the bag to have trouble bunching up to create wings.
Gather up the middle of the bag together and place the clothespin in place to hold it together. You may even find that twisting the bag a few times in the middle is helpful. If you feel that you need tape to hold it together, you can use a piece of tape in the center.
Add the googly eyes to the top of the clothespin.
Make a v shape with the pipe cleaner.
Add pipe cleaner to the clothespin to create the antenna. The clamp from the clothespin should be able to hold the pipe cleaner, but if not, you can use glue.
Step by Step Photos
Finished Product
We hope you liked making this craft, if you'd like to try more butterfly related crafts, here are some that you might like: Butterfly Sensory Bottle or this 15 Spring Crafts for Toddlers.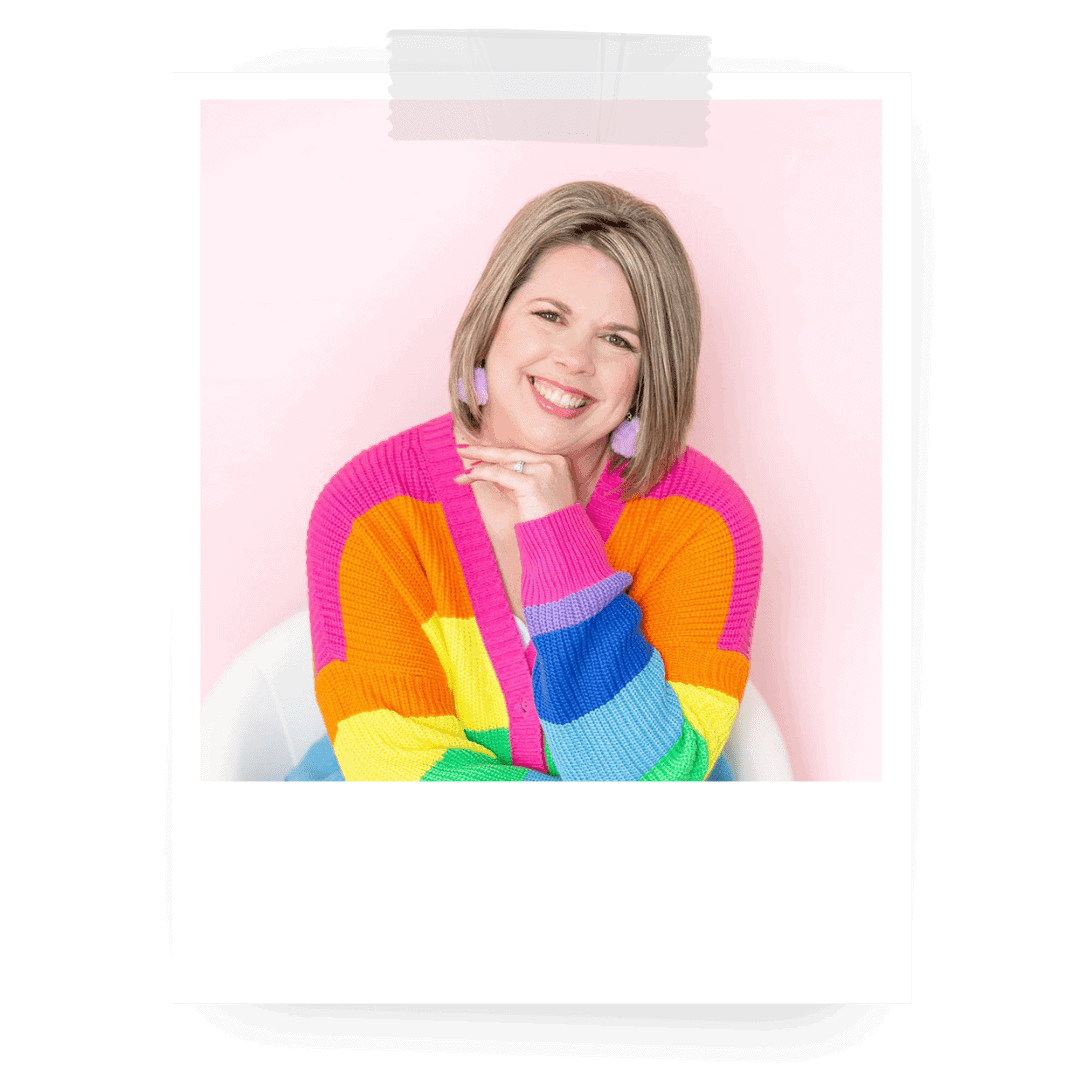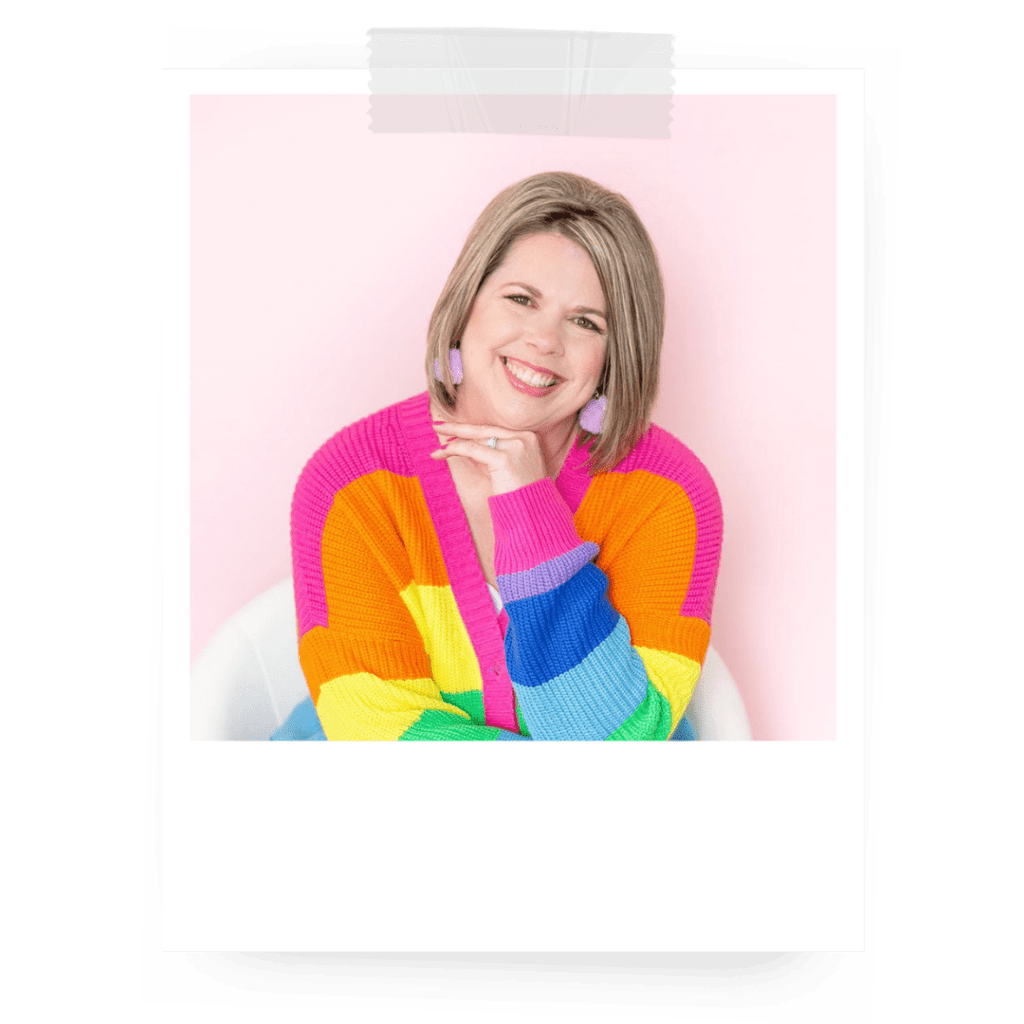 Join 10,000+ Subscribers
Join The Milestone Mom Newsletter
Get expert advice from a certified teacher and Pediatric Developmental Therapist directly in your inbox every week!