Easy Blackboard Cookies Recipe Idea
Disclosure: This post may contain affiliate links, meaning if you decide to make a purchase through my links, we may earn a commission at no additional cost to you. Read about our affiliate policies here.
It's cookie time, and if you're in the mood to whip up a delicious sweet treat at home which is simple and easy to make, and yet, looks absolutely fab, this is the one to go for!
Read on to discover the ingredients and step by step instructions to make some gorgeous looking cookies with our very own blackboard cookies recipe!
As a plus, you can also team up with your little one to do this, and get him to be a part of some cooking!
Ingredients
Your favorite recipe for sugar cookies (we used an instant mix)
4-5 oz. black fondant
1-2 oz. white fondant
½ stick butter, softened
1 cup confectioners' sugar
1 tbsp milk
Yields: One dozen decorated cookies
Directions for the Blackboard Cookies Recipe
Got all your ingredients ready? Now's the time to get started with whipping up these super delicious cookies that look absolutely fab and Instagram-worthy!
Step 1
Line a baking sheet with parchment paper and set aside. Preheat oven according to sugar cookie recipe's directions. Prepare sugar cookies according to recipe and use a 3-inch circular cookie cutter to cut out one dozen circles.
Step 2
Place each cookie on lined baking sheet and bake according to recipe's directions. Allow for the cookies to cool completely before decorating. Roll out black fondant until it's about ¼ of an inch thick. Using the same circular cookie cutter, cut out one dozen fondant circles
Step 3
Press one on each cookie.
Step 4
Divide white fondant into 12 spheres, about 1/3 of an inch in size. Roll out the white fondant spheres into cylinders, about one inch long. Set aside.
Step 5
In a large bowl, mix together butter, icing sugar and milk with an electric mixer. Start on slow speed and increase to high. Once ingredients are well-combined, scoop buttercream into a piping bag with a round icing tip.
Step 6
Add some frosting on each white cylinder and place one on every cookie – these will act as the "chalk." On each cookie, frost the letters "a b c." That's it, your blackboard cookies recipe is all done! Serve and enjoy!
Tried these? Let us know in the comments box below how they turned out! Also, don't forget to share this super simple recipe on your social media and spread the love.
Looking for some more recipe ideas for your little one? Click here!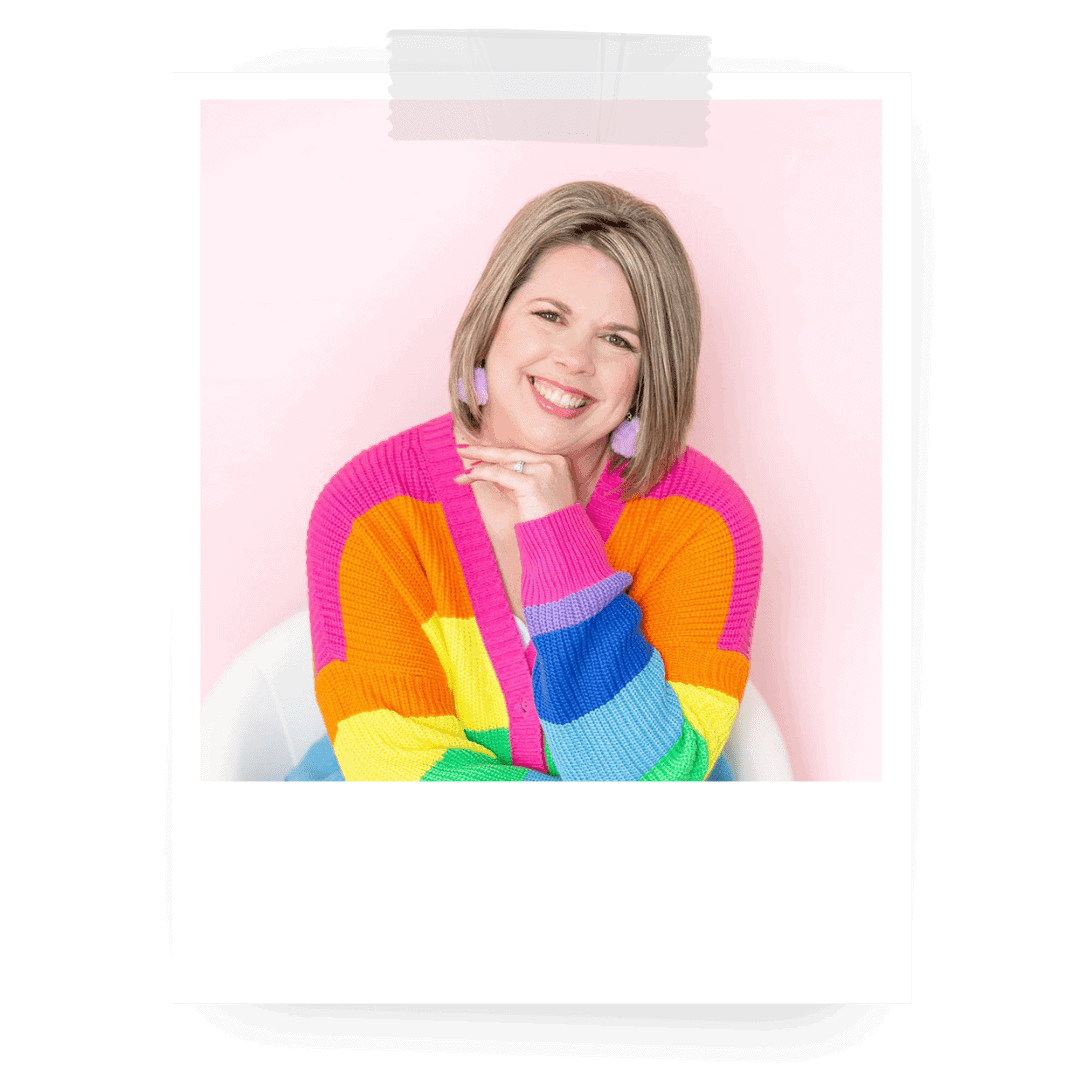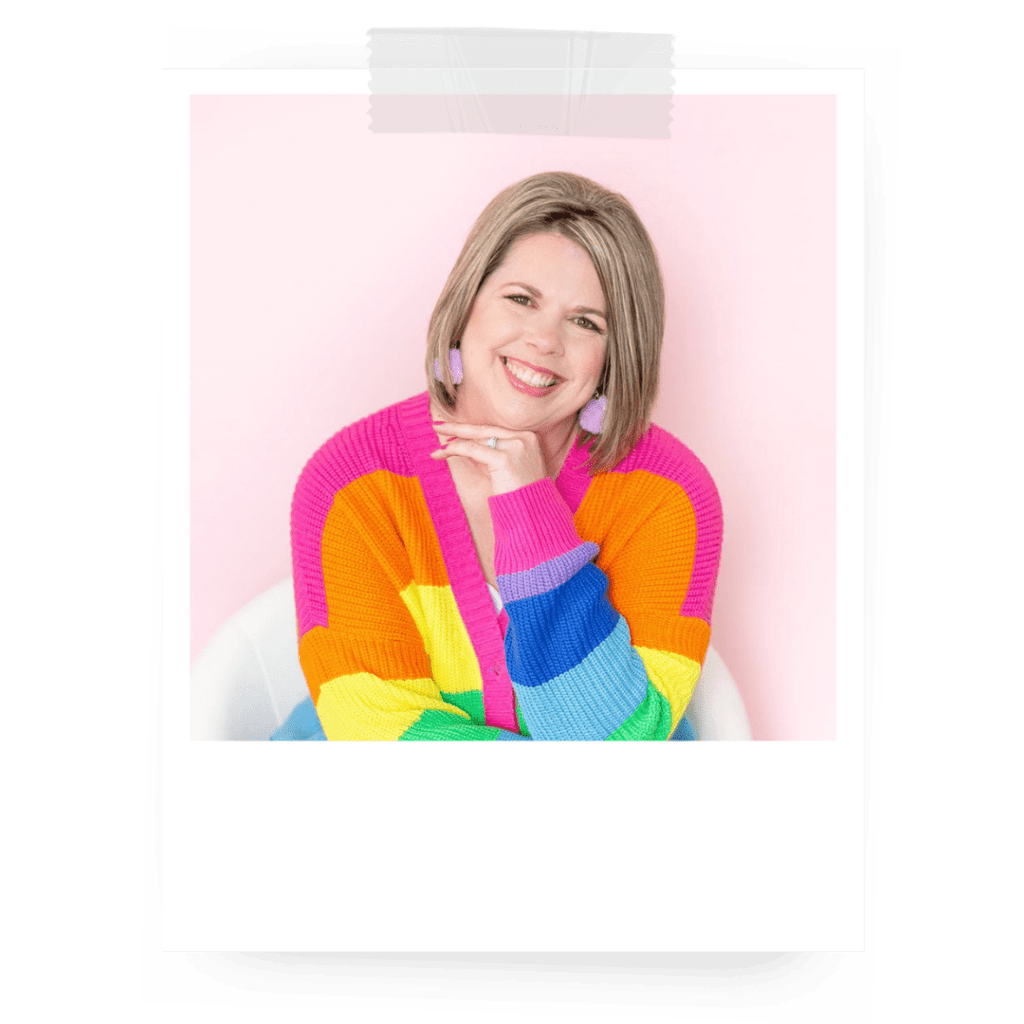 Join 10,000+ Subscribers
Join The Milestone Mom Newsletter
Get expert advice from a certified teacher and Pediatric Developmental Therapist directly in your inbox every week!