Disclosure: This post may contain affiliate links, meaning if you decide to make a purchase through my links, we may earn a commission at no additional cost to you. Read about our affiliate policies here.
Supplies:
1 package of white foam beads
Cotton balls
Decorative snowflakes
Clear glass gems
Turquoise glass gems
Blue and white pom poms
Clear tray (looks like an icy effect)
Small plastic bowls for sorting materials
Optional: scoops or plastic spoon
Optional: artic animal toys
(Note: below, you can add desired amount of items that will fit easily into the tray you are using.)
Directions:
Set up a workspace for kids to play. (The foam beads can be a bit messy, so prepare for that!)
Pour the foam beads into the tray.
Add glass gems around the tray.
Add cotton balls and pom poms.
Add decorative snowflakes.
Add optional animal toys.
It's play time! Use hands, scoops, or plastic spoon for play.
Enjoy!
Warning: Because we use small objects in this bin, use caution with younger children. Supervision is always encouraged.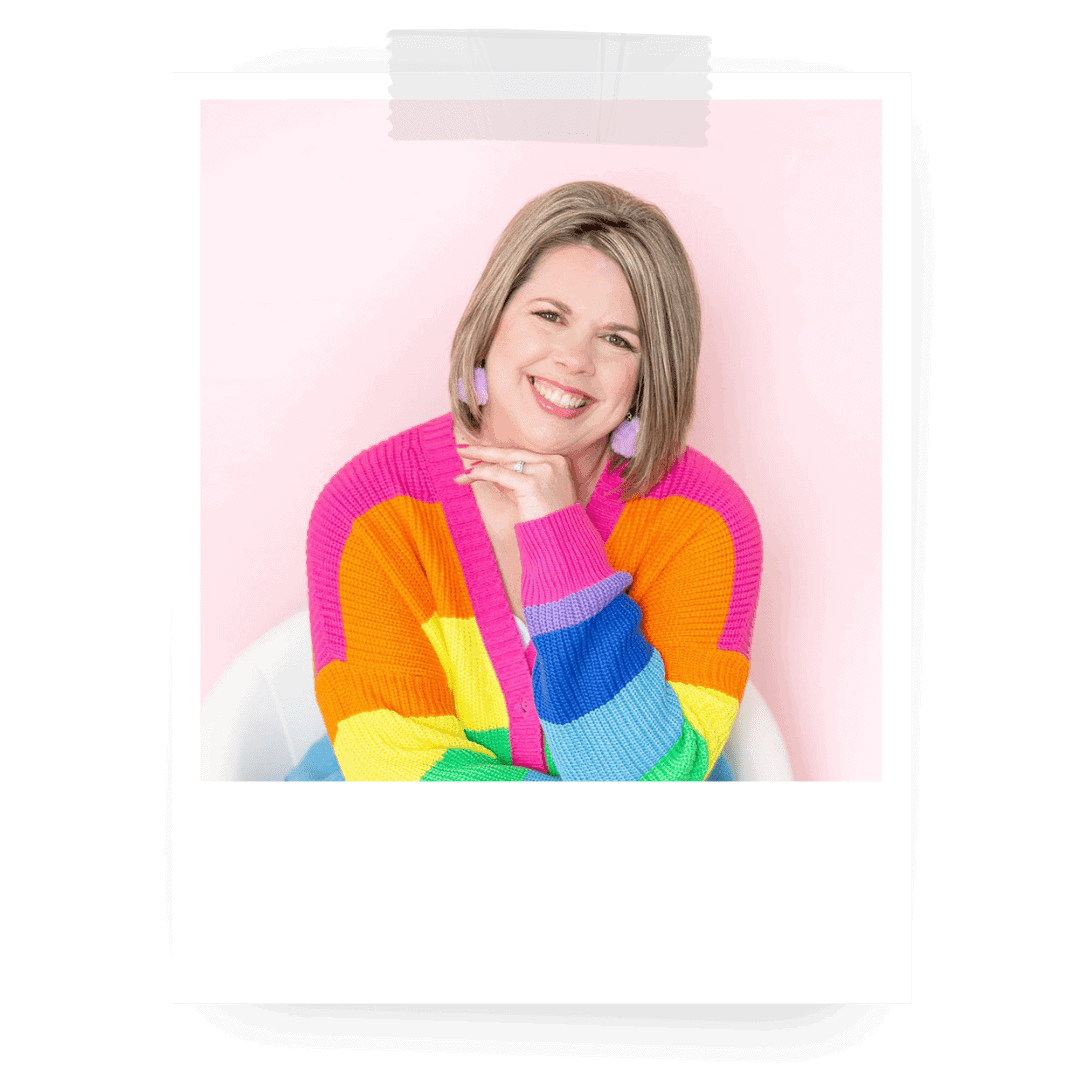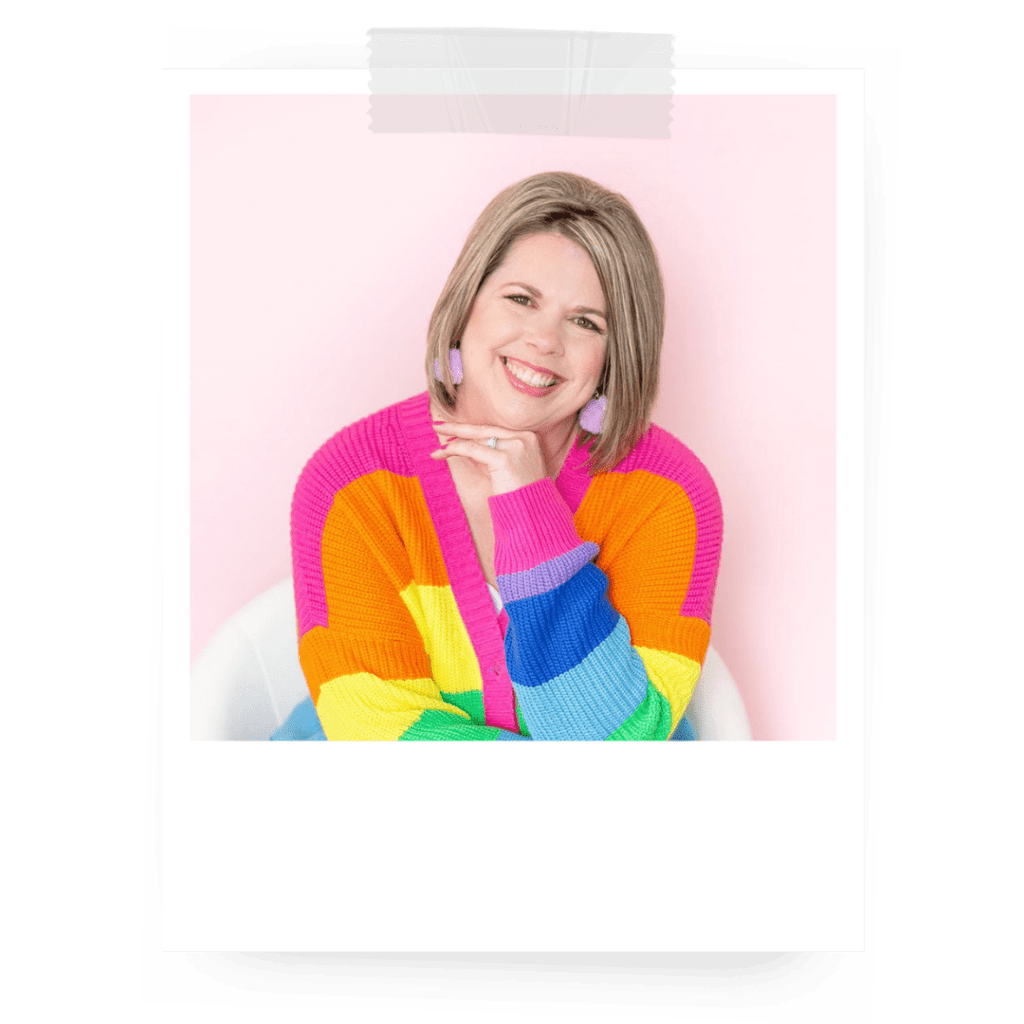 Join 10,000+ Subscribers
Join The Milestone Mom Newsletter
Get expert advice from a certified teacher and Pediatric Developmental Therapist directly in your inbox every week!