Adorable Love bug Fruit Cups for Valentine's Day
Disclosure: This post may contain affiliate links, meaning if you decide to make a purchase through my links, we may earn a commission at no additional cost to you. Read about our affiliate policies here.
Items Needed:
Instructions:
Start out heating up your hot glue gun and glue the sparkle pom poms to the end of the pipe cleaners to make the love bug antennae.
Next glue the googley eyes and smallest pom pom creating a nose on fruit cup.
Take your foam hearts and hot glue two foam hearts to the bottom of the fruit cup to create feet.
Finish off your love bug by giving him ears, hot glue the antennae to the back of the fruit cup.
These are perfect for class parties and are super fun to make and to eat!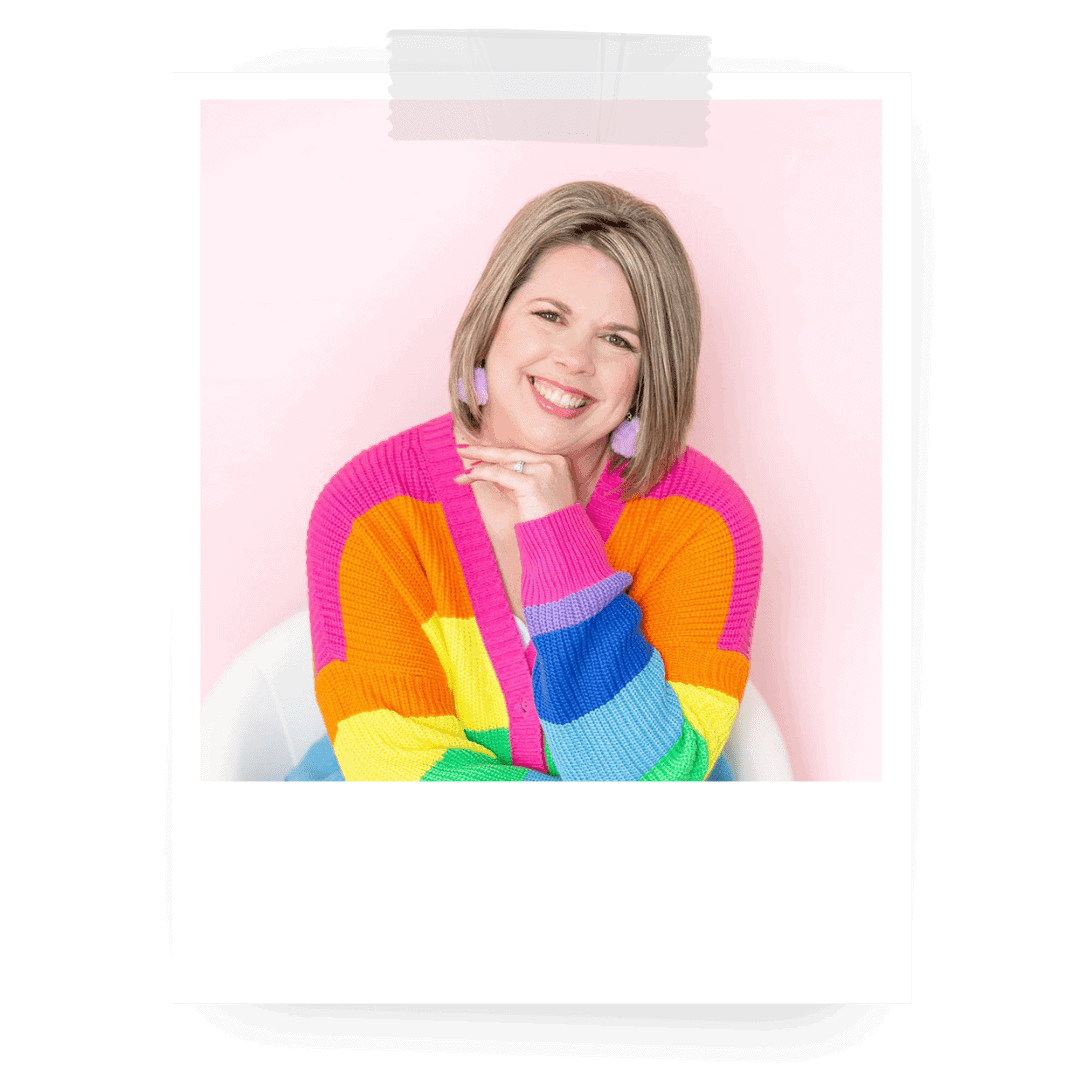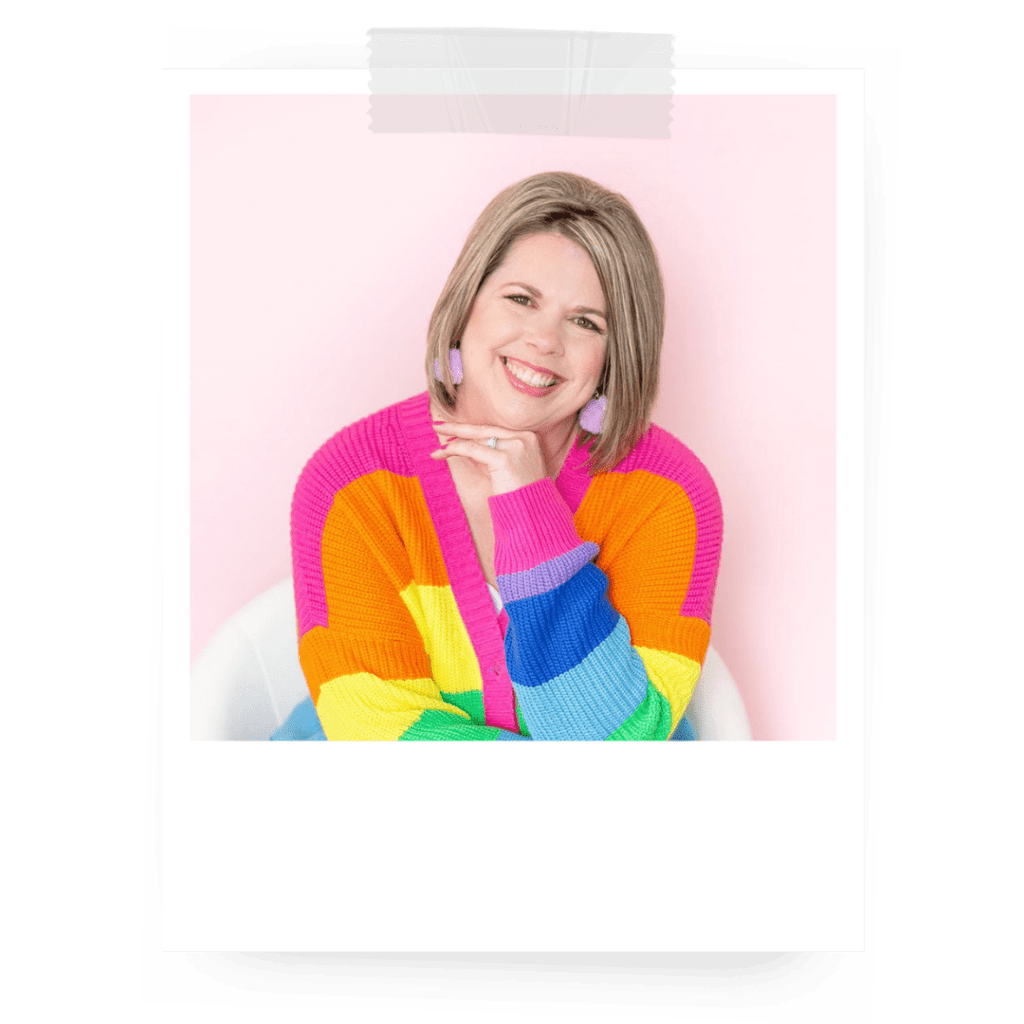 Join 10,000+ Subscribers
Join The Milestone Mom Newsletter
Get expert advice from a certified teacher and Pediatric Developmental Therapist directly in your inbox every week!