Heart Themed Learn the Colors Matching Game
Disclosure: This post may contain affiliate links, meaning if you decide to make a purchase through my links, we may earn a commission at no additional cost to you. Read about our affiliate policies here.
Help your students learn the colors with this heart themed matching game. Perfect for Valentine's Day!
Get it here: https://shop.milestonemom.com/products/heart-themed-learn-the-colors-matching-game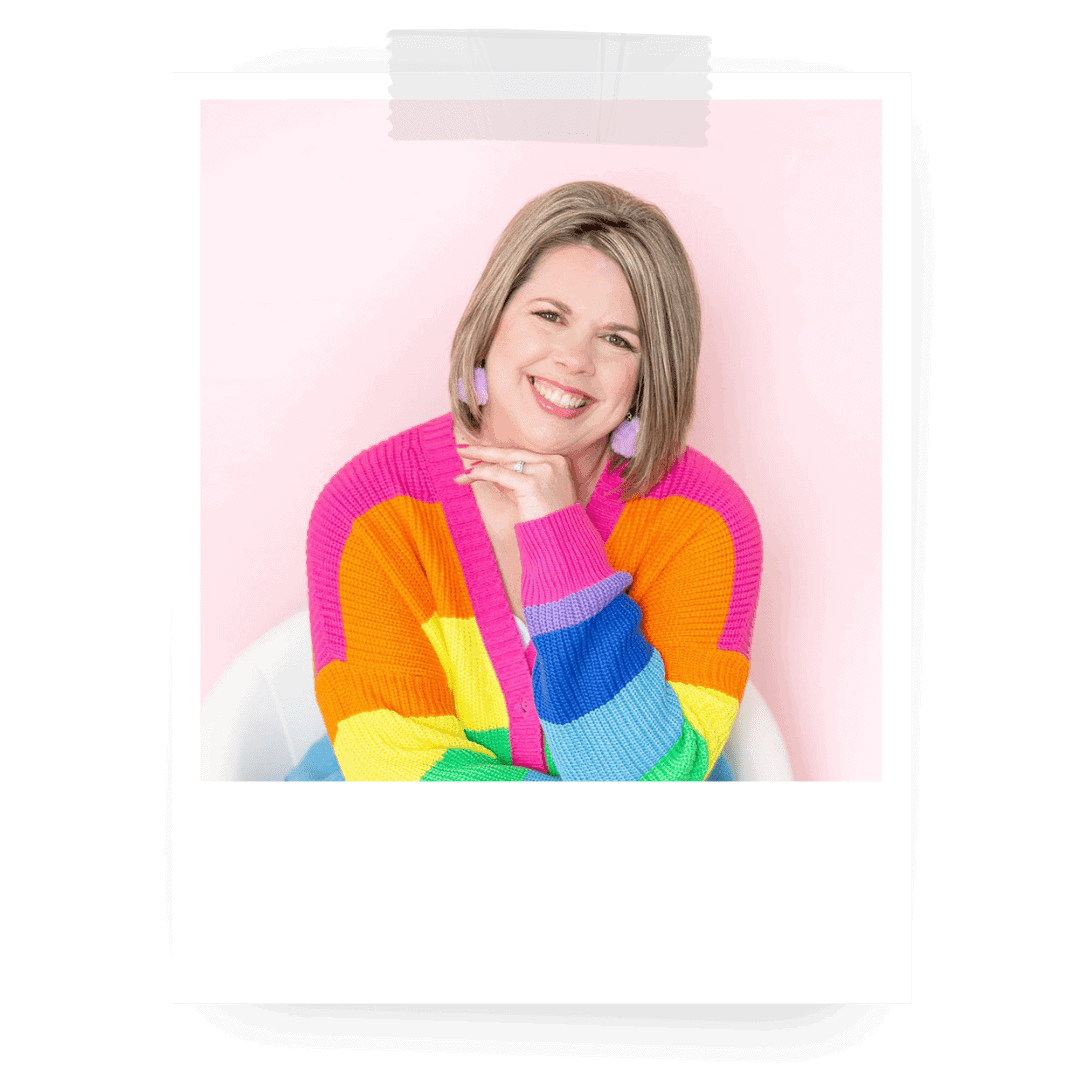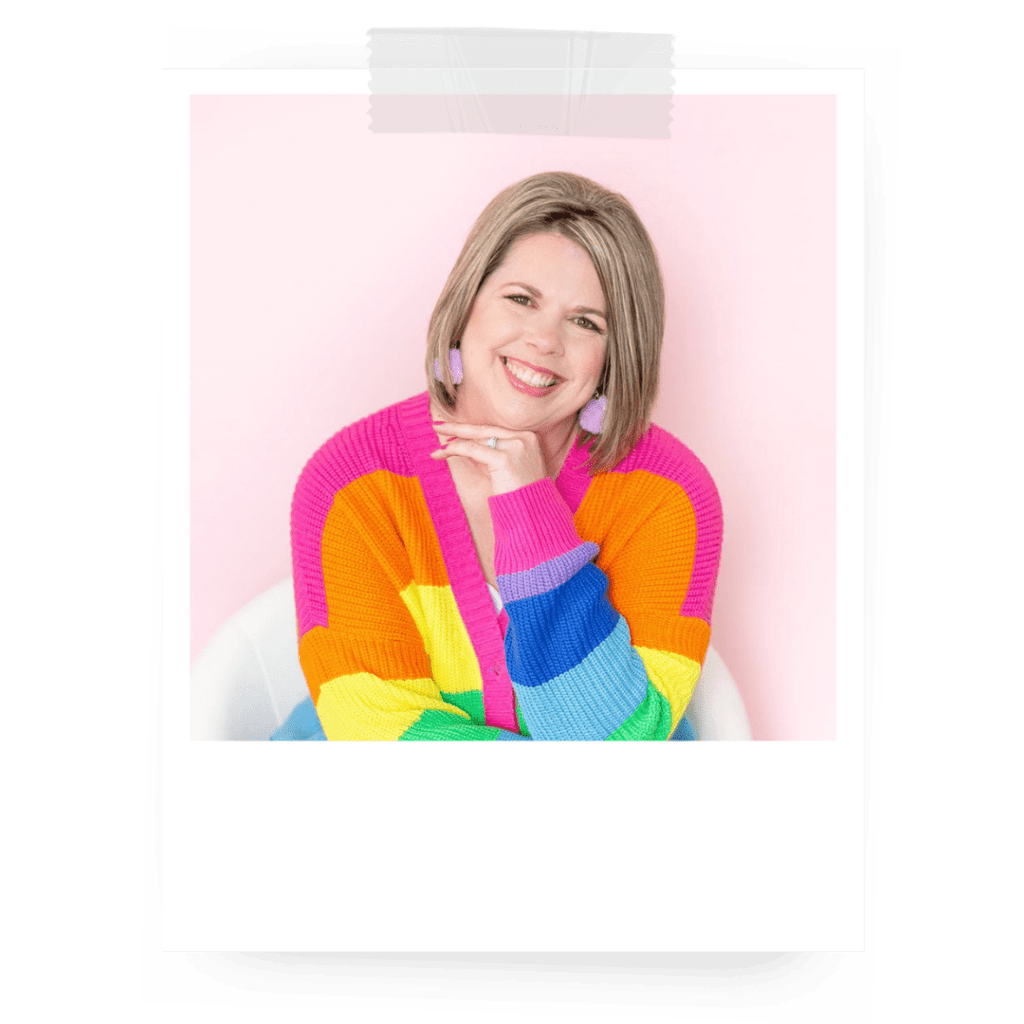 Join 10,000+ Subscribers
Join The Milestone Mom Newsletter
Get expert advice from a certified teacher and Pediatric Developmental Therapist directly in your inbox every week!