20 Non-Candy Easter Basket Ideas for Preschoolers
Disclosure: This post may contain affiliate links, meaning if you decide to make a purchase through my links, we may earn a commission at no additional cost to you. Read about our affiliate policies here.
Let's face it. The last thing your preschooler needs is more sugar. Between all the added sugar in snacks and everything else they're consuming, their Easter basket should be the exception. You don't have to have a boring Easter basket if you don't want to include candy in there. There are plenty of other holidays full of candy, and Easter doesn't have to be one of them! If you are trying to limit your sugar intake, these ideas can help you get the ball rolling and give you a fun Easter basket that is candy-free. Here are 20 non-candy Easter basket ideas for preschoolers.
RELATED: Easter Math Worksheet
20 Preschooler Non-Candy Basket Ideas for Easter
Curating your own non-candy stuffers for Easter has never been so easy! If you want to try out something different this Easter and create your own basket that your preschooler will still enjoy, we've got you covered. We've compiled some ideas (ranging from clothes, activity books to toys) that you can include in your stuffers.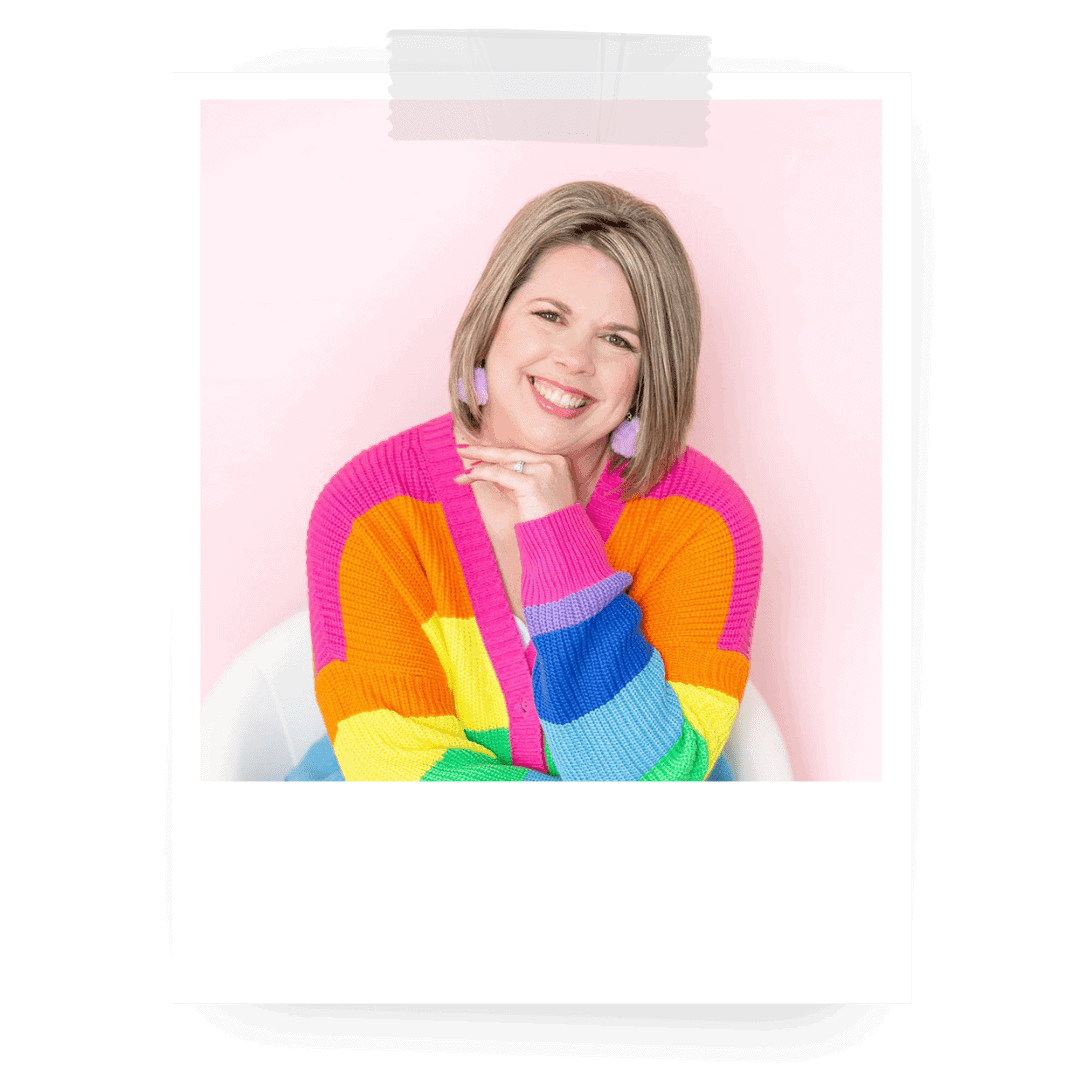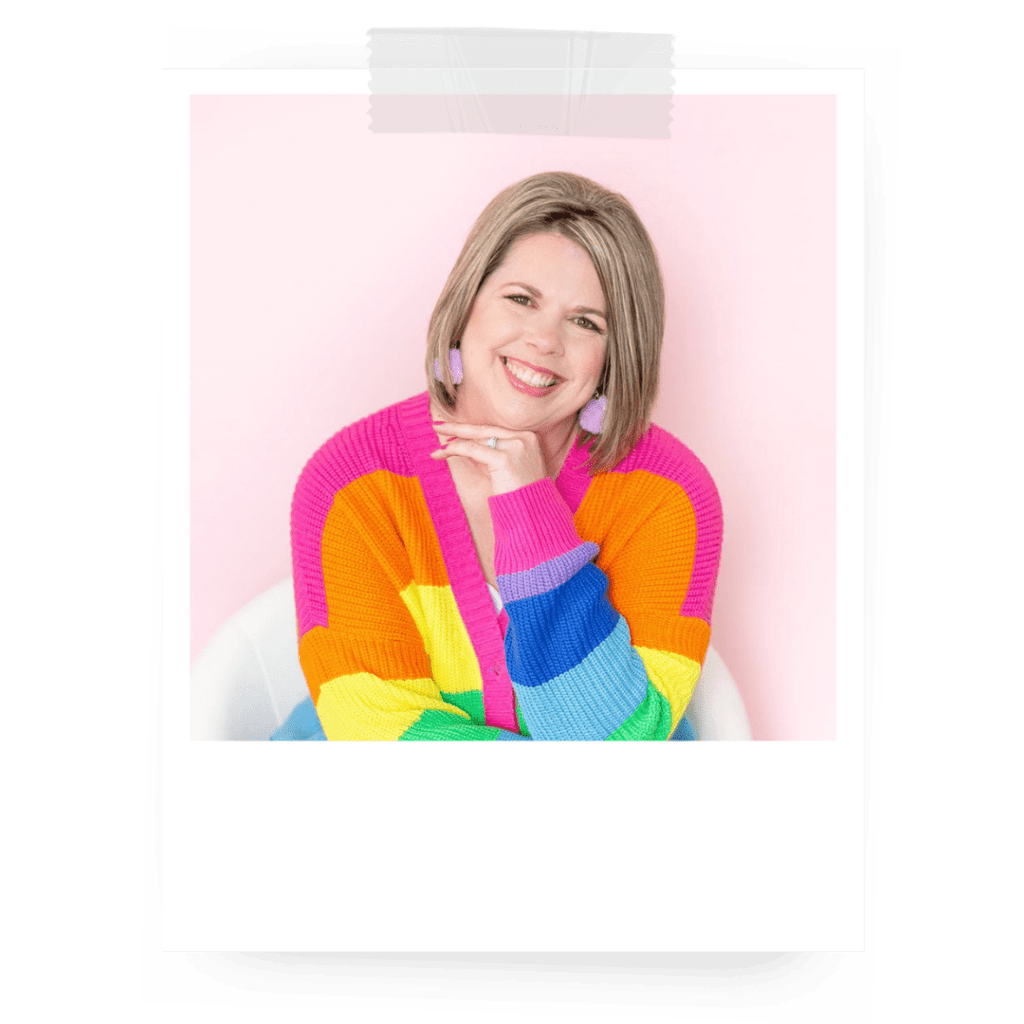 Join 10,000+ Subscribers
Join The Milestone Mom Newsletter
Get expert advice from a certified teacher and Pediatric Developmental Therapist directly in your inbox every week!