Christmas Tree Alphabet Puzzle
Disclosure: This post may contain affiliate links, meaning if you decide to make a purchase through my links, we may earn a commission at no additional cost to you. Read about our affiliate policies here.
This Christmas Tree Alphabet Puzzle is great fun for kids to learn letter recognition.
How to use: Print, cut out each puzzle on the dotted line. Match up the lower case and uppercase letters to form a Christmas tree. It's that easy!
Get it here: https://shop.milestonemom.com/products/christmas-tree-alphabet-puzzle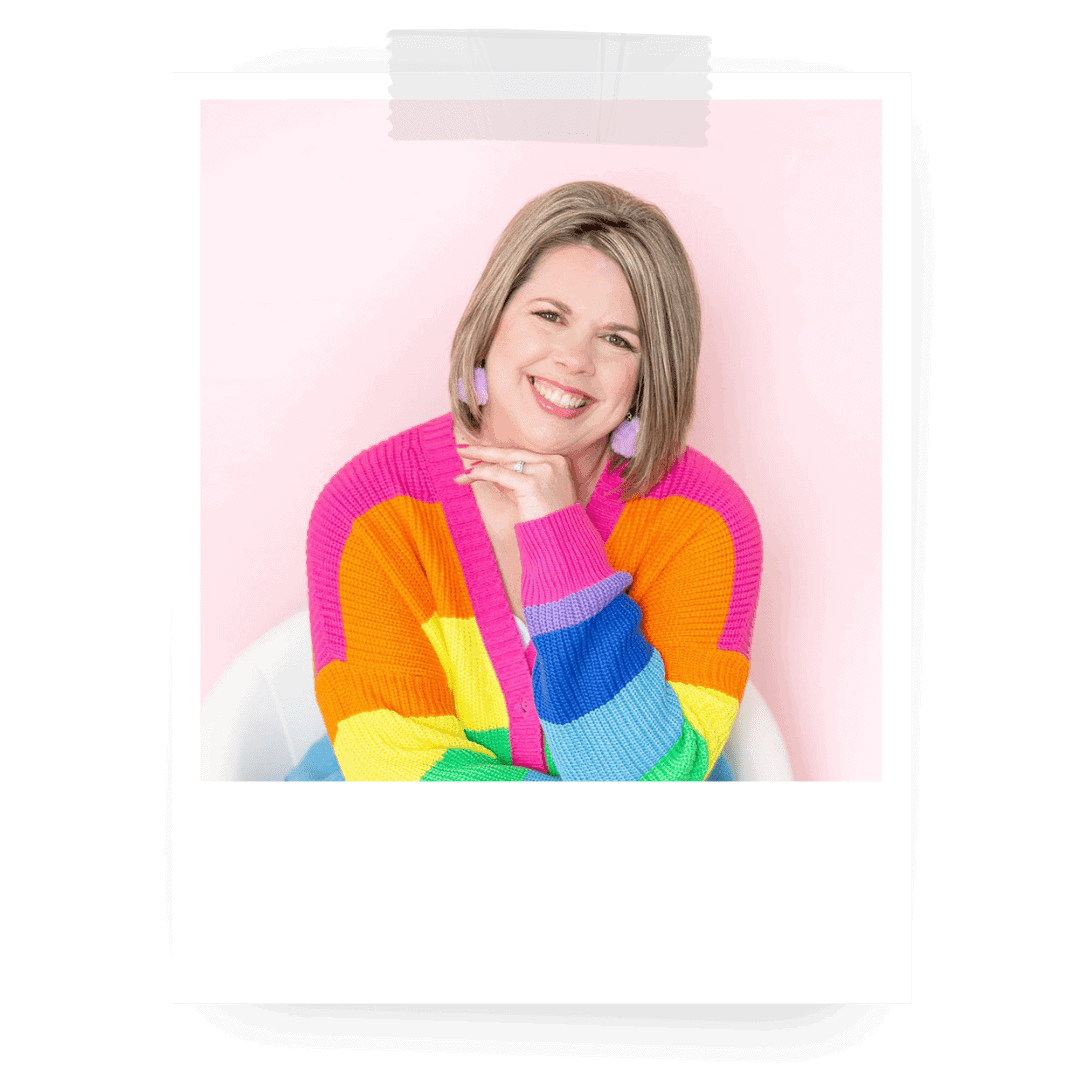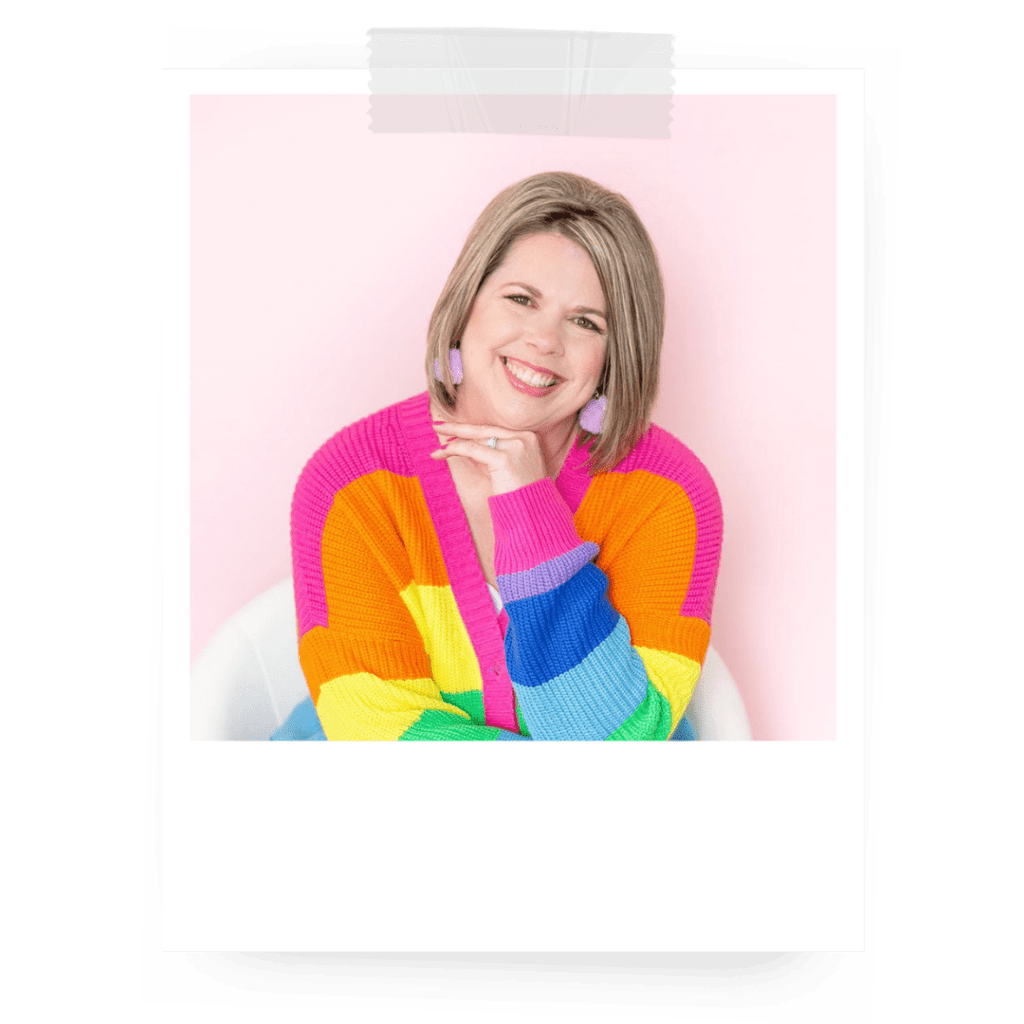 Join 10,000+ Subscribers
Join The Milestone Mom Newsletter
Get expert advice from a certified teacher and Pediatric Developmental Therapist directly in your inbox every week!