Baking Soda Vinegar Activity
Disclosure: This post may contain affiliate links, meaning if you decide to make a purchase through my links, we may earn a commission at no additional cost to you. Read about our affiliate policies here.

Watch the full video tutorial here before getting started:
1 box of Baking soda
Vinegar
Neon Food coloring
Small bowls
Spoon
Dropper
½ cup measuring cup
Pan
Paper towels for messes
Choose the colors that you would like for this activity. (Get creative with mixing colors according to chart on food coloring box.)
Directions
Measure ½ cup vinegar and pour into bowls. Add 10 drops of food coloring. Stir with spoon.
Repeat for desired amount of bowls. (for this activity we chose 3 bowls/colors)
Pour baking soda onto pan into an even layer. You can gently shake the sides of the pan sideways until it evens out. Or, use the bottom of a spoon to even it out if you'd like.
Fill dropper with desired color of vinegar. Slowly drop the colored vinegar onto the baking soda.
Watch what happens!
Continue this, alternating between colors. Fill up the tray with colors.
Experiment with dropping colors on top of other colors to see how they change.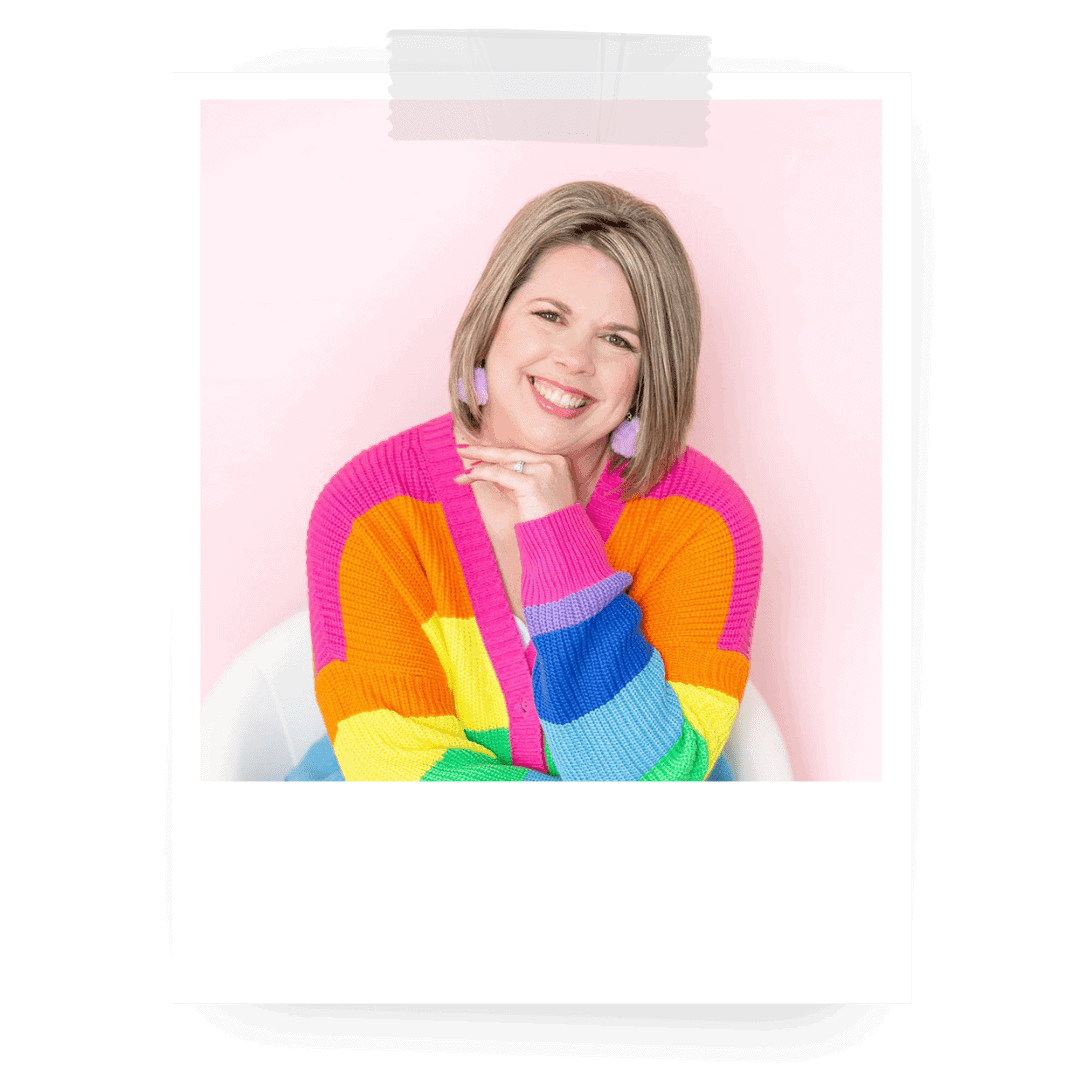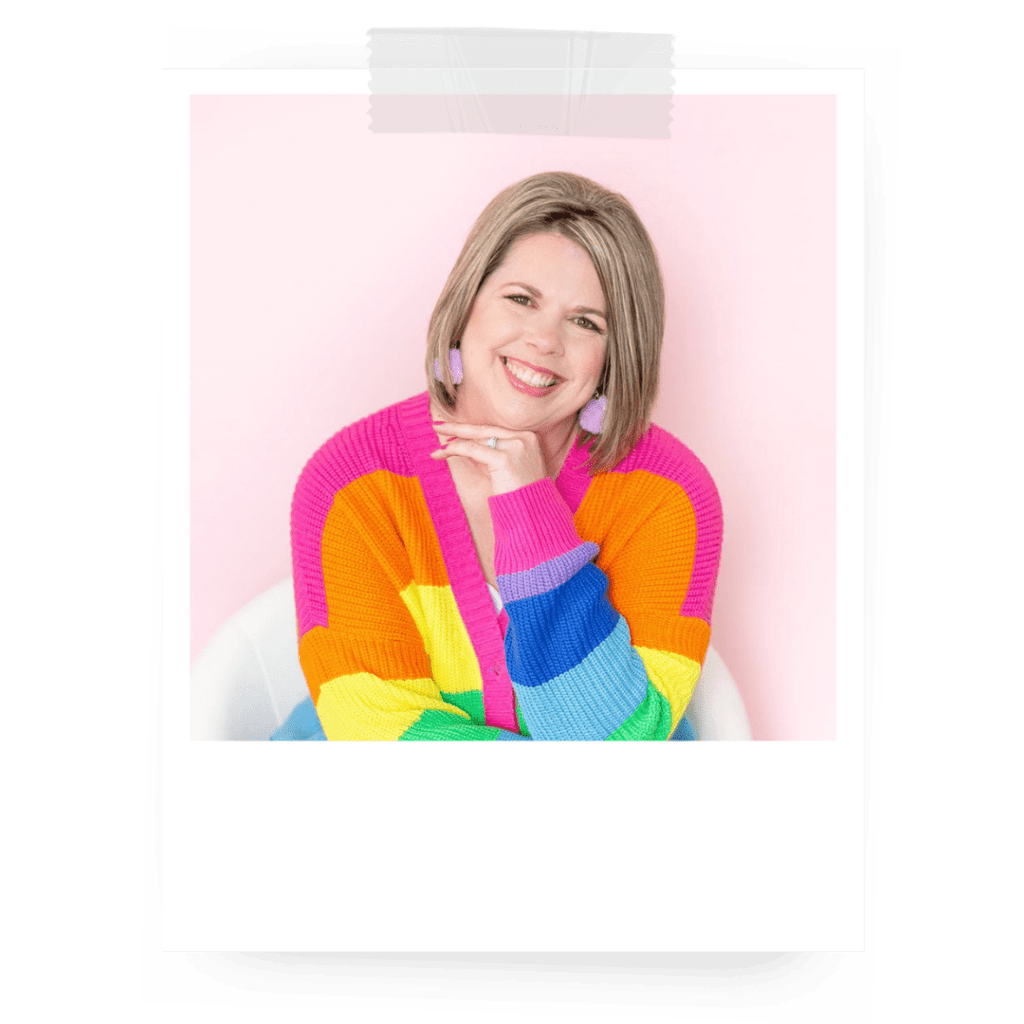 Join 10,000+ Subscribers
Join The Milestone Mom Newsletter
Get expert advice from a certified teacher and Pediatric Developmental Therapist directly in your inbox every week!