The Best Educational Gifts for Toddlers
Disclosure: This post may contain affiliate links, meaning if you decide to make a purchase through my links, we may earn a commission at no additional cost to you. Read about our affiliate policies here.
When it comes to picking out gifts, toddlers can sometimes be difficult to please. Holidays are stressful enough, but it is harder to think of what toys the toddler in your life would like on top of everything! There are so many toys out there. Sometimes, the age on the package may not line up perfectly with your toddler. Fortunately, it is getting easier to find educational toys that match your toddler's needs. You may not think that educational gifts for toddlers will be exciting enough to keep their attention. However, there are plenty of smart toys available which are just as fun as their less educational counterparts. Here are a few educational gifts for toddlers you should look into when you choose a gift for a toddler:
---
Note: This post may contain affiliate links, which means I would receive a small commission for any product purchased at no extra cost for you. Thank you for your support!
---
Learning Laptop/Tablet
You most likely use a computer or tablet during your day. Chances are, your toddler is eager to take a turn too. Thanks for companies like LeapFrog and VTech, you can get them one of their very own. These devices are loaded with fun games and activities which will get your toddler a start on needed skills. Many of them help to identify letters, numbers, shapes, and colors. The best part of these educational devices is that they are designed to be sturdy.


Board Games
Educational board games are great educational gifts for toddlers! Board games teach so many different life lessons all rolled into one. Board games are a great way for toddlers to have fun while they interact with other members of the family. Toddler-friendly board games are easy to understand so it boosts confidence. Board games also reinforce basic concepts like reading, spelling, counting, and matching. Board games also help to teach younger players about sharing, how to follow rules, and how to wait for their turn.


Musical Instruments
Playing an instrument is a fun way to unleash a child's creativity. Most instruments are a bit too complex for a younger child to start out on, so this is a good solution for the music lover in your family. There are instruments designed with toddlers in mind which are both durable and easy to play.
The best thing about these beginner instruments is that they tend to be inexpensive. You won't have to invest too much into a gift that they may not end up using much. It is a good "trial run" to see what instruments they may be interested in later in life.
Beginner keyboards are a popular choice when it comes to instruments for toddlers. They are relatively easy to learn, and some models even use light-up keys to teach kids how to play familiar kids songs. A piano is a good instrument for development because your child is using two hands and trying to use them at once.
You can also find basic drum kits, saxophones, and even acoustic guitars. They are all made of durable materials and sized for small musicians. This is one toy that makes educational gifts for toddlers not focus solely on education, but just on having fun! This educational gift for toddlers is great because they have no idea they are even learning. To them, they are just exploring.


Engineering Toys
Toys that teach children how to build and how to engineer have been popular for decades. However, in today's world STEM is starting to be seen as extremely important, and there is starting to be an emphasis on STEM for both genders.
Today, engineering toys aren't limited to interlocking blocks or miniature log cabins. There are all sorts of different building toys available. Letting kids create anything from robots and buildings to animals or dinosaurs. When it comes to picking out an engineering toy for a younger child, it's essential to pay attention to the age range the toy is intended for. That way, you can be sure that there won't be smaller parts included that could present a choking hazard to younger children.


Puzzles
Puzzles can help your child strengthen their eye-hand coordination and fine motor skills. Plus, puzzles are fun! They are making puzzles interactive with animal sounds and car noises. As a Pediatric Developmental Therapist I use puzzles often in my practice. It allows me to work on colors and even numbers when the kiddo is ready. Here are a few of the ones that I use.
Books
Introduce your child to books at an early age.


Fine Motor
There are so many different ways that you can strengthen your child's fine motor skills.


Color Sorting
Make learning fun with these color sorting activities.
Subscription Boxes
Subscription boxes have become popular because people like the unpredictable variety that they get in each box. Also, snail mail is becoming a rarity. When a child receives a box, it brings so much excitement of not knowing what is in the box. Your toddler is sure to feel the same thrill if you order them at educational gift box and save it for them to open at Christmas. The majority of these boxes come from a subscription-based system, which means that your toddler will keep getting new boxes each month with new games and activities.
A lot of people make the mistake of not signing up for a subscription box because it seems like a pricey gift alternative. However, with subscription boxes becoming more popular, the prices are becoming very reasonable. Also, even if it may be a bit more expensive than other gifts you may choose, it is a gift they will continue to appreciate for months to come. There are all sorts of subscription boxes to choose from which focus on STEM development, including Amazon's STEM Club. Look into a few user reviews online before you make a final decision on which you should order.
These are just a few ideas for educational gifts that are appropriate for toddlers. However, the possibilities are endless. Your toddler is in an exciting world where everything is new, so it is great to thank outside the box of anything that would educate them.
No matter which one you choose to give as a gift, it's important that they keep using it in order to continue building the skills that each toy is trying to teach. If a child seems bored with it, put it away for a few weeks then try bringing it back out.
Comment below: What are some of your favorite educational gifts for toddlers?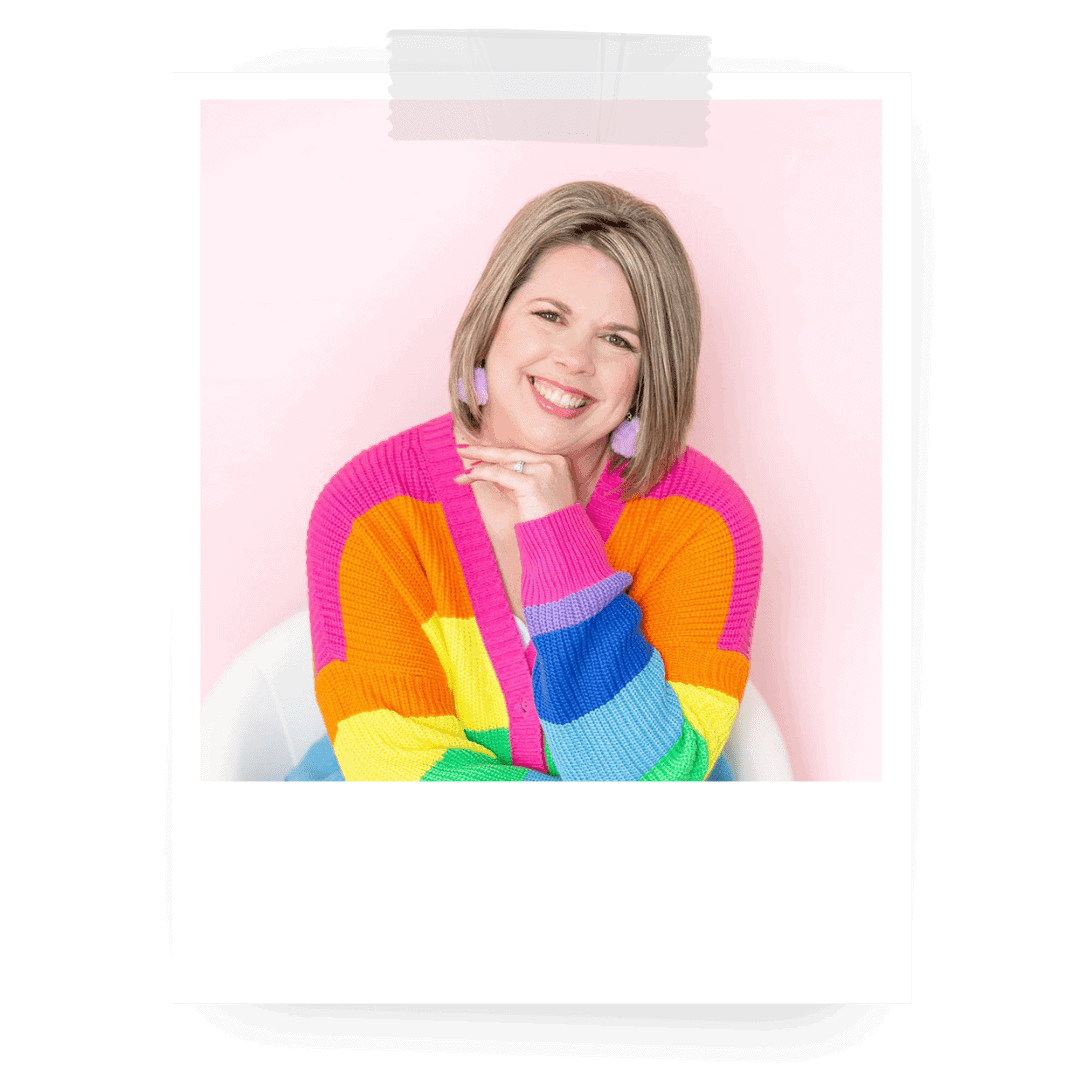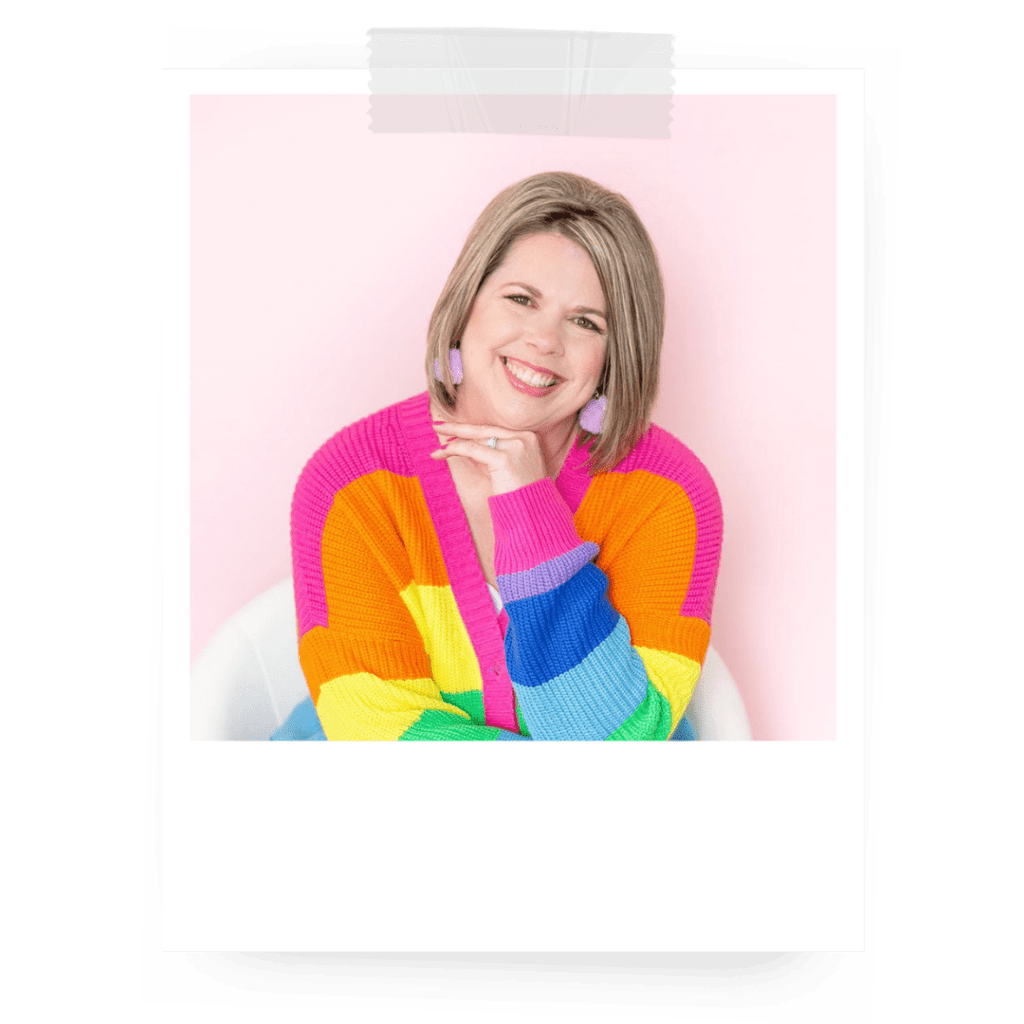 Join 10,000+ Subscribers
Join The Milestone Mom Newsletter
Get expert advice from a certified teacher and Pediatric Developmental Therapist directly in your inbox every week!