5 Simple Ways to Celebrate Valentine's Day with Kids
Disclosure: This post may contain affiliate links, meaning if you decide to make a purchase through my links, we may earn a commission at no additional cost to you. Read about our affiliate policies here.
Valentine's Day is designed to celebrate all types of love. Many people automatically think of Valentine's Day as love between you and your partner. However, when you have kids in the picture, your circle of love gets a bit wider and you can take advantage of this day. You get to liven things a bit on Valentine's Day and go out of the usual norm. You do this by including your kids into the picture and celebrating Valentine's Day with kids.
This has enormous benefits for your kids. These benefits will extend for years and into their adulthood. You get to decide how your children learn about love and what love is. Instead of letting friends and schoolmates teach them about love, you get to teach them first and let them build off of that. It also gives your kids a great groundwork of family values and family traditions.
In this article, we offer recommendations on some activities you can indulge in during this day to have a great Valentine's Day with kids.
---
Note: This post may contain affiliate links, which means I would receive a small commission for any product purchased at no extra cost for you. Thank you for your support.
---

Decorate the house
Valentine is an all red-event (or an all-pink event!) You can dress up. Dress up your kids too! You can then have some fun decorating the house red or pink. There are so many cute Valentine decorations you can get at a good price from the malls and have a blast with your kids. Let them go with whatever theme they wish and let them be part of this project from the start to finish.
Here's the catch though- the decorating does not have to be perfect. Actually, it's better if it's not perfect. We live in a Pinterest-society where we feel that everything has to be picture perfect. I don't know about you, but some of my favorite childhood memories were different. My favorite memories are when things didn't go according to plan.
This a time to let kids be kids. If they want to put all the decorations in one huge pile instead of spacing it out evenly, that's okay. If they want to add some green even though it's Valentine's Day, don't scold them that St. Patrick's Day is next month. Just go for it! You never know what memories will be made and how much love is shown when you let the kids have control of the house for a night.
Chocolate, chocolate, chocolate!
Although eating too much candy or chocolate might not be highly advisable, you can make an exception on this day. Surprise your kids and let them all have as much chocolate as they can possibly handle. Bonus points if you can convince them that dark chocolate is better!
If you know how to cook chocolate at home, it would even make the occasion brighter. If not, there are many ways to learn how to do it. That in itself could be a fun activity to do. Either it goes amazing and you have delicious chocolate and a new tradition, or it fails and you have memories of laughing from the mess that was created.
If this isn't something your family may be interested in or have time to do, you can take them out somewhere and buy them some chocolate. Then sit back and have fun together. Be patient though when the sugar crashes come, it's just part of the night.
Throw a kid-friendly party
Add on to the chocolate extravaganza. Instead of just doing chocolate, throw a kid-friendly party. No need to go crazy about this- throw a comfy, cozy at-home party. One way to do this is to let them invite other kids. You can buy lots of candy, chocolate, and snacks. Let them decorate the house with those red and pink colors. Spend the day and/or evening simply enjoying each other's company.
You don't even need to invite others if you don't want to. You can throw a surprise party and make it family-only. Put out all the decorations and party items, and just have fun. With as busy as families get, it is getting harder to find time to sit back and relax as a family. This will be the perfect opportunity. Plus, if you get all that energy out, it may give you some extra time with your partner at night.
Watch a movie together
Many movies that are aired during this period are not designed to be watched by kids. However, you can always look for something that is close to being family-friendly. Find one that does not have awkward scenes but instead embraces family love.
Let them know that tonight will be their date and you will be at home watching a great movie. Grab some popcorns, chocolate, candy and have some great moments!
Take them to dinner
Dinner is an important element for many couples during Valentine's Day. You go out, have a glass of wine and relish each other's presence. If you are taking your kids out on a date, the theme might change a little. And by a little, we mean a lot. That's okay though. That is part of family times and family bonding. Instead of wine, you can have some kid-friendly non-alcoholic beverage and some of their favorite meals.
Let your whole family know how you love and appreciate them. Give specific examples of how they make your life better. Takes lots of photos to commemorate the day. You might have to dress them up a little so that they can find the day to be a bit different and unique.
Cook them their favorite meals at home
If you are not planning on taking the kids out, you can always cook something great at home. Cook their favorite meals, dress up and have some candles at the dinner table. Talk to them and have fun. Don't worry about it being perfect. It is all about family time.
How do you celebrate Valentine's Day with kids? Comment below!
[INSERT_ELEMENTOR id="2827″]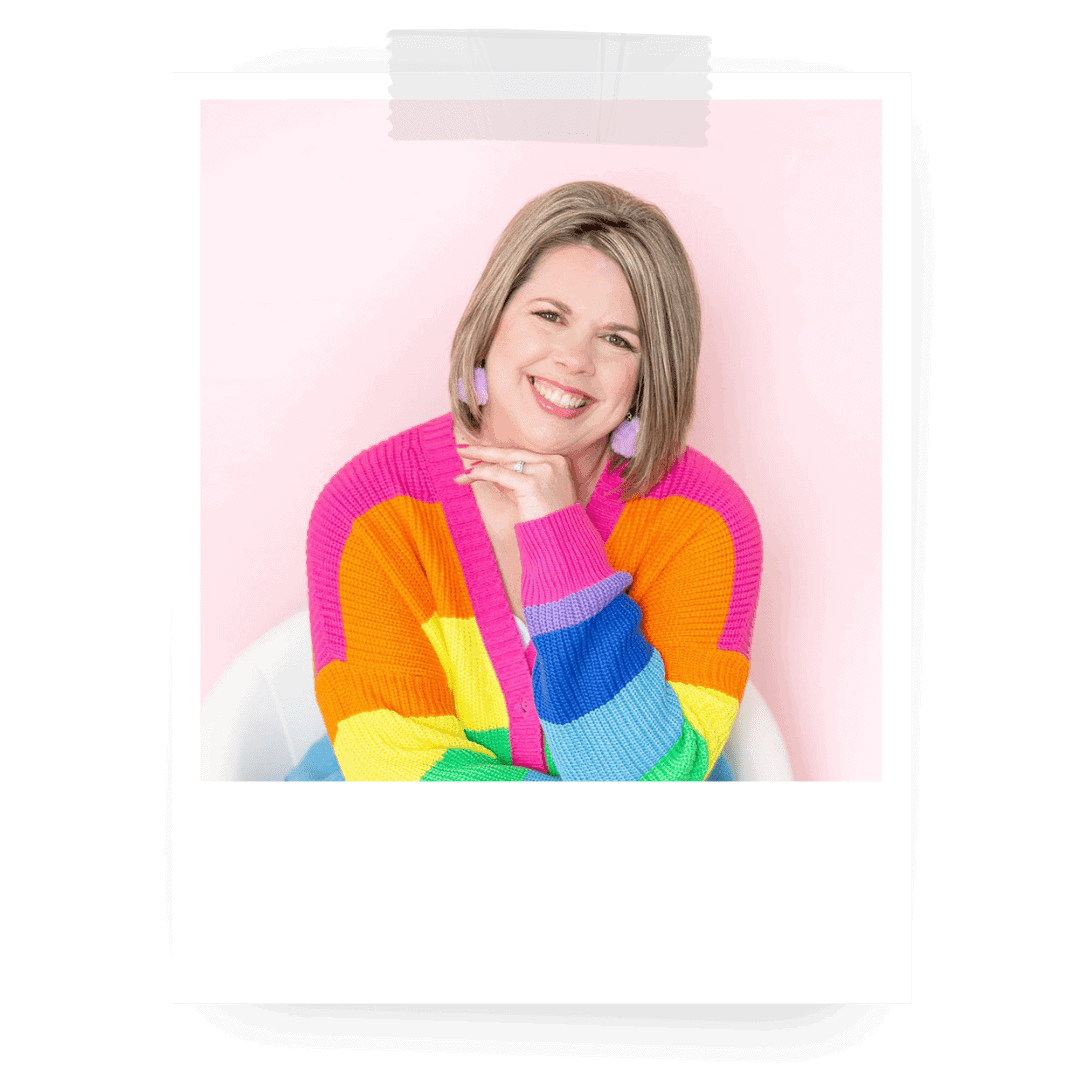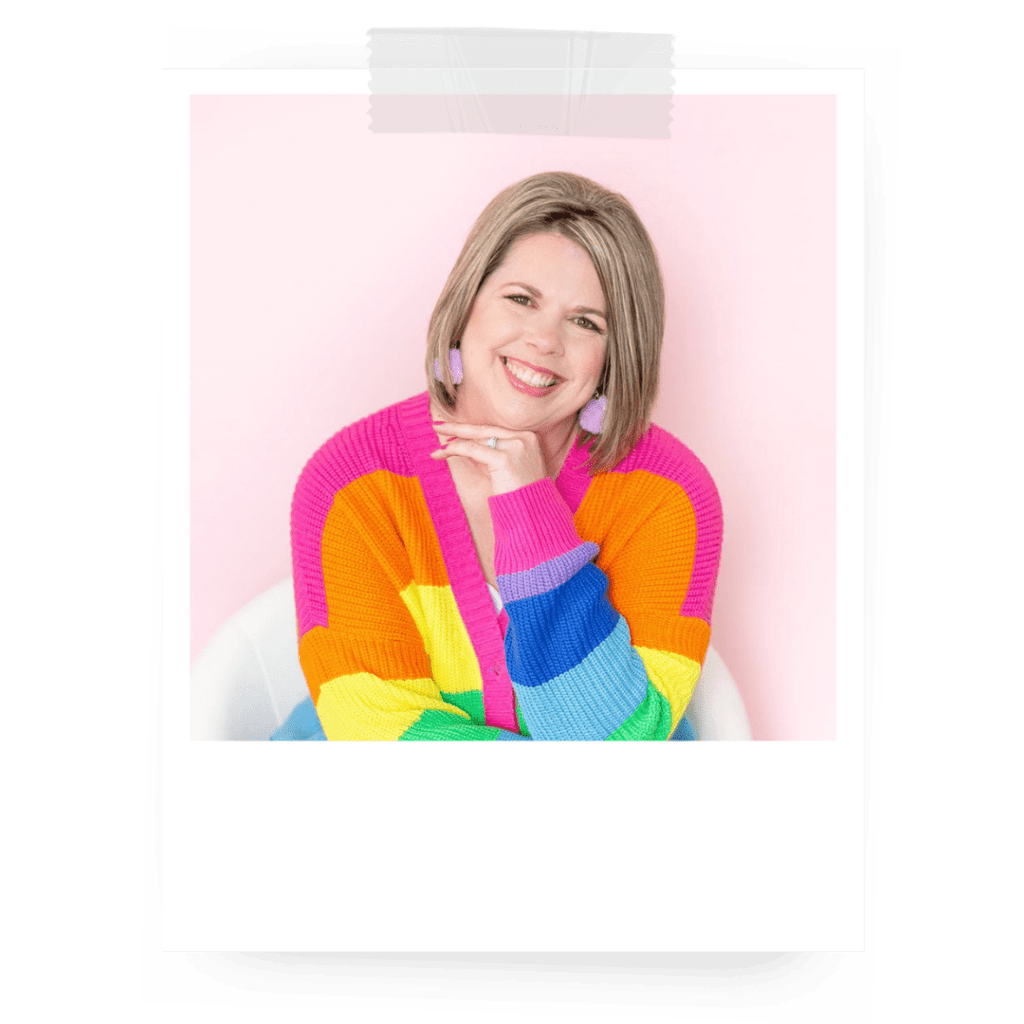 Join 10,000+ Subscribers
Join The Milestone Mom Newsletter
Get expert advice from a certified teacher and Pediatric Developmental Therapist directly in your inbox every week!