Valentine's Day Crafts For Kids
Disclosure: This post may contain affiliate links, meaning if you decide to make a purchase through my links, we may earn a commission at no additional cost to you. Read about our affiliate policies here.
With Valentine's Day just around the corner, it's time to start thinking about pink and red, about love and friendship, and of course, about all things heart-shaped. Nothing is more fun than showing someone you care, and we've found some fantastic and easy Valentine's Day crafts for kids to help your little ones do just that.
You'll find adorable crafts from toddlers to teens, so you can get the whole family involved in a day of crafting. We've even listed a few that would be perfect for the classroom or for crafting with a small group of kids. And since most of them only take about 30 minutes or less to make, your kids won't get frustrated with a project that goes on for too long.
20 Adorable Valentine's Day Crafts for Kids
Whether it's crafting a card for a friend or making a keepsake for Mom, you'll find a darling project to try here. What better way to spend the day with your little love bugs?
Let the kids practice their cutting skills to make a beautiful 3D butterfly card for someone special. This would make a wonderful project to give to grandparents.
Kids will love making these monster Valentine treat bags for their friends. The template makes it easy even for little kids to put together, and the elements can be mixed and matched for lots of fun designs.
Finger painting is a great way to get toddlers and preschoolers excited about art. Help them make one to show appreciation for the people they love. This will make a sweet keepsake; you'll want to add it to your scrapbook for sure!
Cut out the "Love" design using your Cricut or by hand, and then let little ones make fingerprints in various colors around it. This canvas is a beautiful way to make your home look a little cheerier in February, and you'll want to hang it up year after year.
These owl corner bookmarks are a HOOT to make! Kids who love origami will love this project. They can make them for themselves or their friends. You could also gift them to your kiddos along with a Valentine's Day-themed book.
Speaking of owls, any kid who loves them will enjoy this owl paper plate craft made with hearts and other simple shapes. This is an excellent choice for preschoolers!
These heart buddies make fun classroom gifts on Valentine's Day! They're very easy to put together, too, so this would be a fun craft to do with a group of kids to celebrate the day. Who wouldn't want one of these cute little guys?
If you're looking for a fun and educational science experiment to celebrate the day, this is it. Bonus points: it's stunning! Look at them under a magnifying glass or a microscope to study the size and shape of the crystals.
What better way for kids to show their appreciation for a loved one than with a beautiful handprint valentine? The handprints open up to little hearts with handwritten messages. Darling!
This is a grrreat valentine for kids to make! It's super cute, and templates are included for doing this craft with a single child or a group of kids.
Rock painting is perfect for kids of all ages. Paint some pretty heart designs on rocks, and then hide them around the neighborhood to surprise and delight other folks.
This ring dish is a sweet, sentimental gift for Valentine's Day. Not only is it beautiful, but it's also functional. Moms will love receiving one of these!
This heart-shaped notebook is so charming. It's such a wonderful Valentine's Day gift for parents. Kids can fill the heart-shaped pages with personalized notes and drawings that will be treasured for years.
There's no better way to celebrate love on Valentine's Day than to create a family art project. You'll want to hang this family handprint art in your home for years to remember just the way you were at this moment in time.
These handprint love birds are so sweet… or so tweet! Not only do they make fun cards to give to others, but they can be used as puppets to play with, too. The template includes three different messages to customize the love birds with.
Use these pom-pom love bugs to make cute valentines or to play with. Creating and playing with these fuzzy little balls of yarn will provide the kids with hours of fun.
The kids can help make some cupid's arrows to add to your Valentine's decor. They'd look pretty in the center of a wreath or arranged on the mantle. You could also use pencils in place of the twigs if you wanted to give them as gifts!
Here's another take on the love bug: cardboard tube butterflies! You only need simple materials like construction paper, paint, googly eyes, and a little glitter, if you'd like, to make these pretty things.
Provide patterned paper, confetti, fabric, or anything else you'd like to let your toddler create a multi-media collage for Valentine's Day. This is a great chance for little ones to practice grasping, gluing, and rearranging art elements.
Older children can complete this independently, but younger ones may need you to sketch out the tree first. This darling fingerprint craft needs to go in a frame to be displayed year-round. It's gorgeous! Pin these fun Valentine crafts for kids to come back to year after year!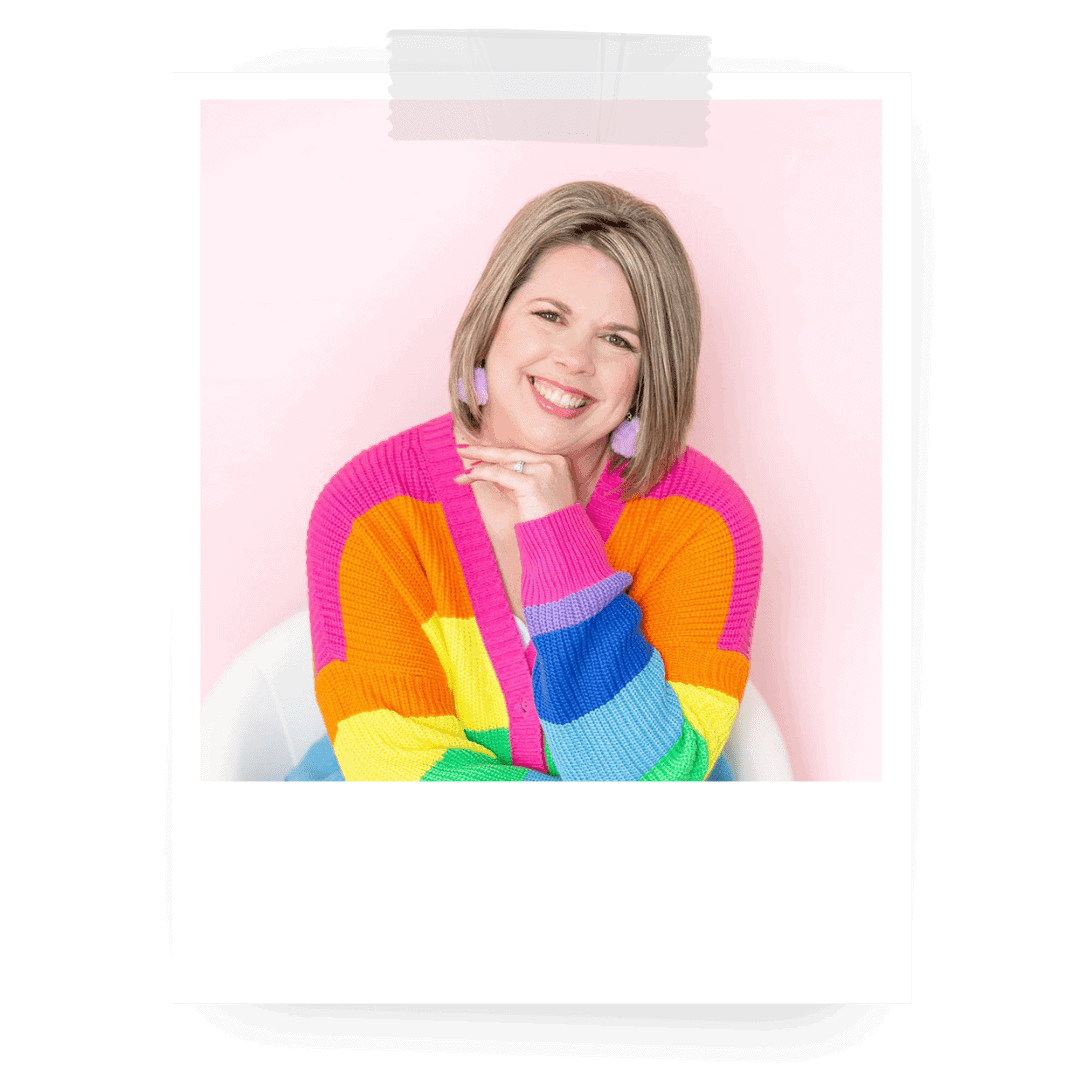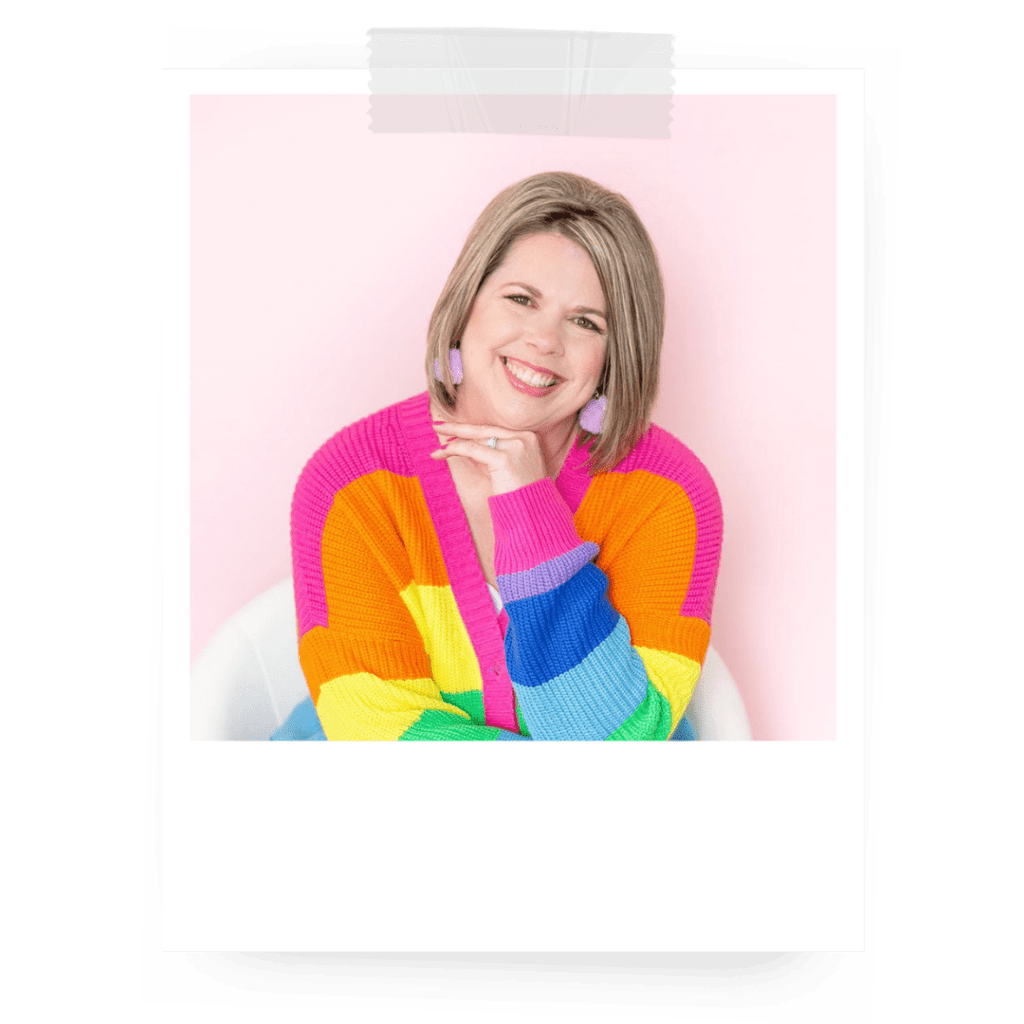 Join 10,000+ Subscribers
Join The Milestone Mom Newsletter
Get expert advice from a certified teacher and Pediatric Developmental Therapist directly in your inbox every week!