15 Craft activities to go along with your child's favorite Dr. Seuss books
Disclosure: This post may contain affiliate links, meaning if you decide to make a purchase through my links, we may earn a commission at no additional cost to you. Read about our affiliate policies here.
Dr. Seuss is a beloved author in our home. While we all know his classics, chances are your kids have read more than one of his books. If you are looking for a way to continue discussing the book or have fun with one of your favorite Dr. Seuss stories, I can't recommend a craft enough! It's fun and interactive, and there is one to go with all of your child's favorite Dr. Seuss books. While there isn't one for every single one of the books on here, there are a lot on here! Here are the best Dr. Seuss crafts to go with all your child's favorite books.
RELATED: 15 Cat in the Hat Inspired Crafts and Activities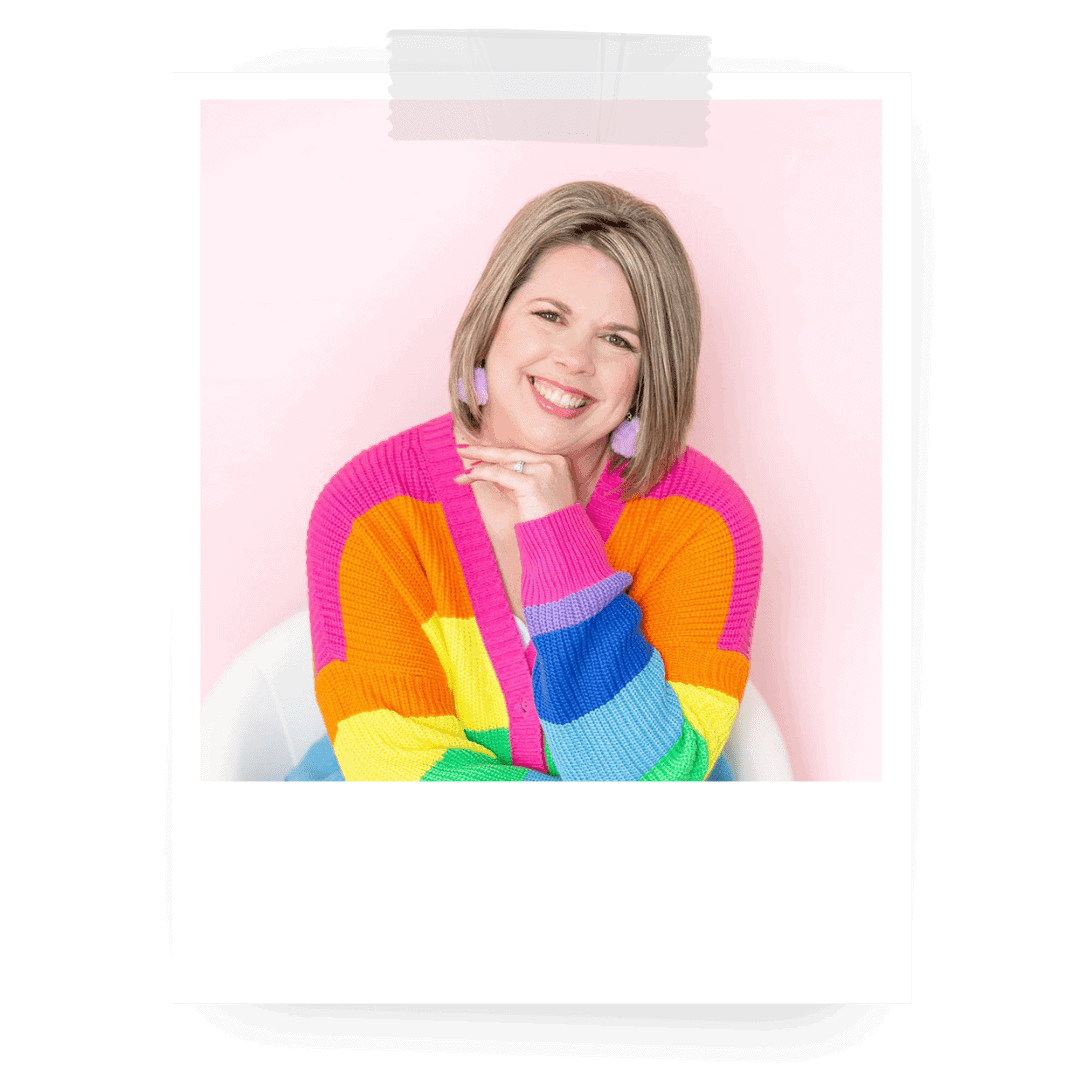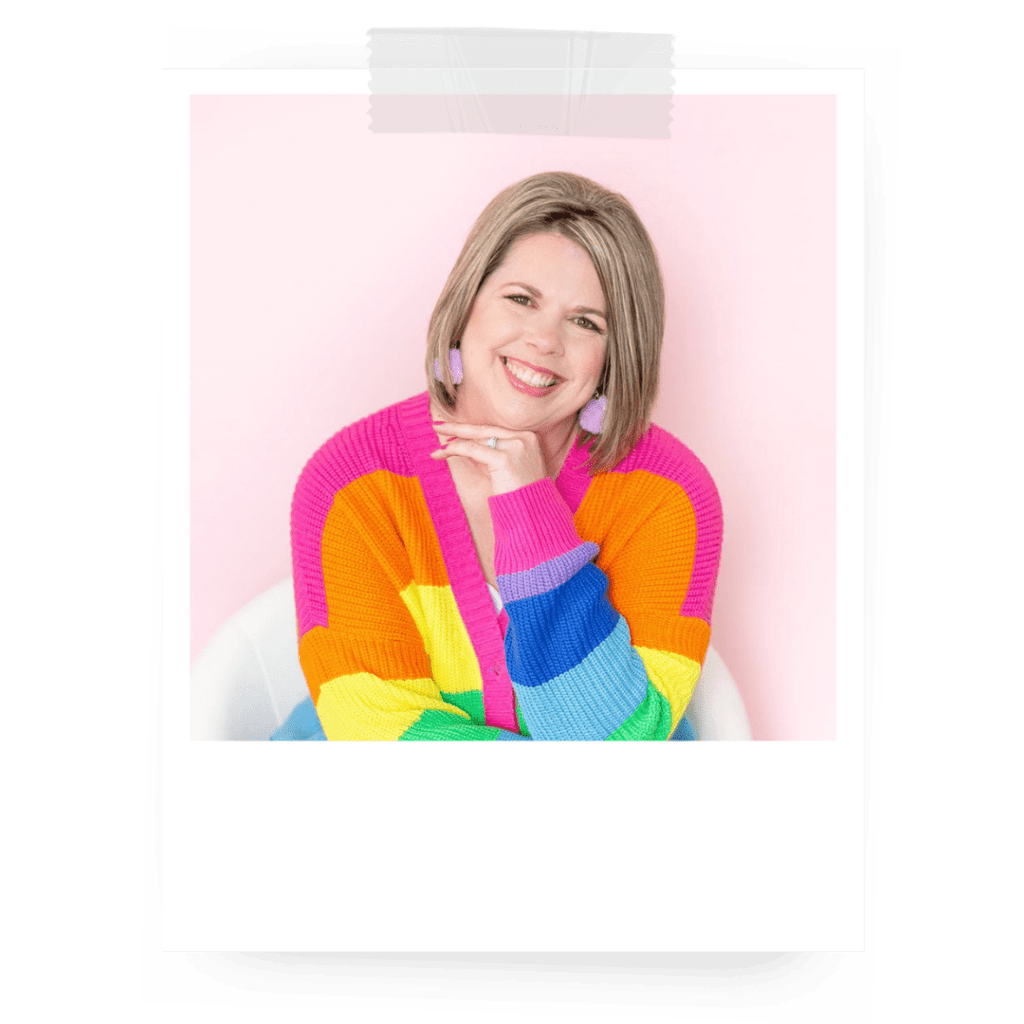 Join 10,000+ Subscribers
Join The Milestone Mom Newsletter
Get expert advice from a certified teacher and Pediatric Developmental Therapist directly in your inbox every week!